Almost 6,000 Uzbek officials fined 12 billion soums for law violation
Between the January-June period of 2022, about 6,000 officials were charged for violation of the labor code paying 12 billion soums in total, the Ministry of Employment and Labor Relations of Uzbekistan informed during the press conference.
The Ministry received more than 11,600 appeals in the first half of the year resolving 6551 cases, and issuing 4546 explanatory notes.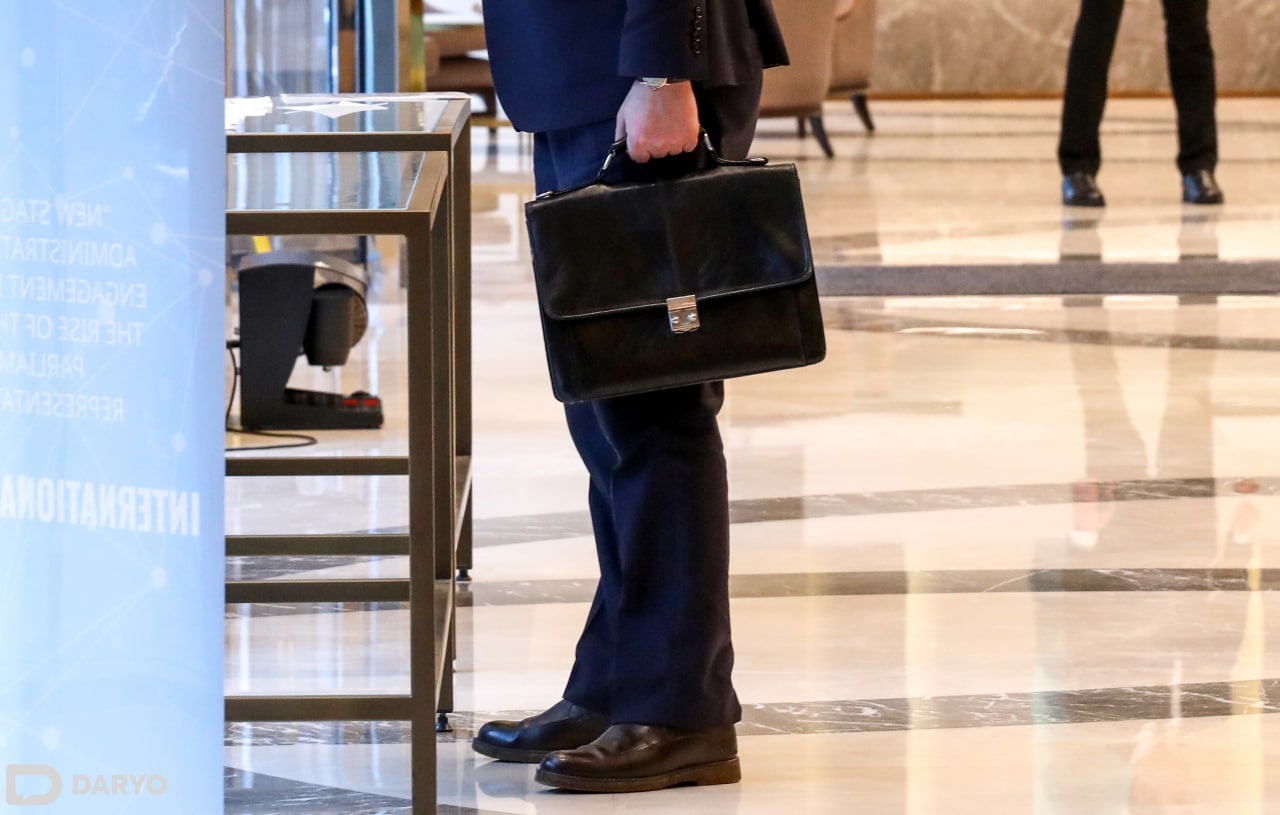 Meanwhile, 5935 government officials were fined 12 billion 57 million soums as a result of the studies conducted in 14,066 organizations identifying over 40 k law violations.
More than 1,000 lawsuits were submitted to court authorities resulting in 5 billion soums reimbursements for wage payment.