Australia's agriculture minister has expressed a desire for separate discussions with China to resolve their wine dispute. This stance rejects China's proposal to link the wine issue with other trade matters, as both countries attempt to improve their strained relations, Reuters reports.
The removal of tariffs by China on Australian barley last month raised hopes of a similar easing of wine tariffs, which have been in place since 2021 and have had a severe impact on Australia's wine exports. Bilateral relations between the two nations deteriorated in 2020 when Australia called for an inquiry into the origins of COVID-19, leading to retaliatory measures by Beijing, including various trade restrictions that negatively affected Australia's export-dependent economy.
China had recently suggested a "packaged solution" that would connect the wine dispute with other trade issues, such as tariffs on Australian imports of Chinese railway wheels, wind towers, and stainless steel sinks. However, Australia's Agriculture Minister, Murray Watt, stated on September 24 that "We see them as entirely separate matters.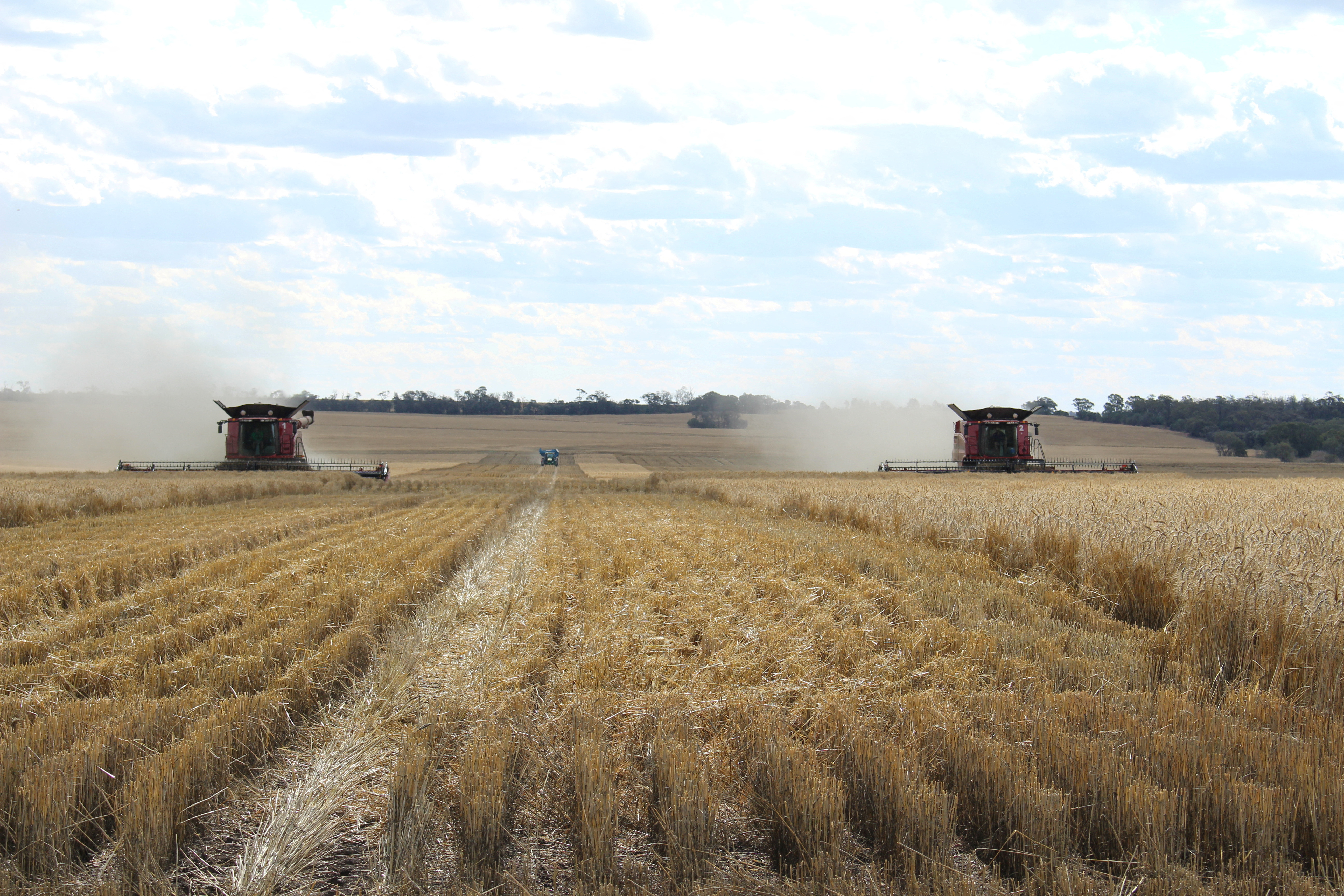 He expressed the government's desire for the wine dispute to be "resolved in the same way the barley dispute was resolved - through dialogue." He also mentioned that Australia would continue to pursue its case at the World Trade Organization (WTO) regarding the wine dispute, while also defending its position in the steel trade dispute.
Before the COVID-19 pandemic, China was Australia's largest market for wine exports, reaching a peak of A$1.2bn ($770mn) for the 12 months leading up to January 2020. However, by the year ending in June, exports had plummeted to A$8.1mn ($5.2mn).
Follow Daryo's official Instagram and Twitter pages to keep current on world news.