Former Italian President and lifelong senator Giorgio Napolitano has passed away at the age of 98, as reported by Rainews24. He had been hospitalized in a Rome clinic for several months, with his condition deteriorating critically on September 22. Italian media confirmed that he was taken off ventilators on September 21.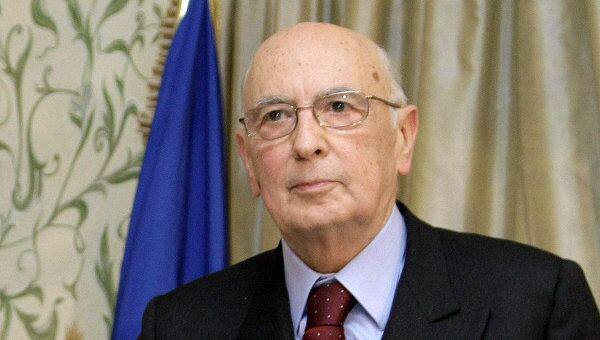 Condolences poured in from Italian Prime Minister Giorga Meloni and former Prime Minister Mario Draghi following his death.
Born on June 29, 1925, in Naples, Giorgio Napolitano graduated from the Friedrich II University of Naples' law faculty in 1947, defending his dissertation on political economics. During his student years, he actively participated in the student movement, transitioning from a youth fascist organization to the Communist Party.
Throughout his extensive political career, Napolitano served as a member of the European Parliament, Speaker of the Chamber of Deputies in the Italian National Parliament, Minister of Internal Affairs in Romano Prodi's government, and Chairman of the Committee on Constitutional Affairs in the European Parliament.
He took charge of the lower house of the Italian Parliament in 1992 during the "Clean Hands" operation, which exposed corruption involvement among many Italian politicians and prominent businessmen. Napolitano led the Chamber of Deputies until the 1994 elections, which brought Silvio Berlusconi to power for the first time.
Napolitano served as the head of the Italian state from May 2006 to January 2015. In April 2013, he made history by becoming the first president in the country to be re-elected for a second term. At the time, he stated he had been "compelled" to accept the new mandate out of concern for the nation's fate. He remains the only Italian head of state with a Communist Party background.
In April 2018, Napolitano successfully underwent surgery for an aortic aneurysm. In May of the previous year, he was hospitalized for abdominal surgery.
Follow Daryo's official Instagram and Twitter pages to keep up to date on world news.