In February 2021, a systematic effort to secure international credit ratings started, resulting in continuous ratings from prominent international rating agencies over the past two years. The latest report from "Fitch Ratings" emphasized Uzbekneftgaz's strong ties with the state as the primary factors influencing the rating assessment. The report also highlighted the company's stable performance in the Upstream sector, particularly in production and exploration, anticipated over the forthcoming years, information service of "Uzbekneftgaz" reported.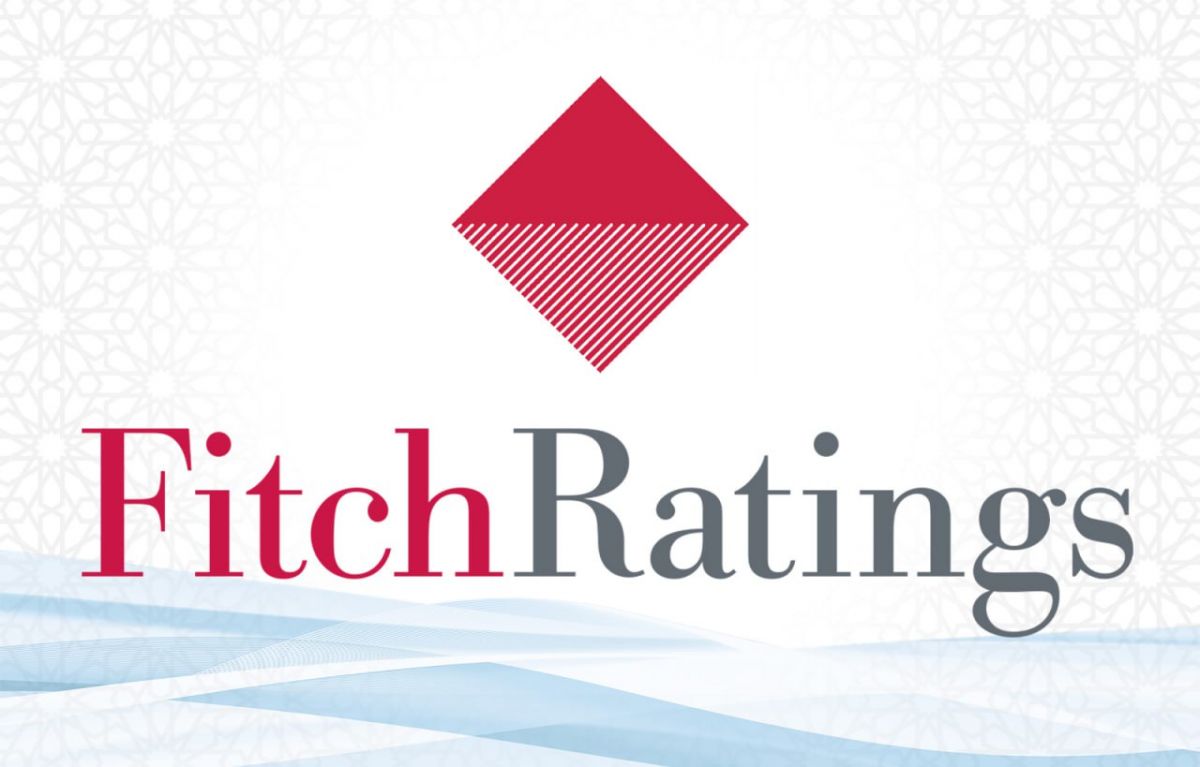 "Uzbekneftgaz" is the first company within the real sector of the country's economy to attain and sustain an international credit rating at the sovereign level. For context, "Fitch Ratings" is a renowned American corporation recognized primarily as a rating agency and is counted among the "Big Three" in the realm of international rating agencies. The company specializes in furnishing independent and forward-looking credit ratings, insights, and data to the global credit markets.
A credit rating serves as the rating agency's evaluation of the borrower's comprehensive capacity to meet financial obligations or the creditworthiness of specific debt obligations, based on an assessment of various risk factors.
The "BB-" rating indicates that the company maintains the ability to fulfill its financial commitments to investors and creditors, notwithstanding the presence of inherent credit risks. This rating underscores Uzbekneftgaz's robust financial standing and its capacity to meet its financial responsibilities effectively.
This achievement signifies a substantial milestone for the company and the broader Uzbek economy, positioning "Uzbekneftgaz" as a reliable entity for international investors and creditors. The strong partnership with the state and the consistent performance in the Upstream sector have evidently contributed to this notable recognition in the international financial landscape.
Earlier Daryo reported that Fitch Ratings' report issued on August 25, 2023, reaffirms Uzbekistan's Long-Term Foreign-Currency (LTFC) Issuer Default Rating (IDR) at 'BB-' with a Stable Outlook, indicating stability.
Follow Daryo's official Instagram and Twitter pages to keep current on world news.