Several events focused on enhancing trade, economic, investment, and industrial cooperation between Uzbekistan and Germany took place in Tashkent to mark the "Day of German Economy in Uzbekistan," the Ministry of Investments, Industry, and Trade's press service reports.
The conference brought together over 300 participants, including representatives from the German and Uzbek business communities, investors, as well as officials from Uzbekistan's ministries and agencies.
Attendees emphasized the vital role of such significant international gatherings in furthering business ties, fostering bilateral trade, identifying opportunities for joint investment ventures, and enhancing relations between the business communities of both nations.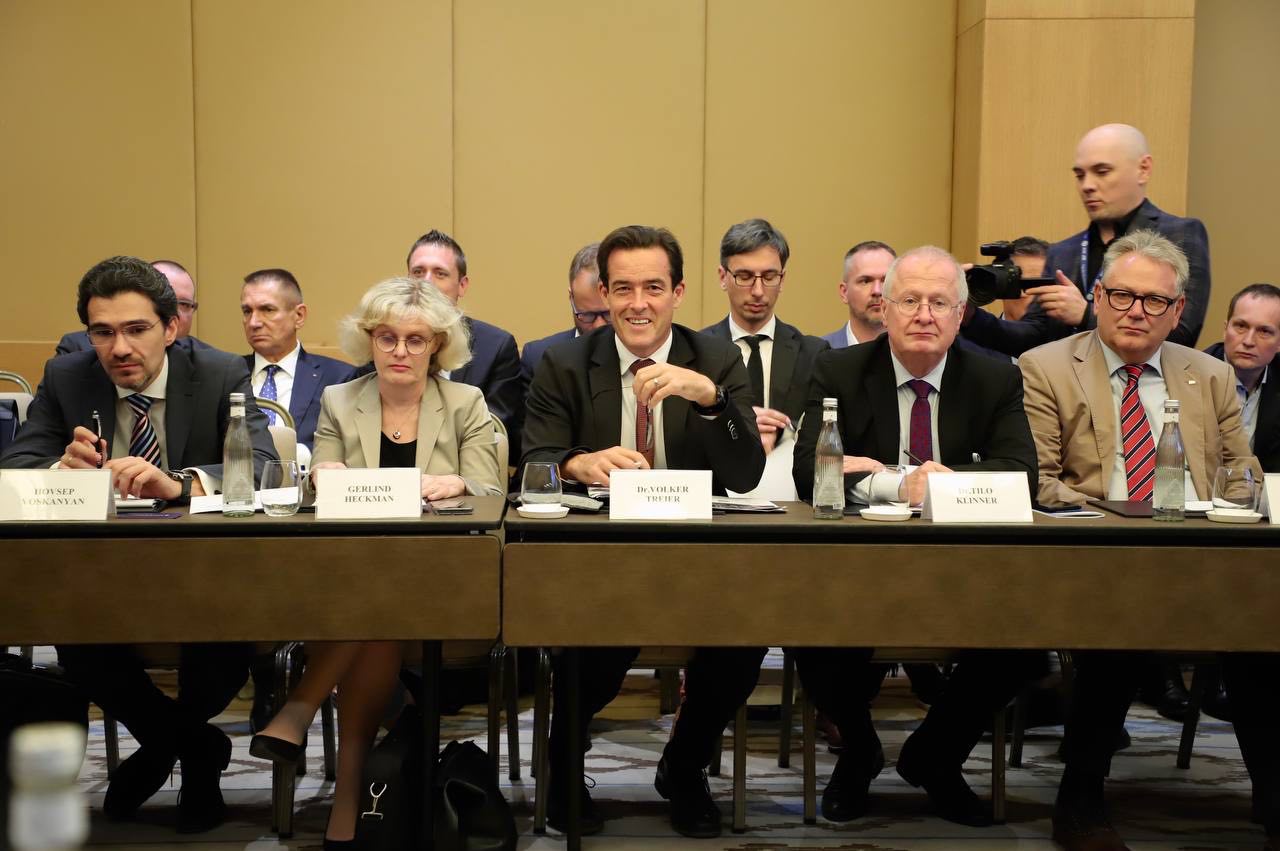 Over the past two years, German investments in Uzbekistan have reached nearly $2.1bn. Additionally, more than 100 joint projects valued at over $10bn are currently underway in partnership with German entities.
The number of enterprises in Uzbekistan with German capital involvement has nearly tripled over the last six years, now totaling 200, with 17 joint ventures launched in the first half of 2023.
In July, Germany allocated about $21mn to Uzbekistan and six other countries, and in May, over 70 agreements and memoranda, valued at more than $100mn, were signed with German companies and medical institutions during the Uzbekistan-Germany international health forum.
Follow Daryo's official Instagram and Twitter pages to keep current on world news.