The Central Bank of Russia raised its primary lending rate by one percentage point to 13% on September 15, following a larger increase imposed a month ago, Euronews reports.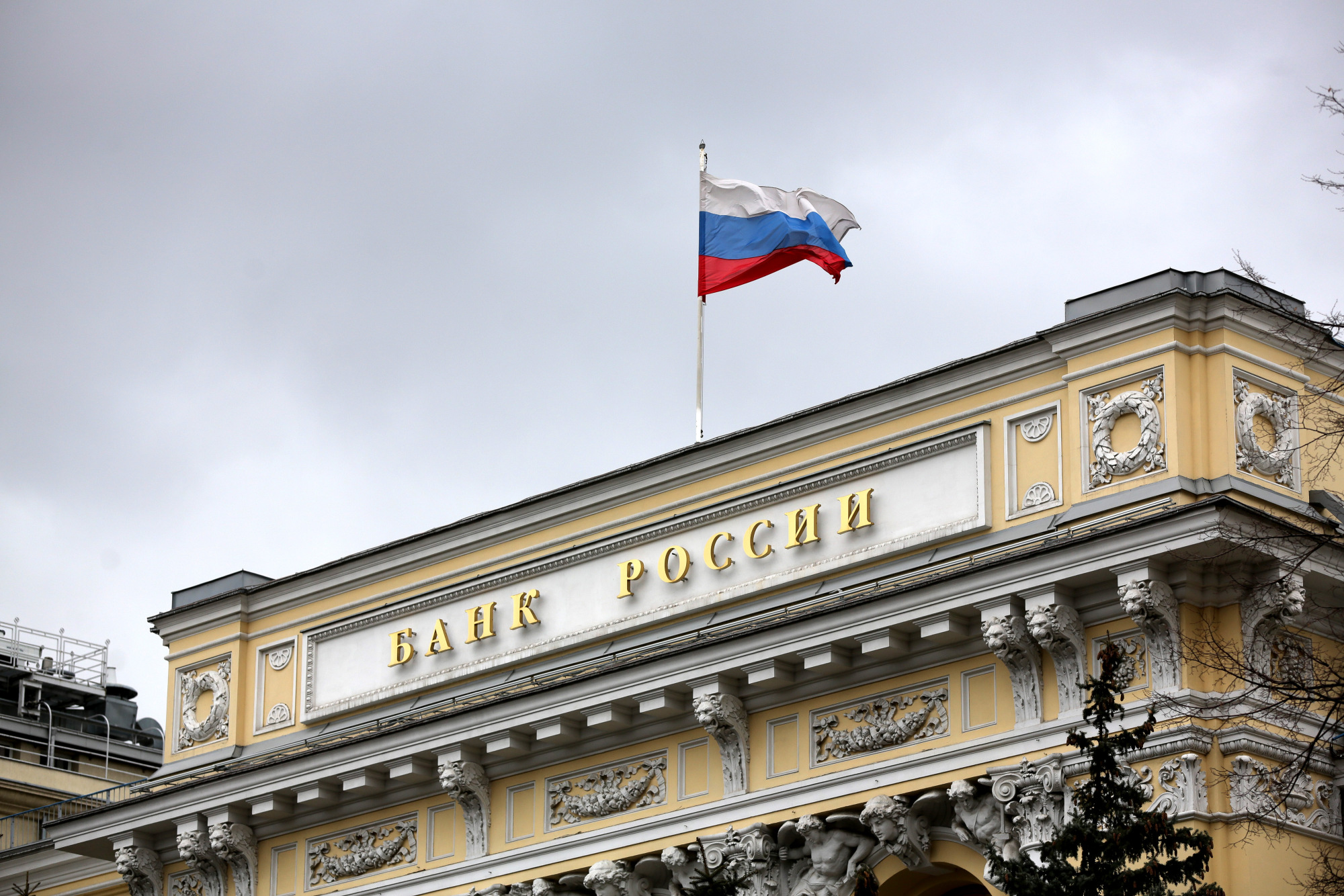 Persistent concerns regarding inflation and the ruble's ongoing struggle against the dollar prompted this decision. In August, the bank raised the lending rate to 12%, marking a substantial 3.5 percentage point jump as the ruble depreciated to 100 against the U.S. dollar.
Despite a slight improvement in the ruble's exchange rate after the previous rate hike, it remains weak at around 95 to the dollar, significantly down from its position a year ago when it traded at around 60 against the U.S. currency.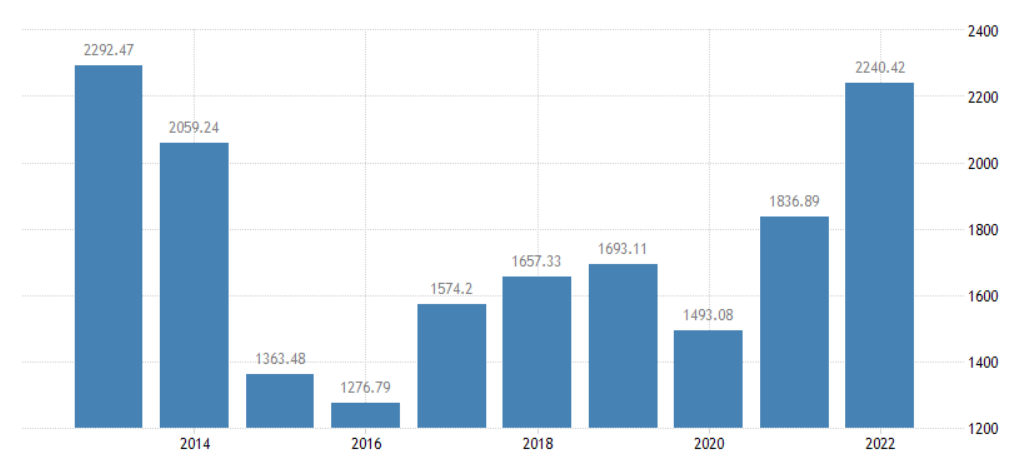 The central bank's decision to increase borrowing costs aims to combat rising prices, as Russia faces increased imports and reduced exports, particularly in oil and natural gas. Rising defense spending and sanctions have contributed to this shift. A diminished trade surplus, a consequence of importing more and exporting less, typically exerts downward pressure on a country's currency.
"Export revenues from oil sales are our most important source of income. These incomes have already decreased by about 40-45%, and it looks like this trend will continue," noted Ruslan Grinberg, Scientific Director of the Institute of Economics of the Russian Academy of Sciences.
Unemployment, or rather the lack of it, is another challenge. Even before the war, Russia faced a low birth rate, resulting in a smaller workforce. Since the invasion, there has been a significant brain drain of talent to former Soviet states like Georgia, and many men have been conscripted into the military.
Alexandra Prokopenko from the Berlin-based Center for East European and International Studies explained, "The Russian economy is working at the limit, at the absolute limit of its capabilities. And this can be verified, first of all, by such an indicator as unemployment, which is at historically low levels. This means that there is literally no one to work in the country."
She further emphasized that when there is a labor shortage, production capacity is stretched beyond reasonable limits. Despite these challenges, the Russian government recently upgraded its economic growth forecast for 2023 to 2.8% and predicted a 2.3% increase in GDP for the following year.
Follow Daryo's official Instagram and Twitter pages to keep current on world news.