Iranian security service personnel are ready to teach border protocols to Afghan border guards. This was announced by the Deputy Commander-in-Chief of the Iranian Armed Forces Qasim Rezai, Daryo correspondent in Afghanistan reports.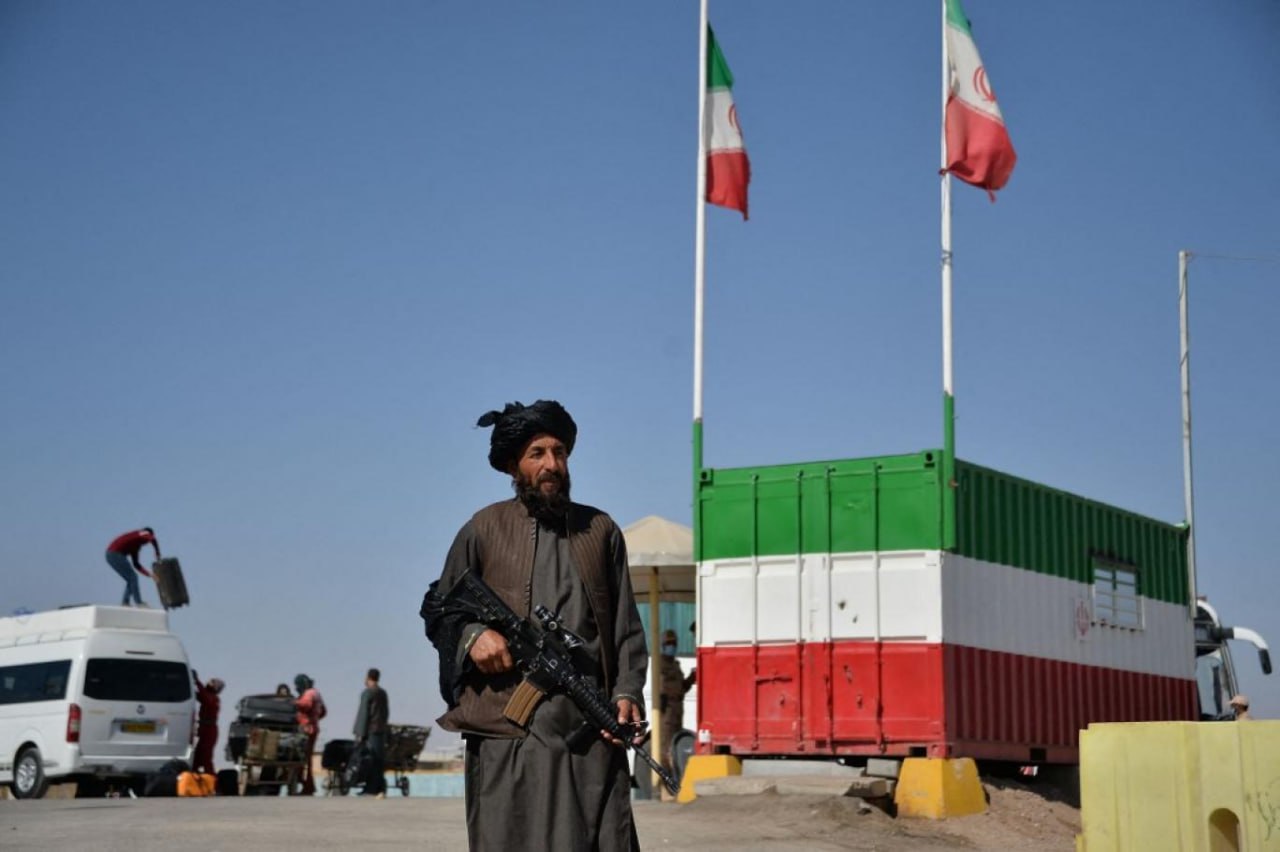 Rezai said that Tehran has expressed its readiness to train the military, but the Afghan border forces have not yet come to the training. The Iranian official also criticized the uniforms of the Afghan border forces, stressing that they should be in a certain uniform to comply with international laws.
This comes following the border clash on May 27, at one of the posts on the Afghanistan-Iran border. It is said that two Afghan border guards were killed by Iran and one Iranian soldier by the Taliban. The situation was de-escalated due to central governments on both sides reacting with restraint.
A number of analysts claim that this conflict may have been caused by non-compliance of the water rights treaty sign by both nations in 1973.