President Kasim-Jomart Tokayev urged the countries of Central Asia to tackle the water issue collectively, as stated by the presidential press service.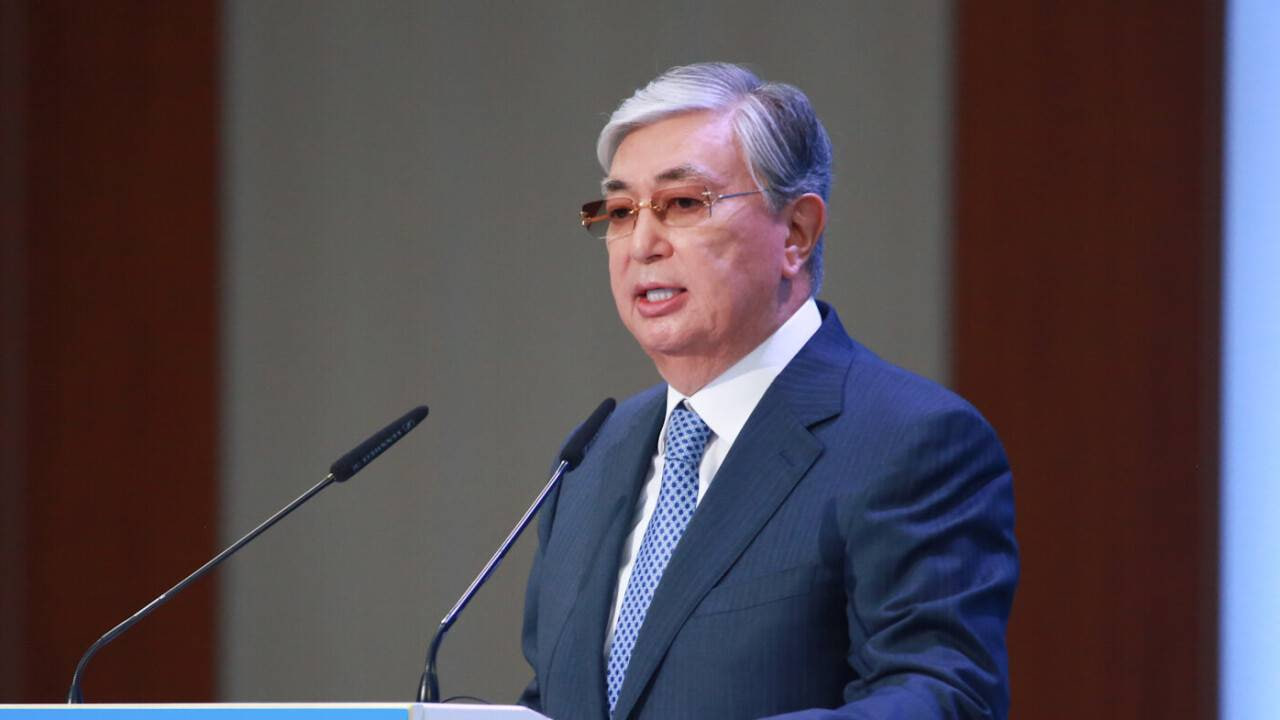 During his speech at the Astana International Forum, President Tokayev emphasized that the water level in the region's two major rivers, Syrdarya and Amudarya, is projected to decrease by nearly 15% by 2050. To avert an ecological disaster, he called for increased resources to support the International Fund for Saving the Aral Sea.
Water problems and climate change are closely interconnected, according to the Kazakhstani leader. He stressed that achieving water security in Central Asia requires close cooperation and effective joint measures.
President Tokayev highlighted the potential consequences of droughts and floods in the region, including annual GDP losses of 1.3%, a 30% decrease in crop yields, and the displacement of 5 million climate migrants within the region by 2050. He also noted that surface glaciers have already shrunk by 30%.
The President emphasized the importance of upholding the principles and values of the United Nations, based on a multilateral approach, as the only viable path to address this pressing issue.