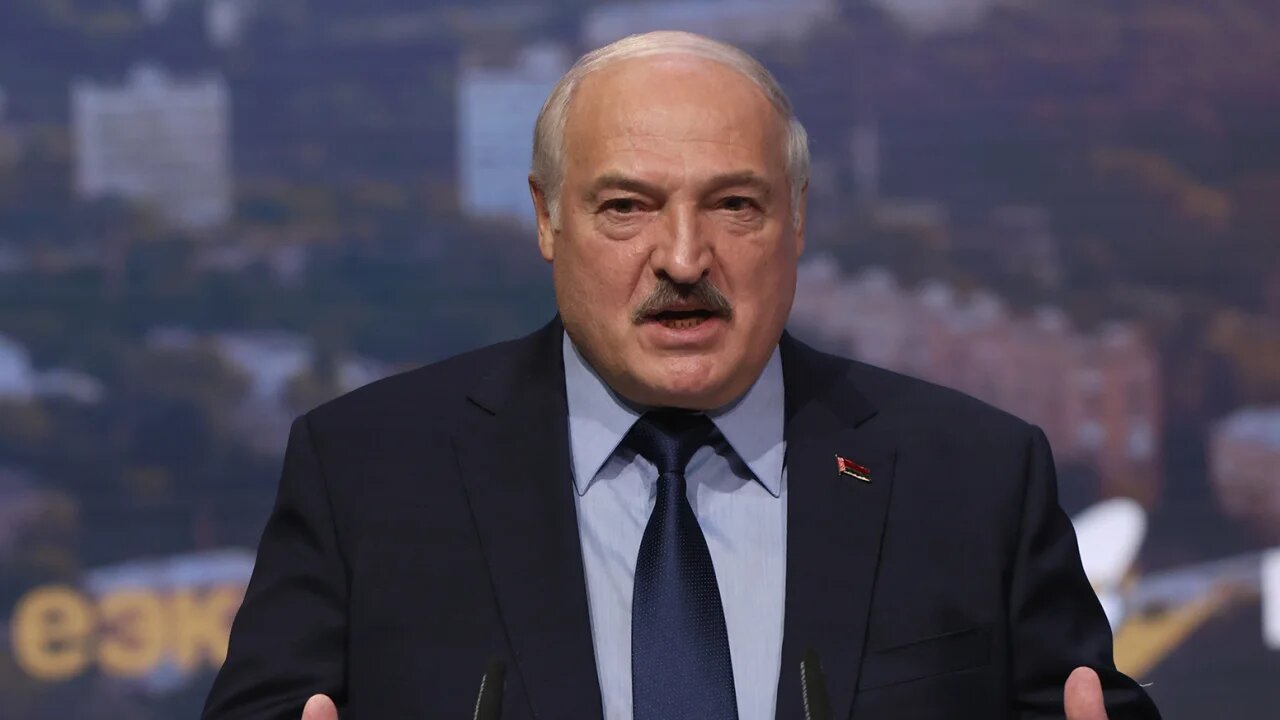 Belarusian President Alexander Lukashenko has extended an invitation to Eurasian Economic Union (EAEU) member countries to join the Union State of Russia and Belarus for access to nuclear weapons. He suggested that these weapons could be "shared by everyone," implicitly confirming the transfer of tactical nuclear weapons from Moscow to Minsk.
The statement comes after Kazakhstan's President Kassym-Jomart Tokayev remarks at a panel for the Supreme Eurasian Economic Council that there are two tiers of integration within the post-Soviet space. He described the first tier as the Union State, where countries share military, economic, and political space, and half-jokingly pointed out that even "nuclear weapons are now shared between the two." The second tier is the EAEU, an economic union aimed at coordinating customs and trade policies among its member states.
In response to Lukashenko's proposal, Kassym-Jomart Tokayev have said that "he appreciated the joke", clarifying that Kazakhstan has no need for nuclear weapons as the country is a state party to the Treaty on the Non-Proliferation of Nuclear Weapons and the Comprehensive Test Ban Treaty and remains committed to obligations under international law.