Kyiv has formally requested Taurus cruise missiles with a range of 500km, capable of reaching Moscow from Berlin, Frankfurter Allgemeine Zeitung reports.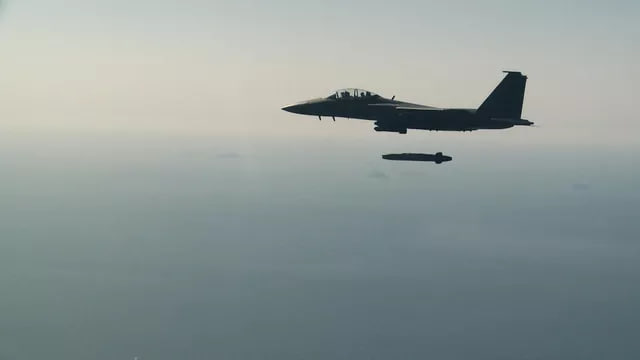 During his visit to Berlin in early May, President Volodymyr Zelensky reportedly informed Chancellor Olaf Scholz about this request. The press secretary of the chancellor has declined to comment, but the Federal Ministry of Defense has confirmed that Ukraine has indeed applied for the Taurus missiles.
The article explains that these missiles are similar to the F-16 fighter jets that the West had previously promised to provide to Kyiv. However, due to their long range and capabilities, Berlin finds itself in a challenging position.
There are concerns among some that Ukraine may not exercise wise judgment in the use of weapons like the Taurus missiles. With a range of up to 500km, these missiles can reach from the Ukrainian border to Moscow. Therefore, there is apprehension that in a crisis situation, Kyiv might escalate the conflict without proper control, as stated in the publication.
The proposal to supply Ukraine with Taurus cruise missiles was introduced by Bundestag deputy Roderick Kiesewetter.
Previously, it was announced that Germany would transfer military equipment worth $2.7bn to Ukraine. This includes Leopard 1 tanks, Marder infantry fighting vehicles, and reconnaissance drones.