Three Uzbek nationals who were earlier arrested in Indonesia on charges of spreading terrorist propaganda on social networks killed the guard and escaped from the detention center. This was reported by the Jakarta Globe.
According to the police, Uzbeks suspected of terrorism killed an immigration officer and escaped from the detention centre in North Jakarta. Later, one of them was found dead in the Sunter River, and two others were arrested in separate places.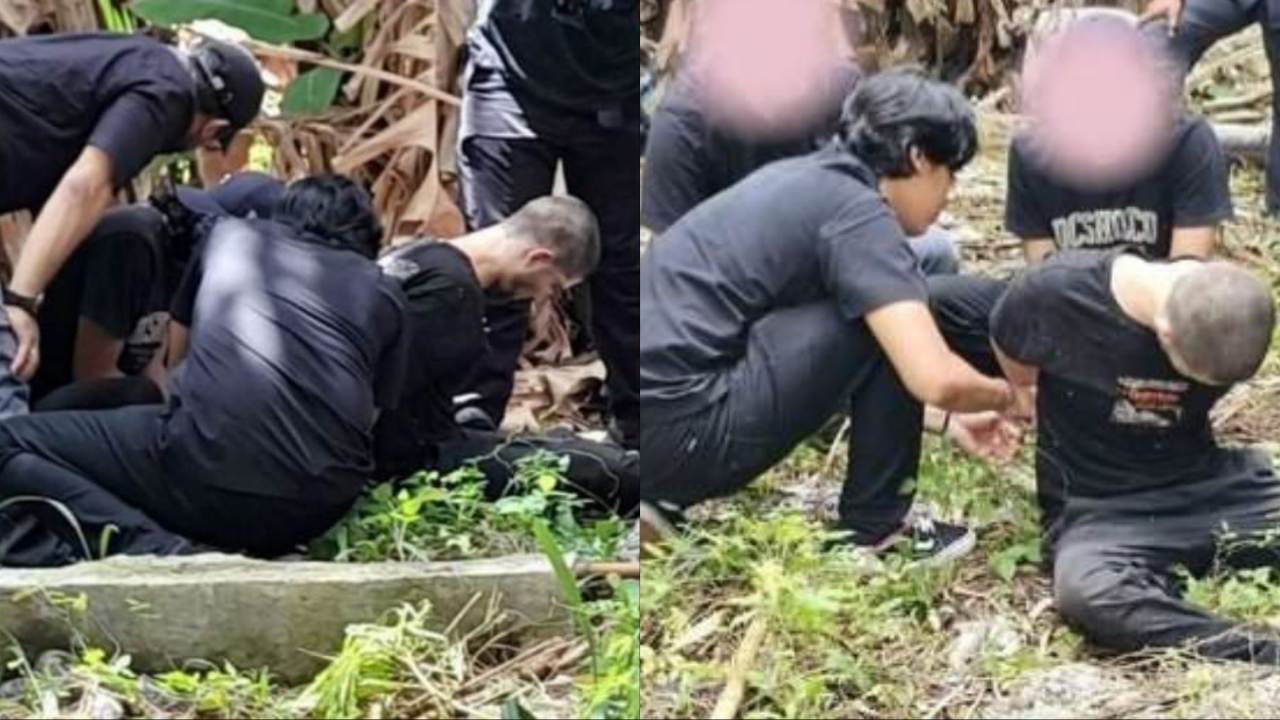 The incident happened on April 10 at around 4:00 local time while the officials and guards of the North Jakarta immigration office were preparing for dawn.
Aswin Siregar, a spokesman for the National Police's counterterrorism squad Detachment 88, said that the Uzbek detainees used kitchen knives to kill immigration service officer Adi Widodo, and three other detention officers were seriously injured. Shortly before dawn, three foreigners who were being held in the pre-trial detention center tried to escape and attacked the officers of the immigration service and the 88th squad.
The attackers were four citizens of Uzbekistan aged 26 to 40.
"Three of them managed to escape, and the other one refused to flee," Aswin added.
In a search operation shortly after the attack, one of the suspects was caught in the garden of the Bukit Gading Indah housing complex, while the second suspect was found hiding in a ditch near the Sunter River.
"Another suspect was found dead in Sunter River. He jumped into the river but drowned himself. His body has been taken to Kramat Jati Hospital for autopsy," Aswin said.
The suspects made the plan to escape from the detention centre after the consulate official of Uzbekistan in Jakarta paid a visit to the prison.
"They didn't want to be deported for fear of harsh punishments in their home country," Aswin said.
A murder investigation has been launched against the three surviving suspects.