The Ministry of Higher Education, Science and Innovation of Uzbekistan, the Navoiy Special Economic Zone and a number of Malaysian unmanned aerial vehicles manufacturing companies negotiated the possibilities of drone making for agriculture, Dunyo reports.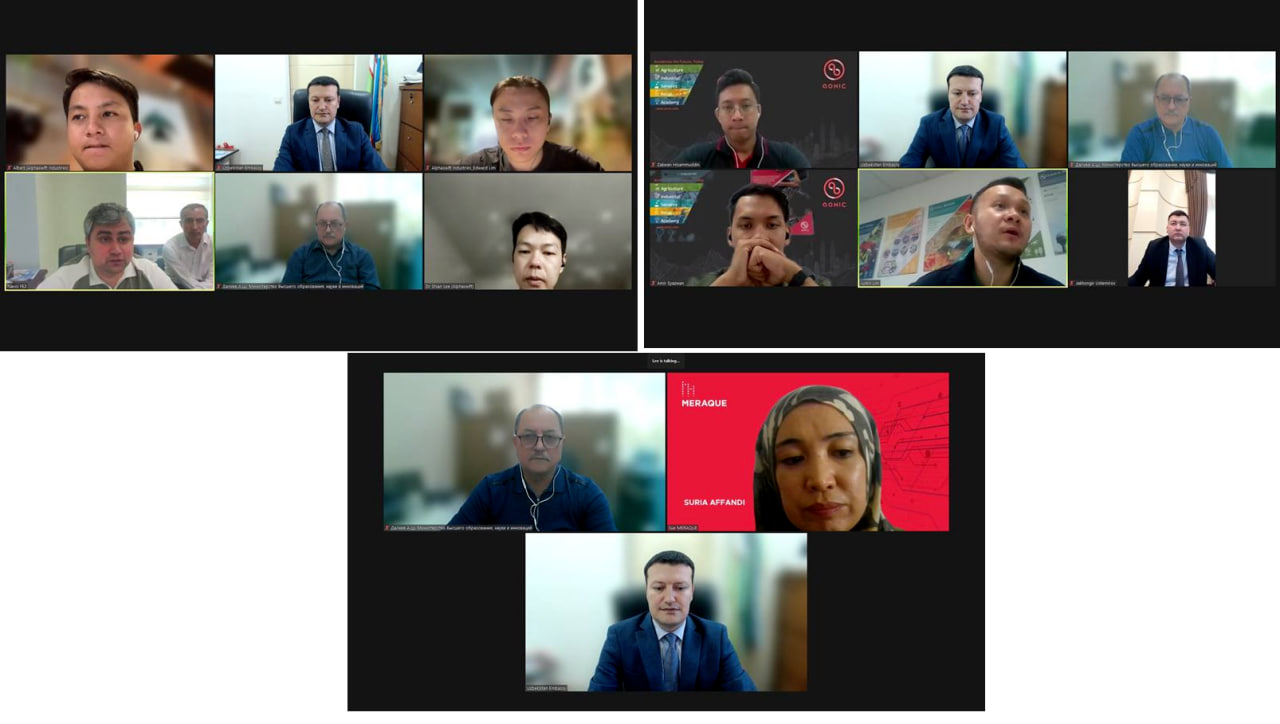 The SEA leading firms made a presentation on AGRI series software-integrated sprayer drones, Octocopter series courier drones and UGV-Unmanned Ground Vehicle.
Alphaswift, Meraque and Aonis companies of this country have expressed interest in studying the prospects of implementing a drone production project in Uzbekistan.
Back in July 2017, Shavkat Mirziyoyev emphasized the increasing role of UAVs' in agriculture during the presentation on the monitoring of agricultural land areas in the Tashkent region.
According to the decision of the Cabinet of Ministers "On additional measures to regulate the use of unmanned aerial vehicles in the Republic of Uzbekistan", the mandatory declaration of unmanned aerial vehicles, their components and spare parts in the republic is prohibited to illegally import, sell, buy, store or use them except in transit.