The president of Uzbekistan, Shavkat Mirziyoyev, paid a visit to Gulistan's Halima Khudoyberdiyeva Art School located in the Sirdarya region, his press service informs.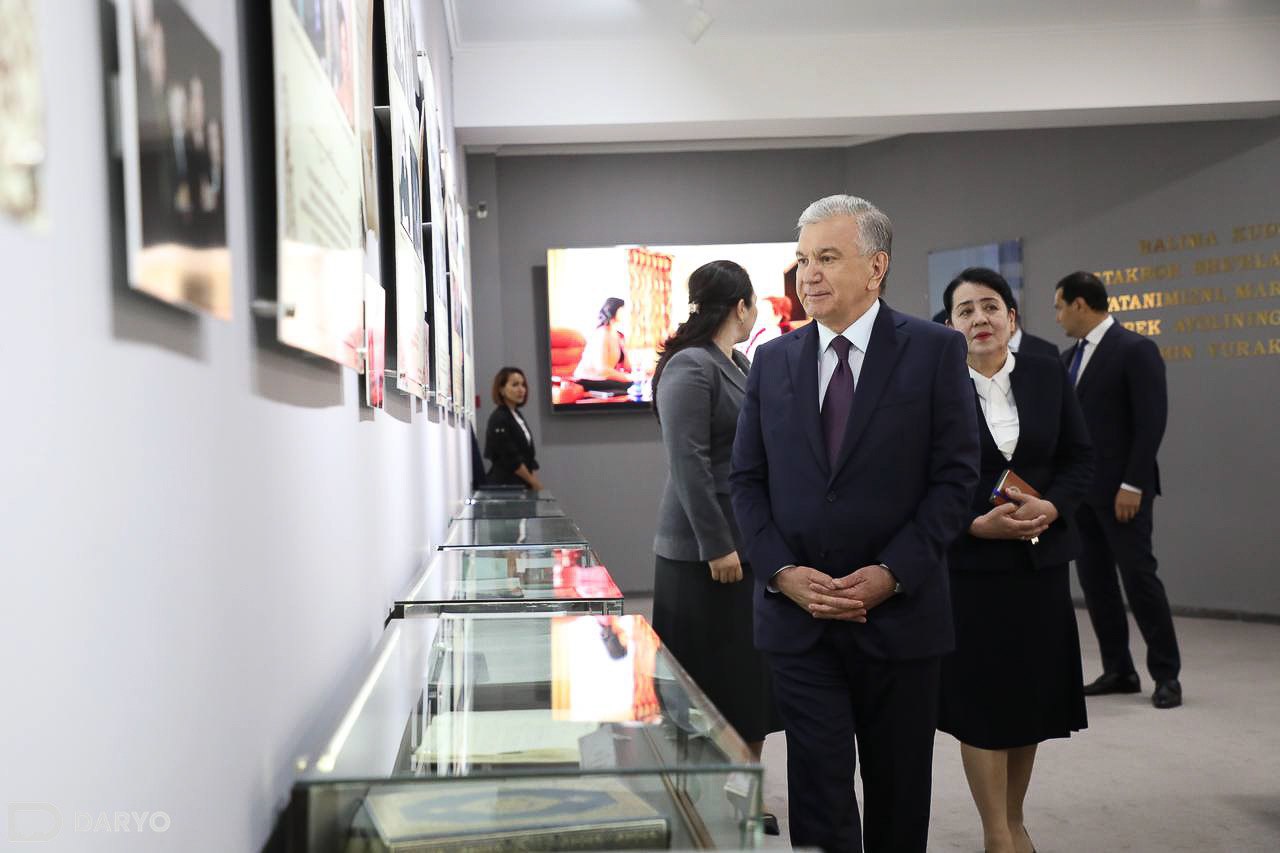 The school was founded in December 2019 after the president delivered the plan of establishing a school of art to memorialize the late poetess Halima Khudoyberdiyeva and create opportunities for the brilliant youth of Uzbekistan.
Mirziyoyev put a bouquet at Khudoyberdiyeva's monument and attended the museum devoted to her life and work during his visit. He also heard pupils recite her poems.
The art school covers broad courses as well as a comprehensive examination of native language and literature. The school currently enrolls 180 pupils in grades 7-11 and is outfitted with state-of-the-art facilities such as classrooms, computer labs, a science lab, a gym, and a dormitory. More than 3,500 fiction works are housed in the school library. Mirziyoyev met with instructors and intellectuals to discuss the quality of education and modifications.
The president stressed the need of enhancing education quality and elevating teachers' positions, both of which are written in the Constitution. He believed that individuals must be knowledgeable in order to be competitive and that education must adapt to changing times and settings. Mirziyoyev targeted that the art schools should be considered to be linked to higher education institutions and expand their connections with educational institutions in the region, and encouraged the publishing of books written by talented young people.
Mirziyoyev returned to Tashkent at the end of his tour. The president expressed his optimism that, as a result of the foundation that has been established, many more outstanding persons such as Al-Bukhari, Al-Beruni, and Ulugbek will emerge from Uzbekistan's youth.