Uzbekistan introduces "Skillful communicator" and "Master of his profession" orders for IT specialists
The Uzbek government has established "Mohir aloqachi" " and "O'z kasbining ustasi" orders for IT specialists.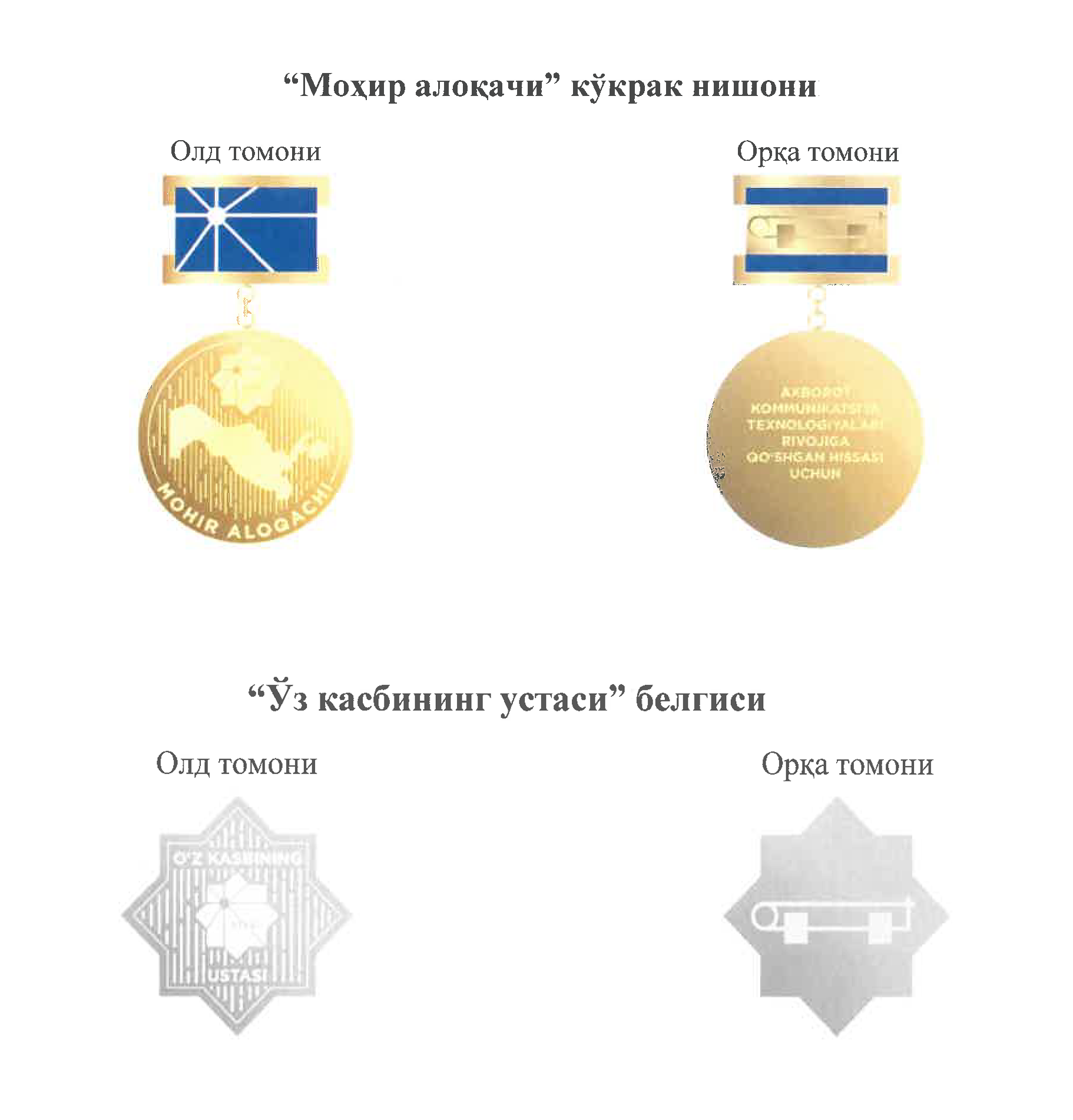 According to the decision:
IT professionals who make a significant contribution to the development of information technologies and communications and possess at least 15 years of work experience are awarded "Mohir aloqachi" order;
"O'z kasbining ustasi" order is conferred on engineers, electricians, cablemen, postmen, antenna operators, and field workers, working in information technologies and communications spheres.
The orders are awarded every year on May 7 - on the eve of the professional holiday of communication workers.