Uzbek private banks might be connected to Russian instant money transfer systems
Currently, 12 banks from Central Asia are connected to the Russian instant money transfer system (SBP), "RBK" informs about this with reference to Oleg Perestenko, Deputy Director of the National Payment System Department of the Bank of Russia.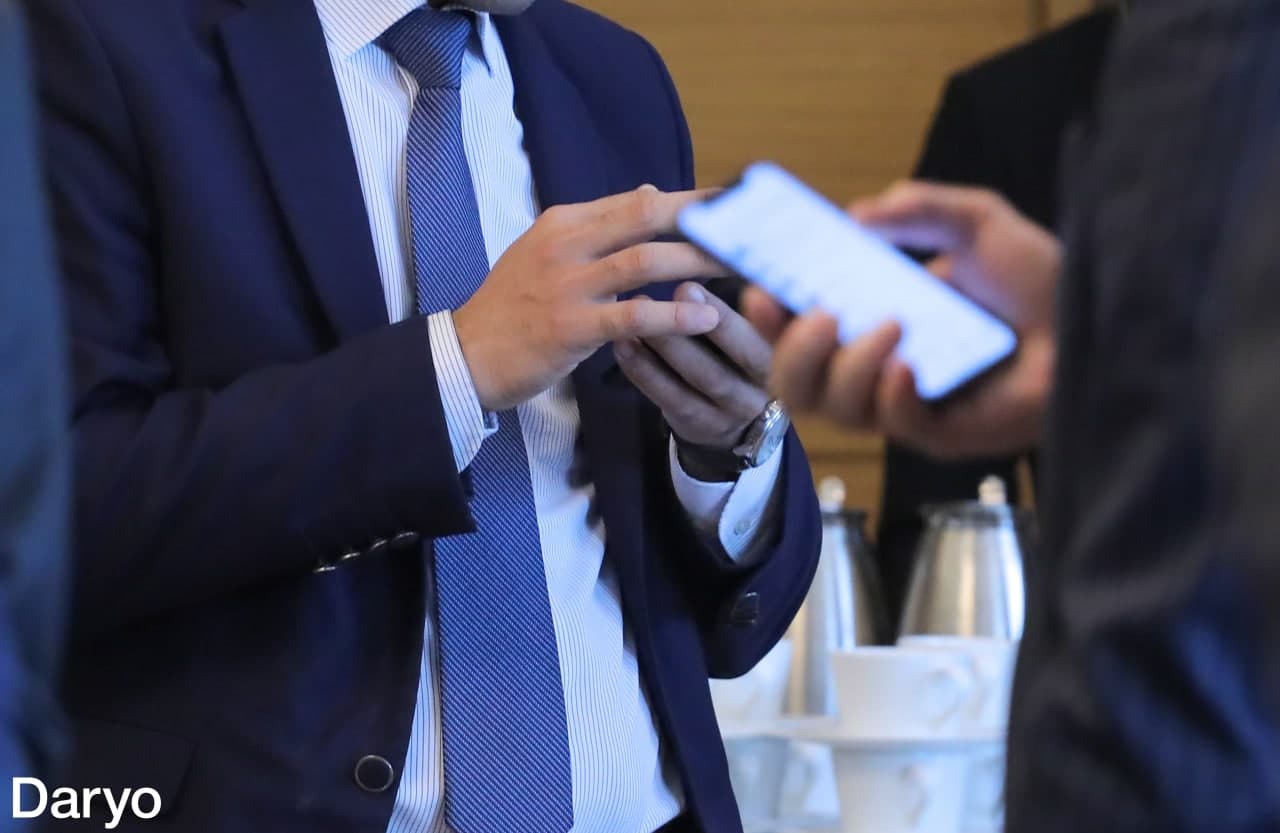 "Starting from July of this year, indirect remittances through foreign banks have been introduced. Today, we have 12 foreign banks connected from Kyrgyzstan, Tajikistan, and Uzbekistan," Perestenko said.
Starting from December 19, a commission will be charged to the clients of the sending bank, within the specified limit, and money transfers across the country through SBP will remain free.
In October, Tinkoff Bank reported an increase in the number of money transfers to neighbouring countries through international transfer services.
The most popular country for transfers by Tinkoff Bank clients was Uzbekistan, followed by Tajikistan.