History explains: Uzbekistan and France partner for centuries
Uzbekistan and France established diplomatic relations in March 1992. However, the correspondence between the European country and present-day Uzbekistan dates back many centuries. For instance, the state of Sohibkiran attracted the eyes of many European countries, including France. Part of the bilateral correspondence has survived to the present day. It includes two letters from Amir Temur to King Charles VI of France (1380-1422). In these letters, one of which was recently published, Amir Temur expressed his will to establish regular trade relations with France.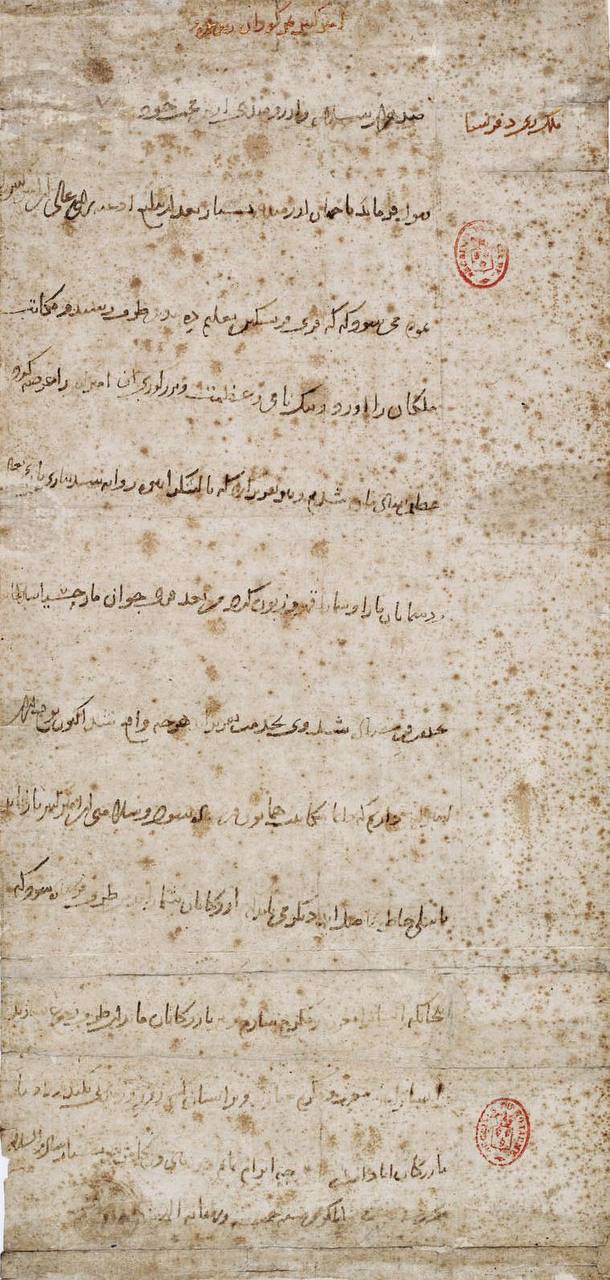 The letter of Charles VI addressed to Amir Temur, dated 15 June 1403, has also been preserved. The historic document pays great attention to the development of trade relations between France and the state of Amir Temur. From the correspondence between Charles VI and Amir Temur, it is clear that both leaders were interested in concluding a trade agreement.
Next week (November 21-22) Uzbekistan's President Shavkat Mirziyoyev will pay an official visit to France for the second time in the last four years following the invitation of French President Emmanuel Macron.