The Minister of Tourism and Cultural Heritage of Uzbekistan announced that Samarkand is recognized as the best Islamic destination of the year". The certificate was presented by Bahardeen Mohamed Fazal, President of Crescent Rating Company of the Republic of Singapore at the "International Pilgrimage Tourism Week" that is taking place in Samarkand.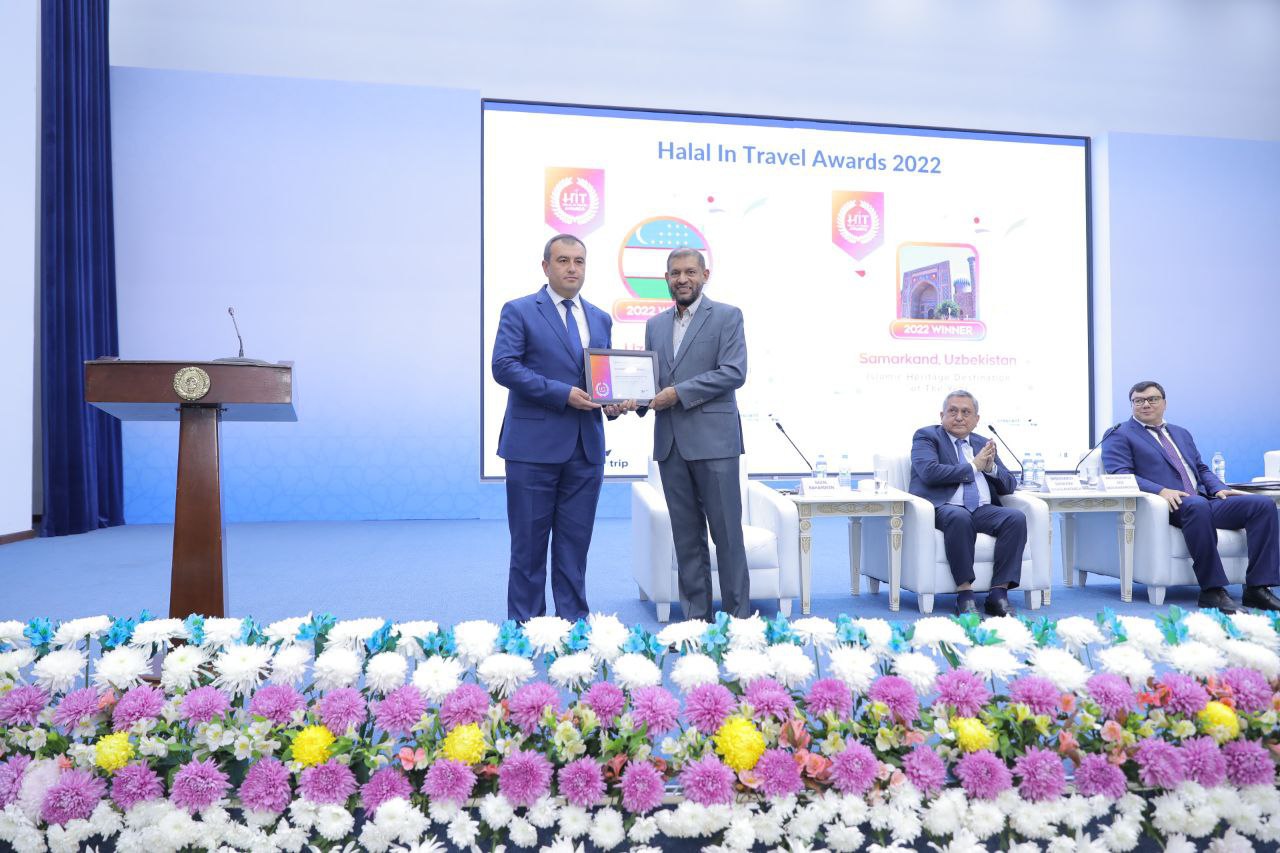 "Standards for tourism services and Muslim hospitality requirements have been developed. Prayer rooms and ablution rooms were organized in international airports, railway stations and hotels.
As a result of our work on adapting the infrastructure to pilgrimage tourism, Uzbekistan rose from the 32nd place to the 9th place in the GMTI (Global Muslim Tourism Index) report in 2017," said Aziz Abduhakimov.