Ecuador is sole banana supplier to Uzbekistan in last 3 months
Uzbekistan has scaled up importing bananas by 56,600 tons in January-September 2022, the State Statistics Committee reports.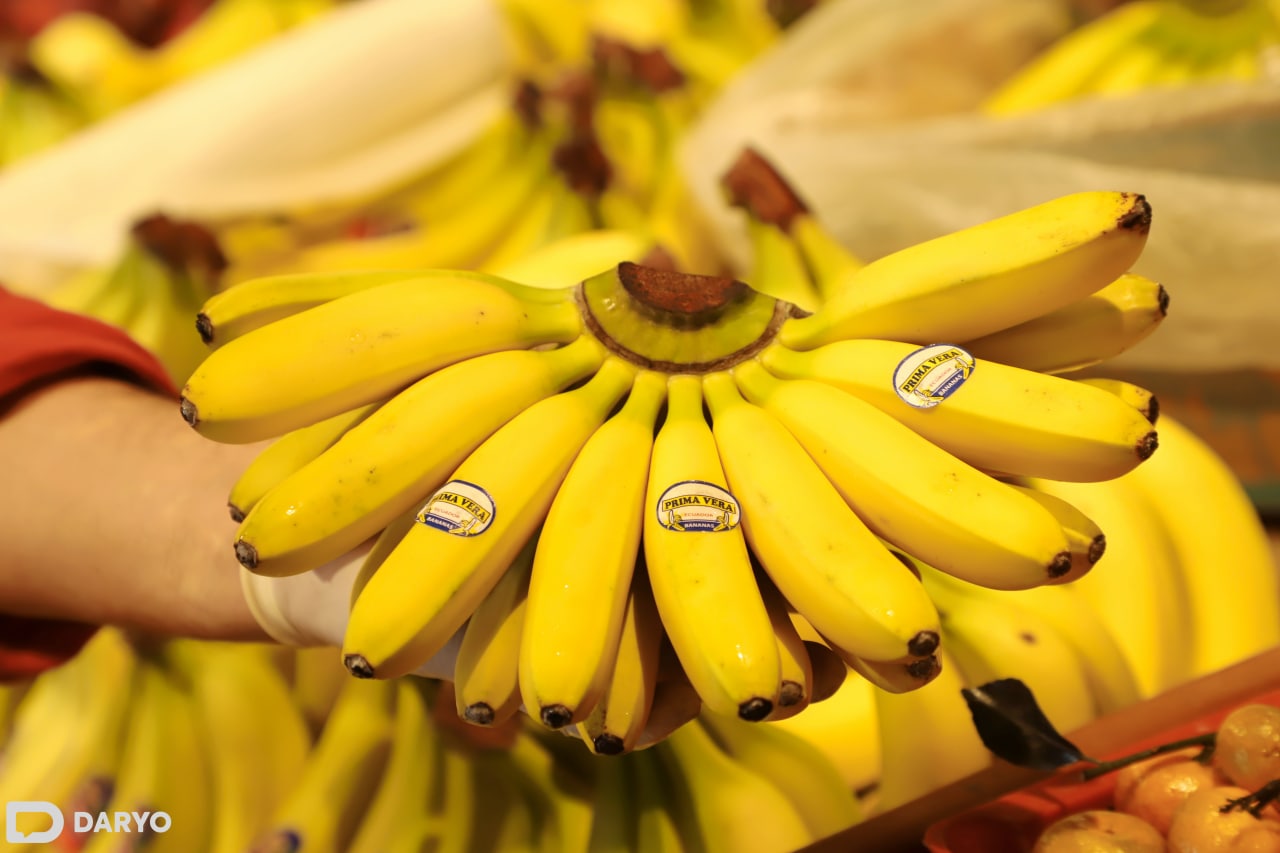 104,400 tons of exotic fruit have been brought into Uzbekistan since the beginning of the year which is twice as more compared to last year.
Uzbekistan has been buying bananas only from Ecuador for three months hitting 102.5 thousand tons.
In January-September, in addition to Ecuador, bananas were imported to Uzbekistan from Kazakhstan (426 tons), Turkey (197 tons) and India (144 tons).