Fesco opens its branch in Uzbekistan
Fesco opened Fesco Turan subsidiary to provide and develop logistics services in Uzbekistan. This was reported by the press service of the company.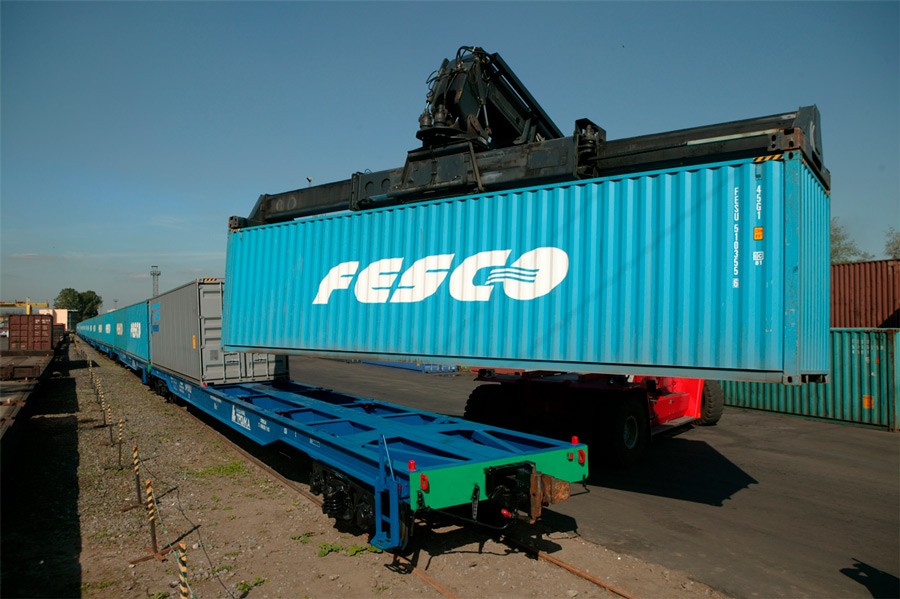 Fesco transport group has opened a subsidiary in Uzbekistan to expedite logistics services in the region.
"Fesco Turan was registered in the city of Tashkent on October 6, 2022," - the report says.
The company branch will develop rail container transportation from Europe to Uzbekistan and between South Asian countries and Uzbekistan through the port of Novorossiysk.
In January-September of this year, Fesco transported almost 8,500 TEU (Twenty-foot container) to Uzbekistan, and by the end of 2021, the total volume of transportation was 9,000 TEU.
Fesco Transport Group is one of the largest private transport and logistics companies in Russia with assets in port, railway and integrated logistics business.
The group owns the Vladivostok commercial seaport, Transgarant railway operators, and Russkaya Troika rigging platform operator.
Fesco operates dry terminal complexes in Novosibirsk, Khabarovsk and Tomsk. The group manages more than 100,000 employees.
The fleet of TEU, fitting platforms exceeds 10,000 units. The group's fleet includes 22 transport vessels, which mainly carry out cargo transportation on their own sea lines.
Such subsidiaries were also opened in Tajikistan, Turkmenistan and Kyrgyzstan.