U-17 national team defeat South Korea reaching Asian Cup
October 7. Uzbekistan's young football players won over their South Korean counterparts in the U-17 Asian Football Cup qualifiers.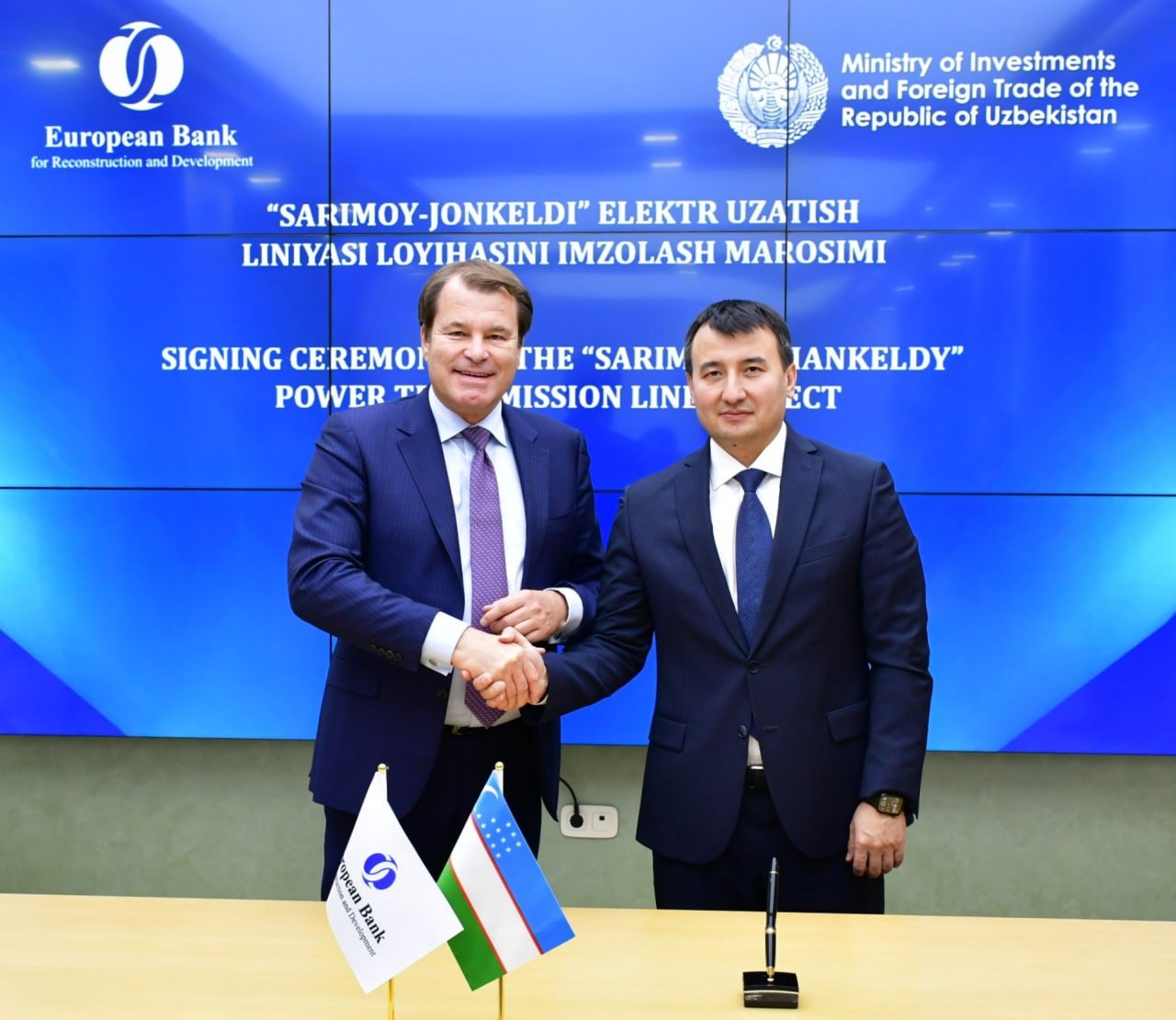 Uzbekistan U-17 — South Korea U-17 3:2 in the match from Group J.
Amirbek Saidov, Lazizbek Mirzayev and Mamadalikhon Olimov netted the goals for Uzbekistan, while Kang Minwoo and Yu Byungheon hit two for the Korean team.
Previously, Uzbek footballers annihilated the young Brunei team in the first game of the qualifiers, 14-0.
Asian Cup U-17
Qualifying stage
Friday, October 7
Uzbekistan U-17 — South Korea U-17 3:2
Goals: 0:1 — 26 Kang Minwoo, 1:1 — 71 Amirbek Saidov, 1:2 — 77 Yu Byungheon, 2:2 — 81 Lazizbek Mirzayev, 3:2 — 90+4 Mamadalikhon Olimov.