Komil Allamjonov receives US Assistant Secretary of State Elizabeth Trudeau
On October 6, the Deputy Head of the Presidential Administration, Komil Allamjonov met Acting Assistant Secretary for Global Public Affairs Elizabeth Kennedy Trudeau.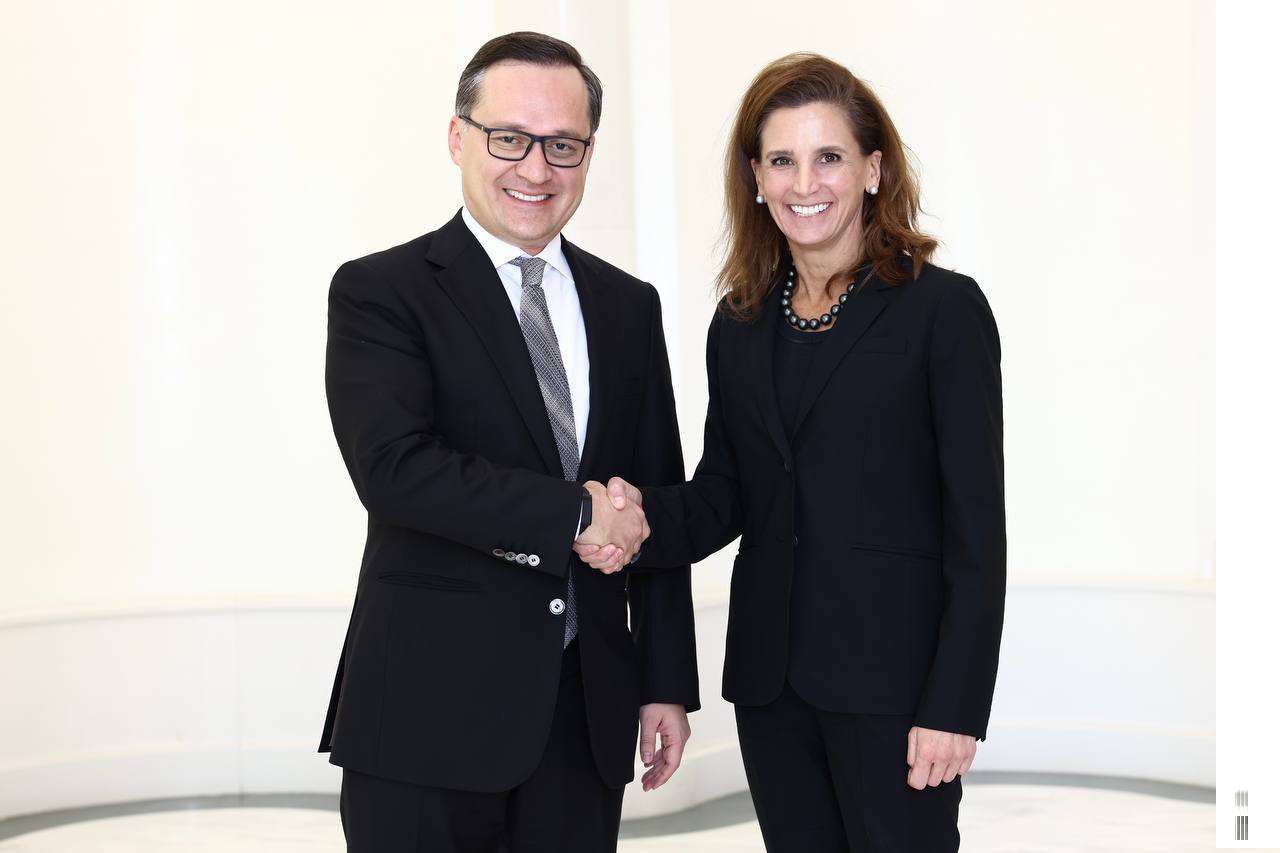 The parties discussed an array of topics, such as ensuring the openness of state bodies, communicating with the public, combating fake and false information, developing the mass media sector, and increasing media literacy.
"The meeting was held in a sincere and friendly spirit and was fruitful for both sides. I was glad that Mrs Trudeau visited our country. It was nice to talk with him and hear his impressions about the changes in our country," Allamjonov wrote on his social network page.
Elizabeth Trudeau is a leading diplomat and previously served as US Consul General in Northern Ireland and Pakistan, US Mission Advisor to NATO, US Mission in South Africa Press Attache, and State Department Press Affairs Director. Before his current position, he worked as the first deputy assistant to the Minister of Defense for public relations.
The US delegation is visiting Uzbekistan on a four-day visit.