China Southern Airlines resumes flights from Urumqi to Tashkent
China Southern Airlines will relaunch flights to Uzbekistan, Uzbekistan Airports reports.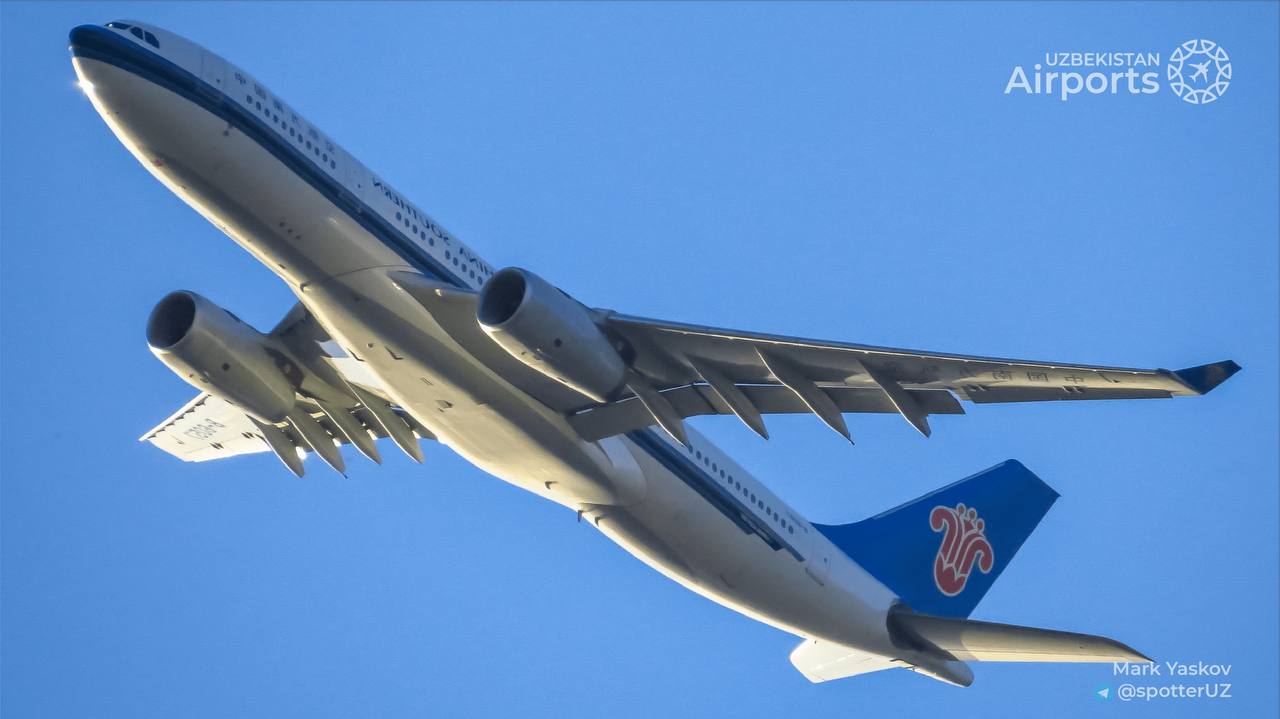 The first passenger flight that is slated for October 14 will connect Urumqi and Tashkent with direct flights. Boeing 737 and Boeing 787 aircraft will fly once a week on Fridays.
China Southern Airlines is based in Guangzhou, Guangdong Province, China. It is the largest airline in Asia by the size of the aircraft fleet, as well as the largest air carrier in Asia.