Finnish professor becomes Kashkadarya region khokim's adviser
Petri Lunaskopri, a professor at the University of Savonia in Finland, started working as an adviser on the education system of the Kashkadarya khokim, Murodjon Azimov, the Kashkadarya municipality press service informs Daryo.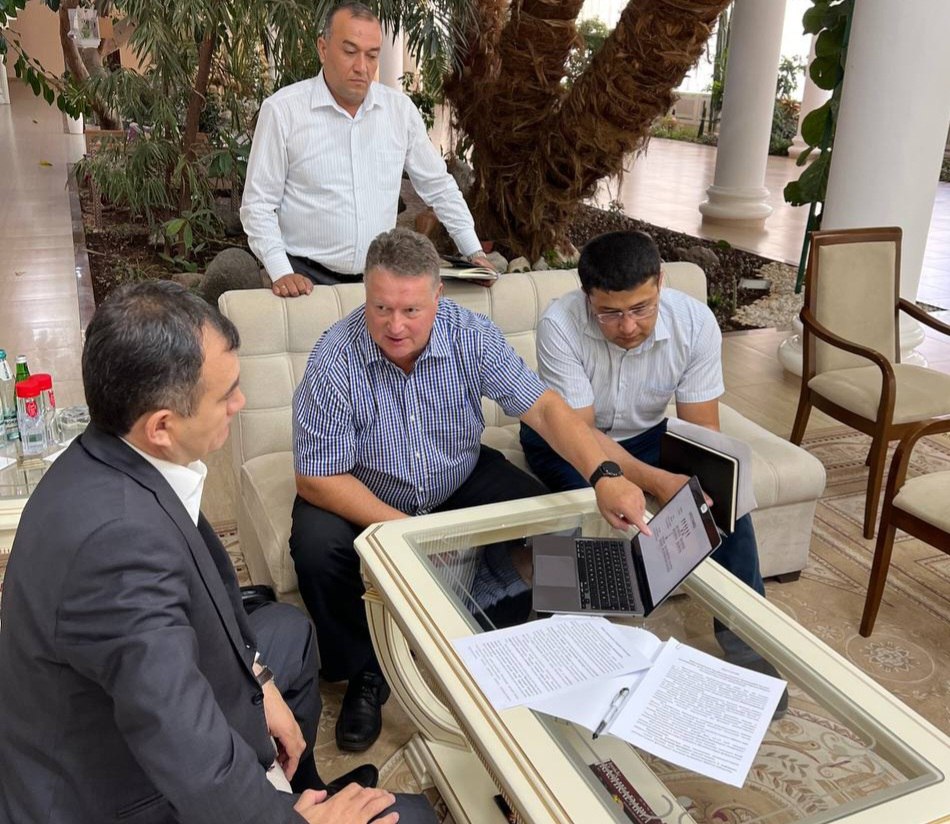 Lunaskopri, a professor at Savonia University of Applied Sciences in Finland, in an experienced trainer in K12 Higher Education teaching services in more than 20 countries. He is a doctor of pedagogic sciences and an international expert in the field of pedagogy. Besides Finland, he worked in the Netherlands, England, Portugal and Hungary. He is also the author of the concept of education reform, which spurred the development of Finnish education," says Ahror Sadikov.
"By attracting the professor for a period of one year for a monthly salary, using his skills to develop a three-year local program for the development of regional public education, two Methodists from the district (city) public education departments were sent to Finland "The goal is to develop the work of improving the activities of the National Center for training regional pedagogues on new methods," Sodikov says.
The foreign specialist will be in charge of training courses in schools that have shown low results in the rating during his work in the region, observing the teaching process of teachers and creating a system in schools that encourages teachers to self-improvement.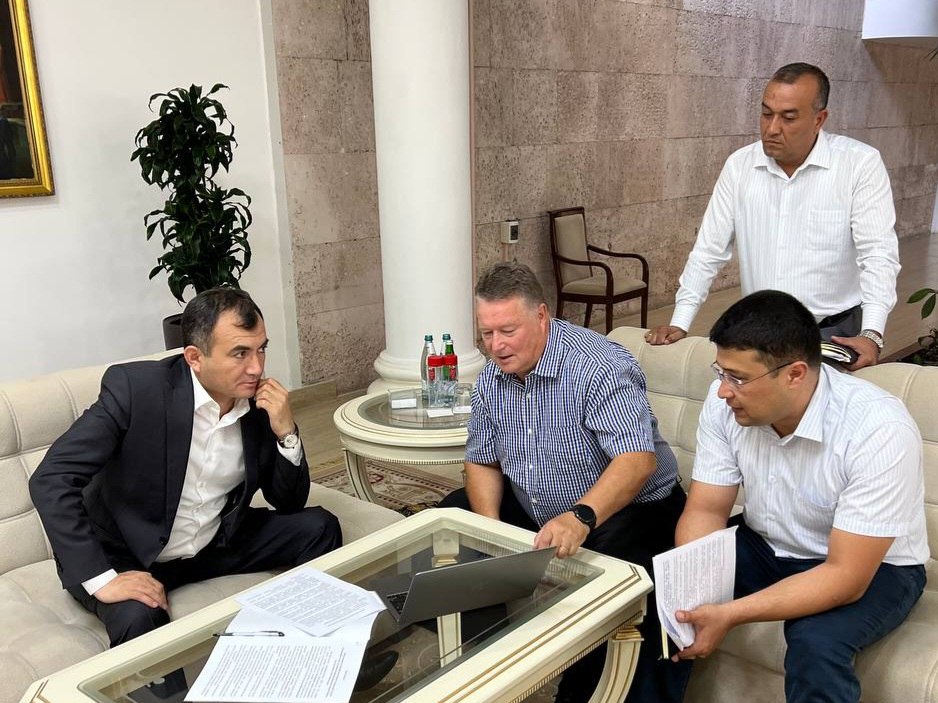 It is planned to organize an open dialogue of the Finnish expert with university students during his work in our region. In addition, a telegram bot will be launched soon in order to cover the majority of teachers in the general education system with the potential of a Finnish specialist and to create a unique communication space. "Teachers of our region can send direct ideas, proposals and appeals (in English) on the development of public education," the official said.