Uzbek railways scales up number of train services to Russia

In order to provide better transport services to passengers bound to Russia, additional passenger trains No. 323/324 will run on Wednesdays in the Tashkent-Volgograd-Tashkent route effective October 5, 2022.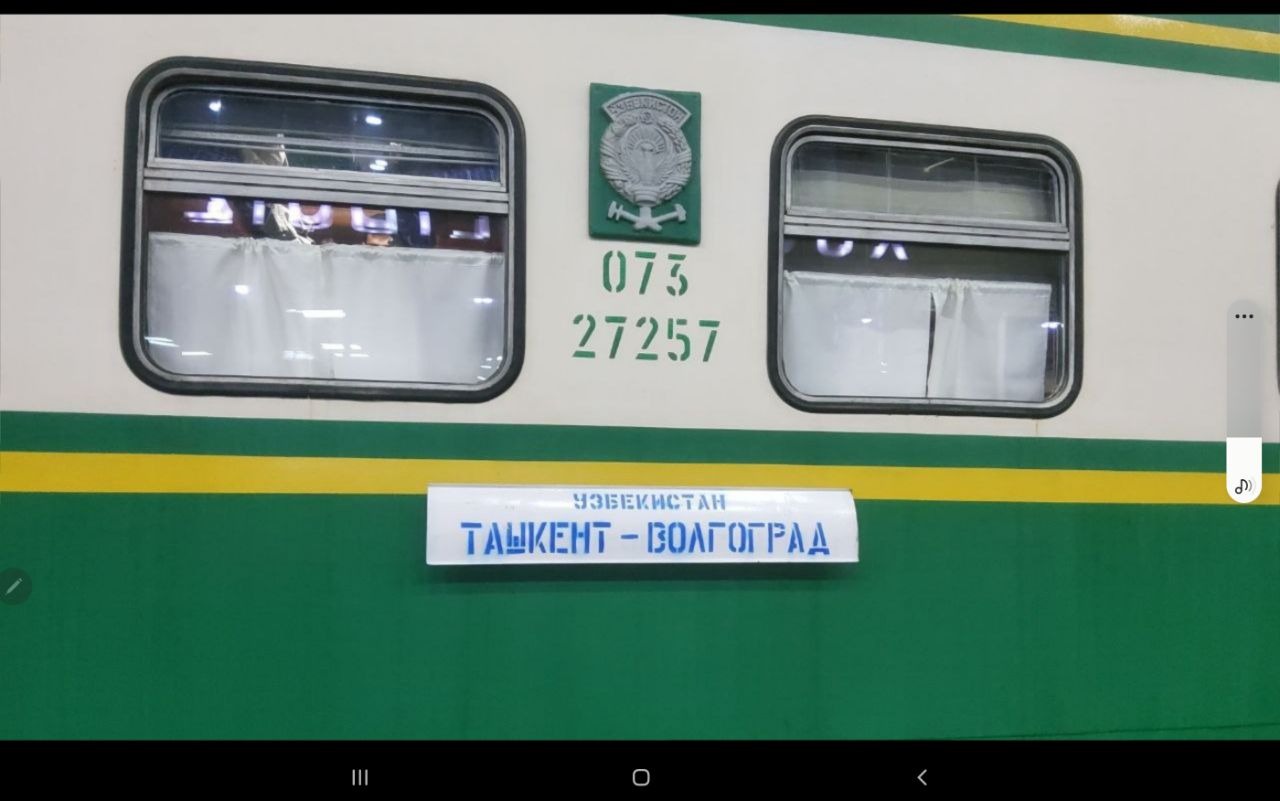 For further information, passengers can call on the customer service hotline number 1005 or contact local railway ticket offices and information bureaus.