Shavkat Mirziyoyev visits new IT-Park facilities
On August 27, Shavkat Mirziyoyev paid a visit to the new buildings in the IT technopark, in Tashkent, the president's press service reports.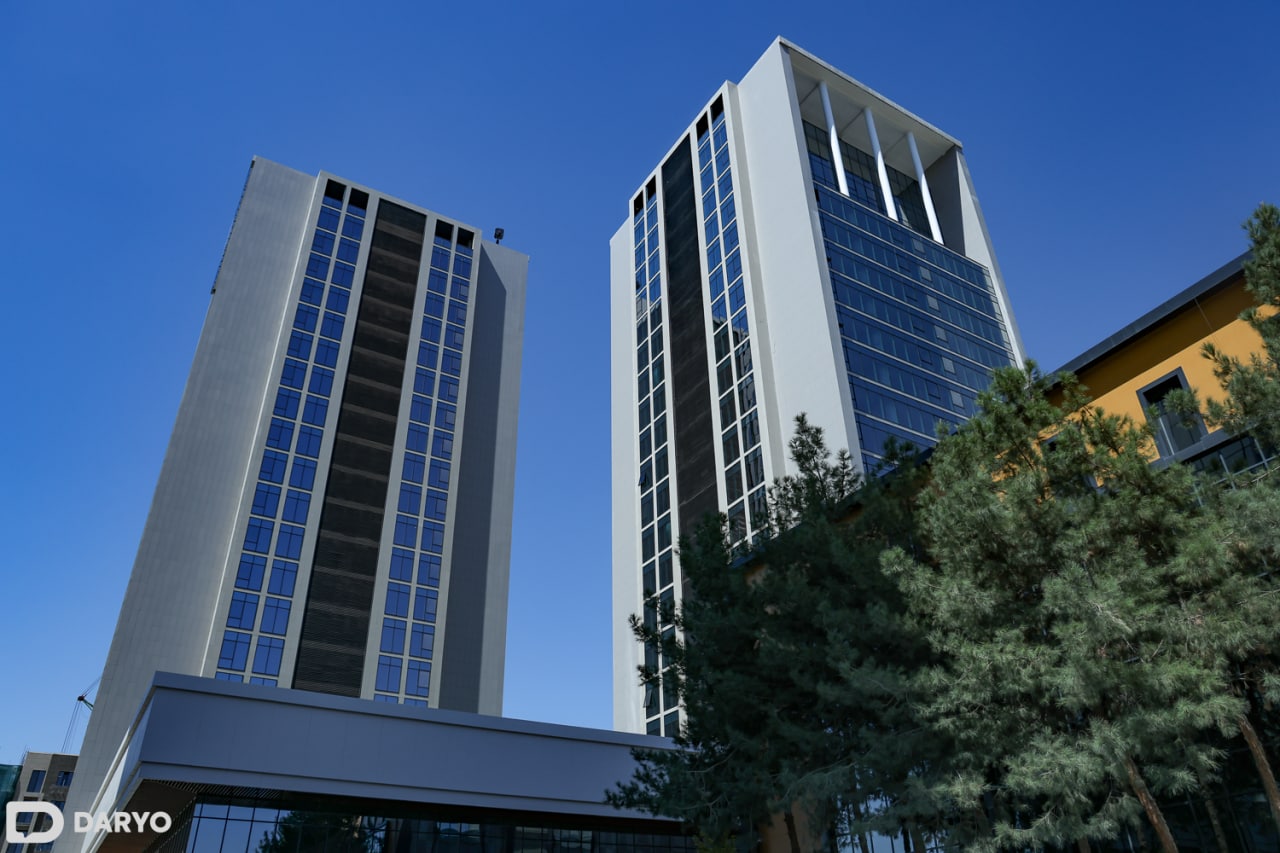 Almost two years ago, the head of state laid the groundwork for the complex on November 20, 2019, before inspecting the construction site in December 2021.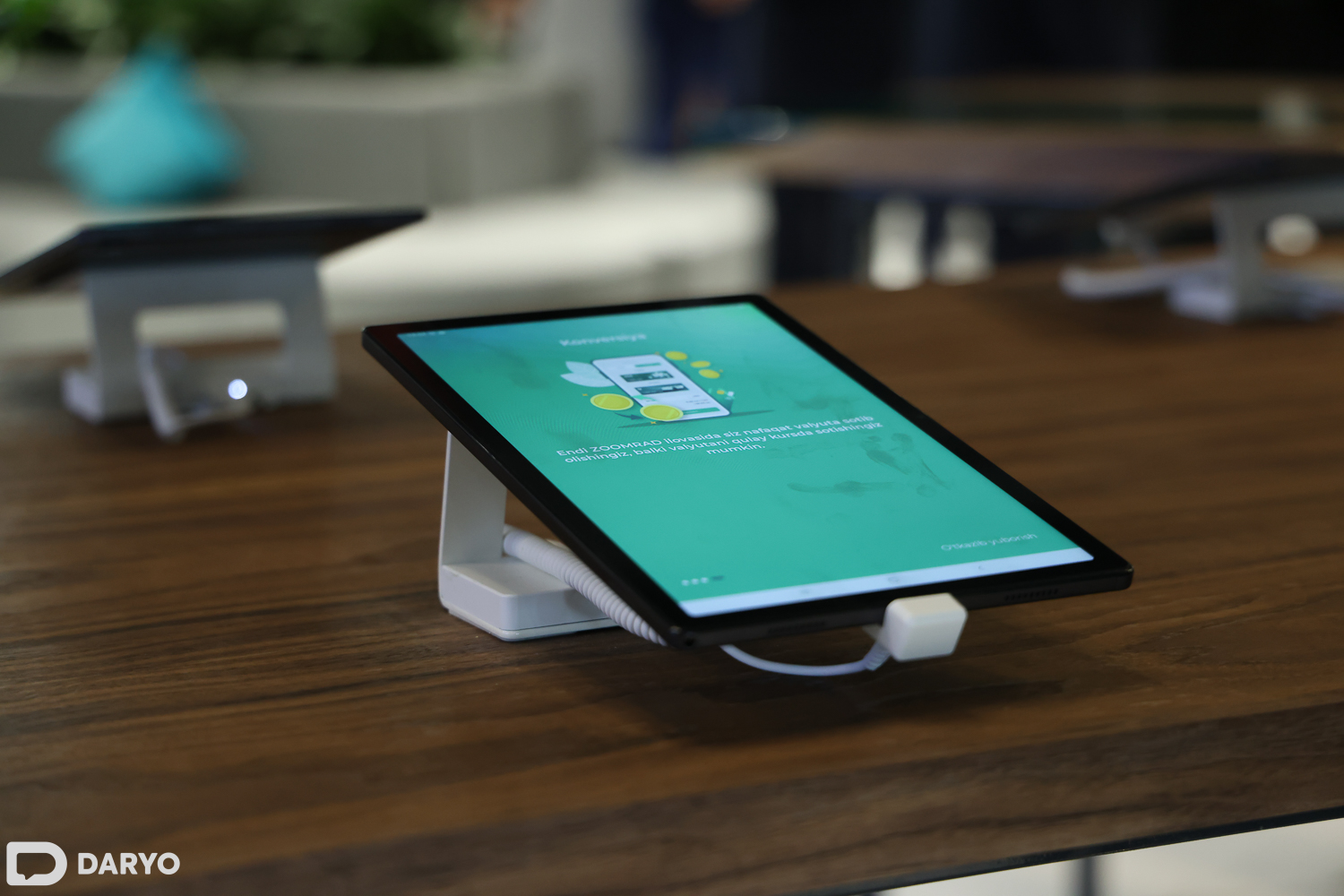 Today, 20, 22, and 25-story buildings are complete.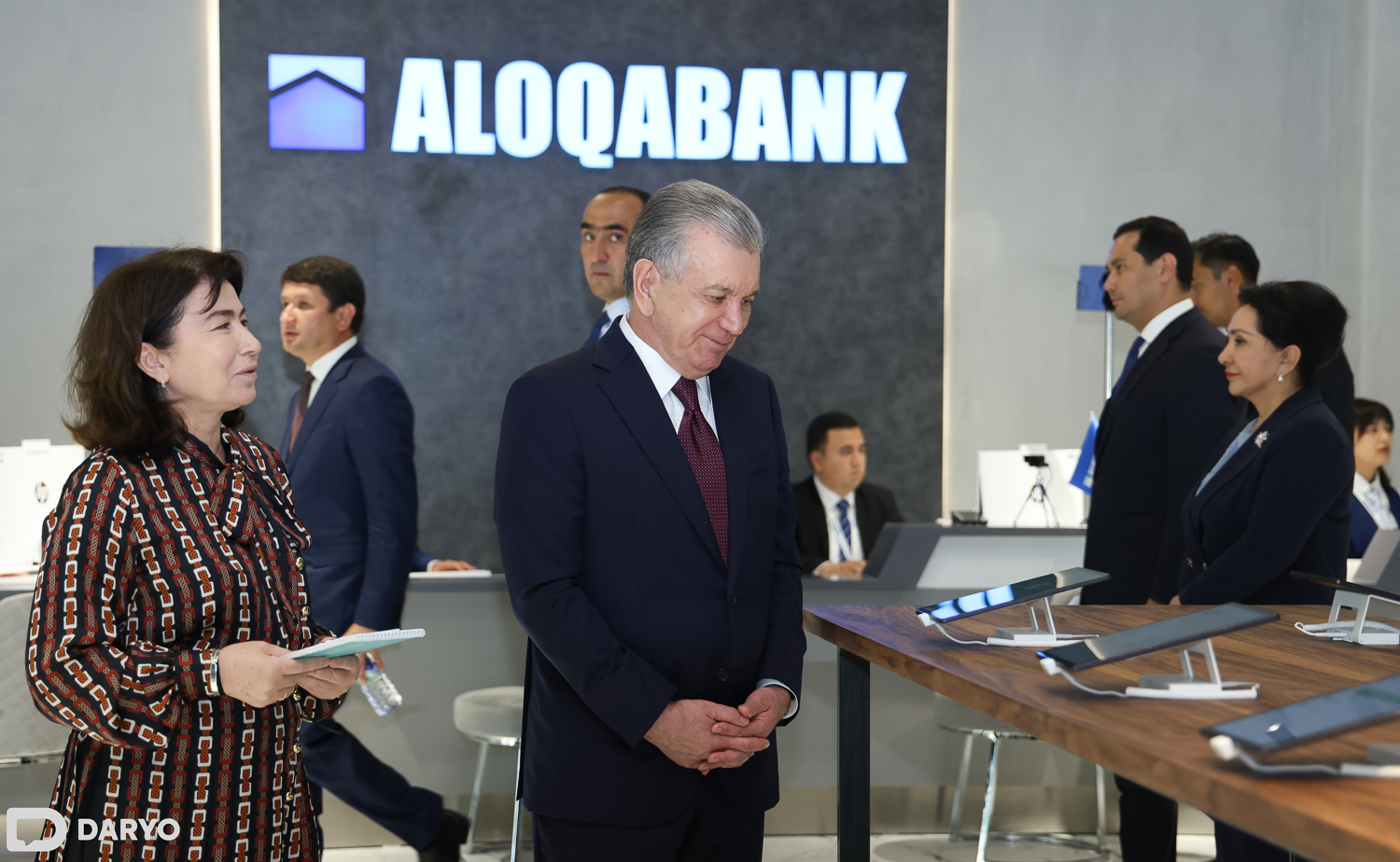 In 2022 alone, 134 new IT companies, including 50 foreign firms, have been registered in the country. The software and information technology park, located in the Mirzo Ulugbek district of the capital, has opened in a two-story building.
In 6 months of 2022, the residents of the IT park exported services worth 53 million dollars. By the end of the year, this indicator is expected to double.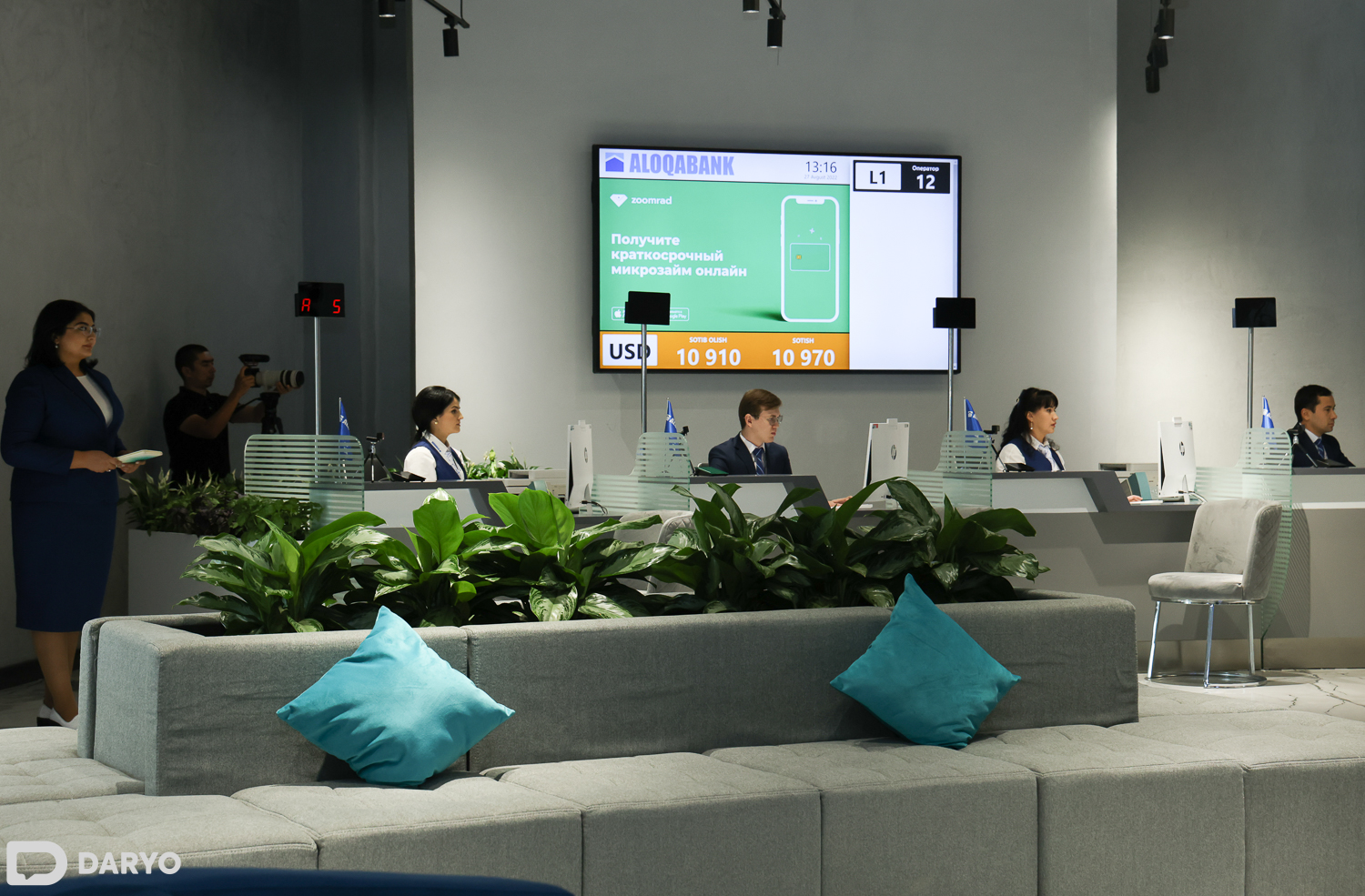 President Mirziyoyev visited the "Aloqabank" and "Uzbektelecom" bank skyscrapers' first floors where they have customer service offices. The upper floors are designed for IT enterprises with a 3-story parking lot for 3,000 cars in the basement.
The construction of the IT park is being carried out in 2 stages where a total of 17 buildings will be built comprising houses, a hotel, cafes and restaurants, shops, a sports facility, and recreation areas.
The high-profile guests were presented with the automatic calculation system introduced by "Uzsuvtaminot" which aims to further improvement of the Road Traffic Safety Service.