Uzbek team finishes second ArMI-2022 games

The military team of the Ministry of Defense of Uzbekistan won 7 gold medals and took second place participating in 21 disciplines of the international army games, the Ministry's website reports.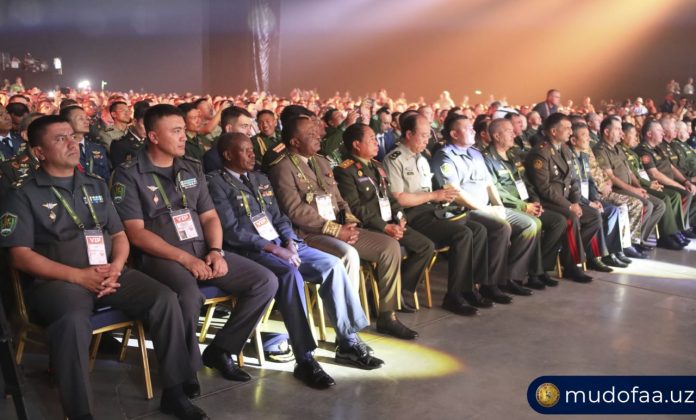 First place was awarded to Russia, while the Belarusian team was awarded a bronze medal.
The closing ceremony of the "ArMI-2022" International Army Games was held at the "Patriot" congress-exhibition centre in the Moscow region of Russia.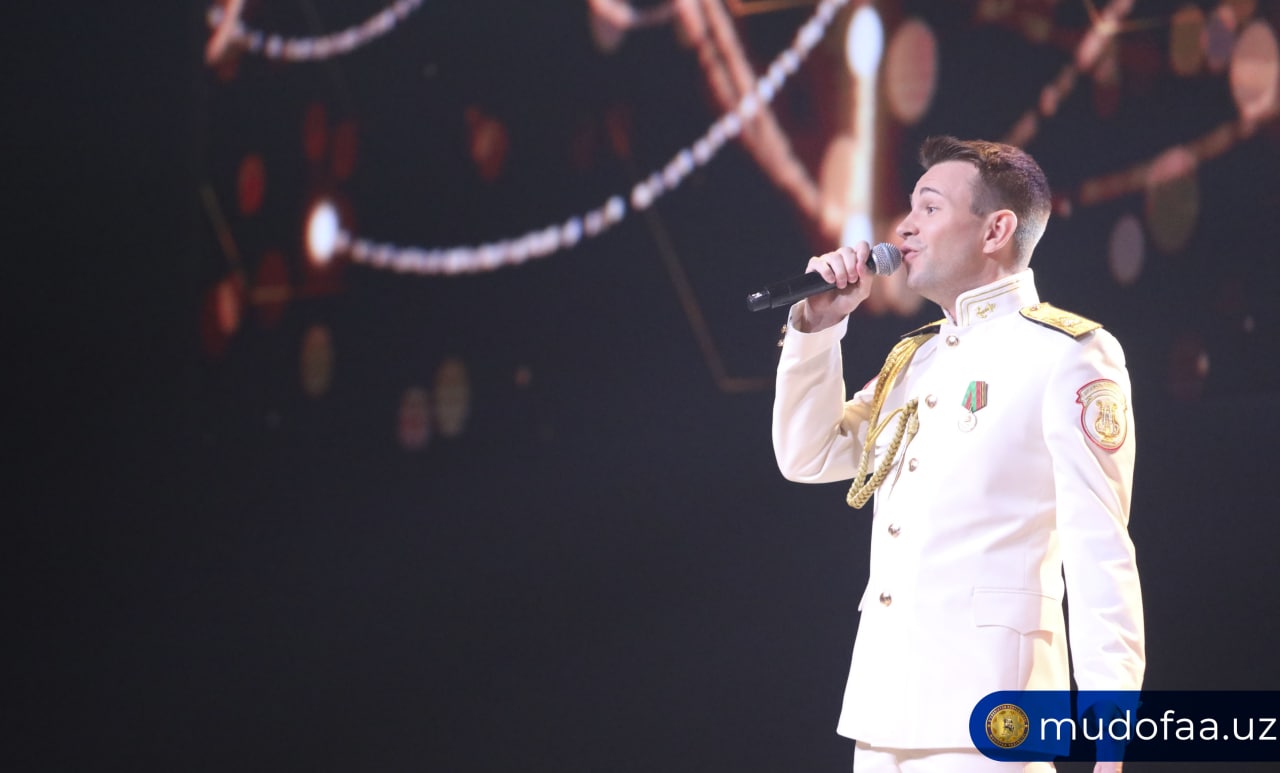 According to tradition, the International Army Games ended with the performances of the Central Military Orchestra of the Ministry of Defense of Russia, the Moscow Jazz Orchestra led by People's Artist Igor Butman, as well as the national cultural team of the participating countries of the "Army Culture" competition.