Uzbek Security Service issue official statement on illegal border crossing by Afghan military
The State Security Service of Uzbekistan have confirmed that on August 21, in the area of ​​ the Payghambar Orol (Prophet's island), Surkhandarya region.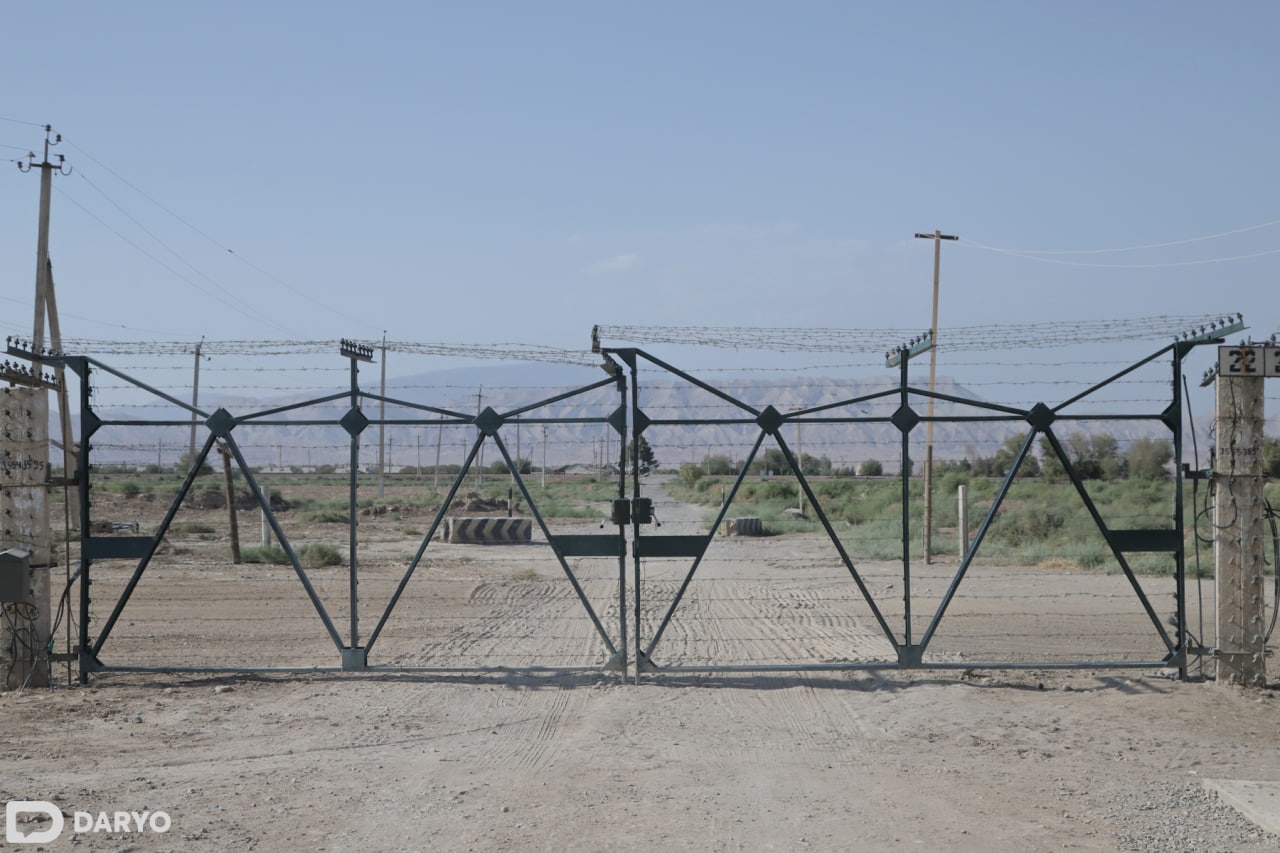 A group of Afghan people illegally had crossed the state border and tied their boats towards the above-mentioned island and resisted the troops of the borderline of Uzbekistan who arrived in the area.
As a result of the rapid operation, all 24 perpetrators were arrested and brought to the department for further investigation.
Allegedly, the Afghans wanted to pick some liquorice roots, which grow in large quantities in the border zone of Uzbekistan.
"At the moment, the territory of the Prophet's Island is under the full control of the units of the border troops of Uzbekistan," the report said.