Uzbekistan to introduce students' loans for educational courses in IT
The presidential decree "On additional measures to expand opportunities for modern knowledge and professional acquisition" (PQ-350, 12.08.2022) establishes the system of granting educational loans to study the IT sphere at non-governmental educational organizations.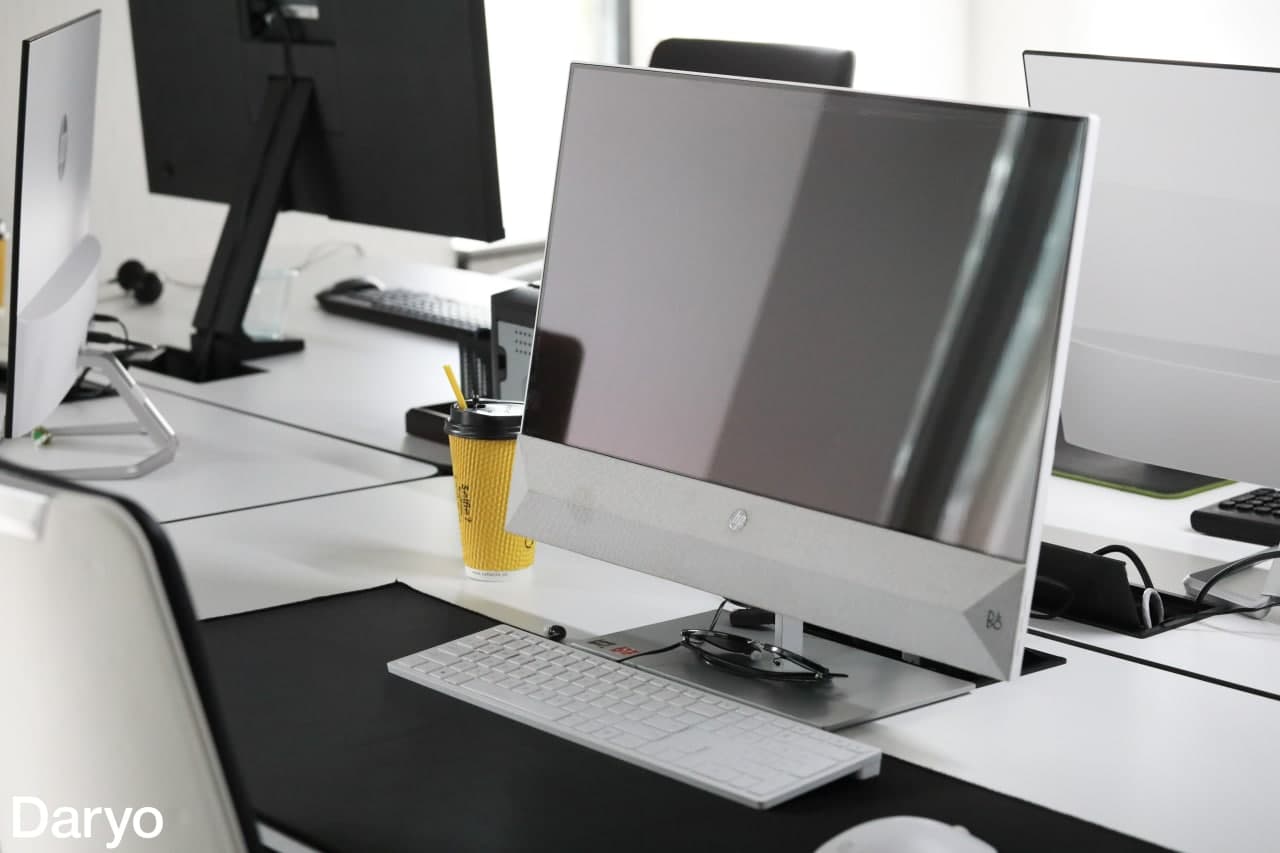 In accordance with the document, from October 1, 2022, educational loans will be given:
• At the base rate of the Central Bank of Uzbekistan (15 %);
• Up 20 00 000 soums for a period of 4 years with a 1-year grace period;
• Unsecured loans for children of families included in the "Unified Register of Social Protection".
From November 1, 2022, students who successfully complete the IT courses may be eligible to receive up to 7.5 million soums for the purchase of a computer.
In this case, interest payments on consumer loans up to 1.5 times the main rate of the Central Bank will be compensated at the expense of the Youth State Policy Support Fund.