Archaeological site damaged for 80 billion soums in Namangan region
A joint investigation conducted by the Prosecutor General's Office, the State Security Service and the Cultural Heritage Agency revealed that the responsible officials of the Yangikurgan district of the Namangan region illegally gave away the cultural heritage site for housing construction.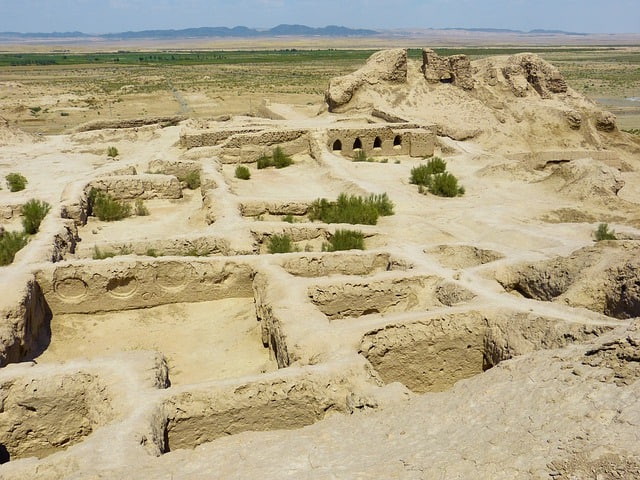 The case study shows that the documents related to the Gaistontepa archaeological site located in the Gaiston makhalla of the Yangikurgan region, were submitted by the heads of the district cadastre and construction departments to the commission to grant land plots for housing purposes which is absolutely against the current law.
As a result, the Gaistontepa archaeological site was demolished in 2020-2021 by a man named Zakir to build private houses that have resulted in the serious damage of 80 billion soums.
The investigation is underway.