Jan-June 2022: Uzbek Customs detect $2.2 mln of illegal foreign circulation
The head of the press service of the State Customs Committee of Uzbekistan, Husan Tangriyev, provided the report on the activities of the customs authorities in the first half of 2022, at the briefing.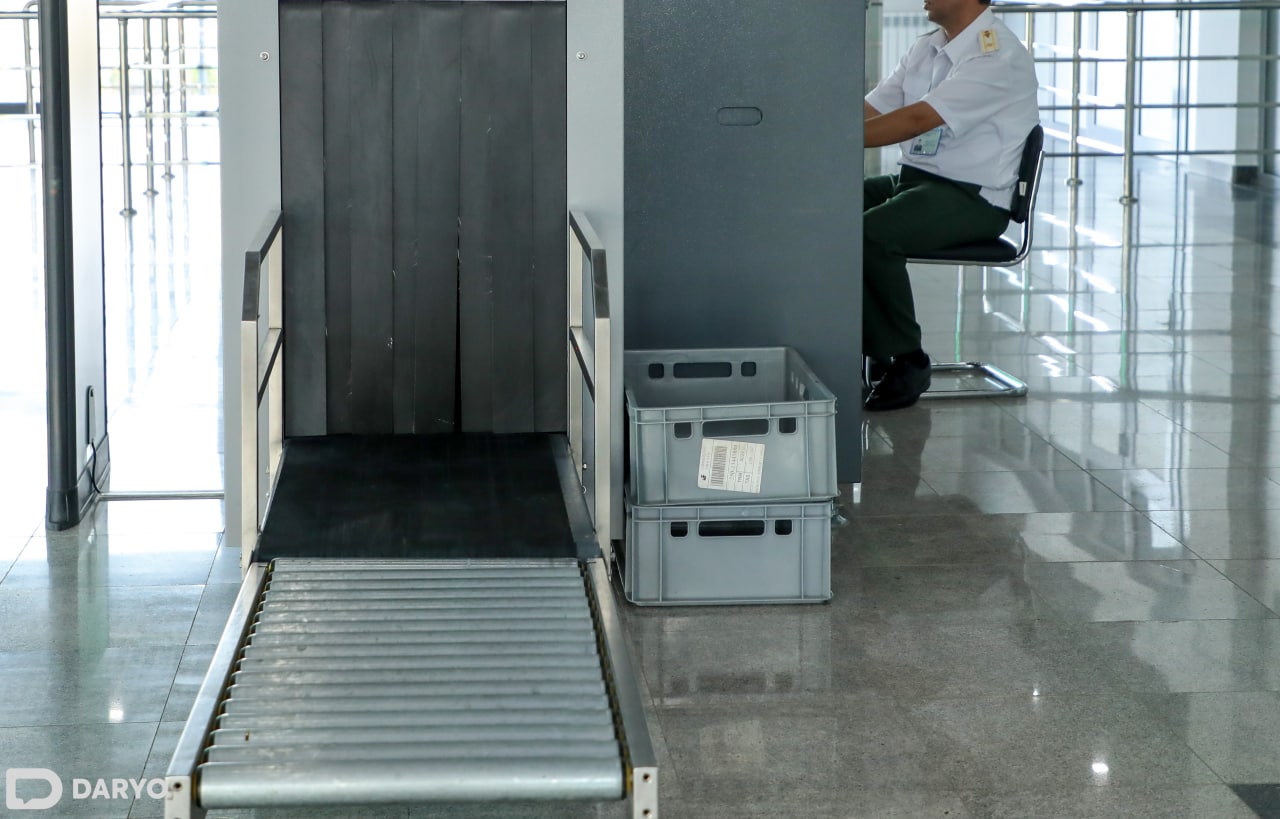 The Uzbek customs could detect the illegal circulation of goods worth 434 billion soums in 8,420 cases, raising the effectiveness of combating violations increased by 47%.
The illegal circulation of foreign currency worth 2.2 million dollars (+9 times), jewelry worth 8.2 billion soums (+48 percent), and 1,066 cultural treasures (+75 percent) have been also recorded by the customs.
It is worth noting that the detecting violations during customs inspection of goods increased by 94%, and goods worth 146 billion soums.