During a conversation with Israel's Prime Minister, Benjamin Netanyahu, the billionaire entrepreneur expressed that implementing a payment system is the most effective way to combat the issue of bots on social media platforms.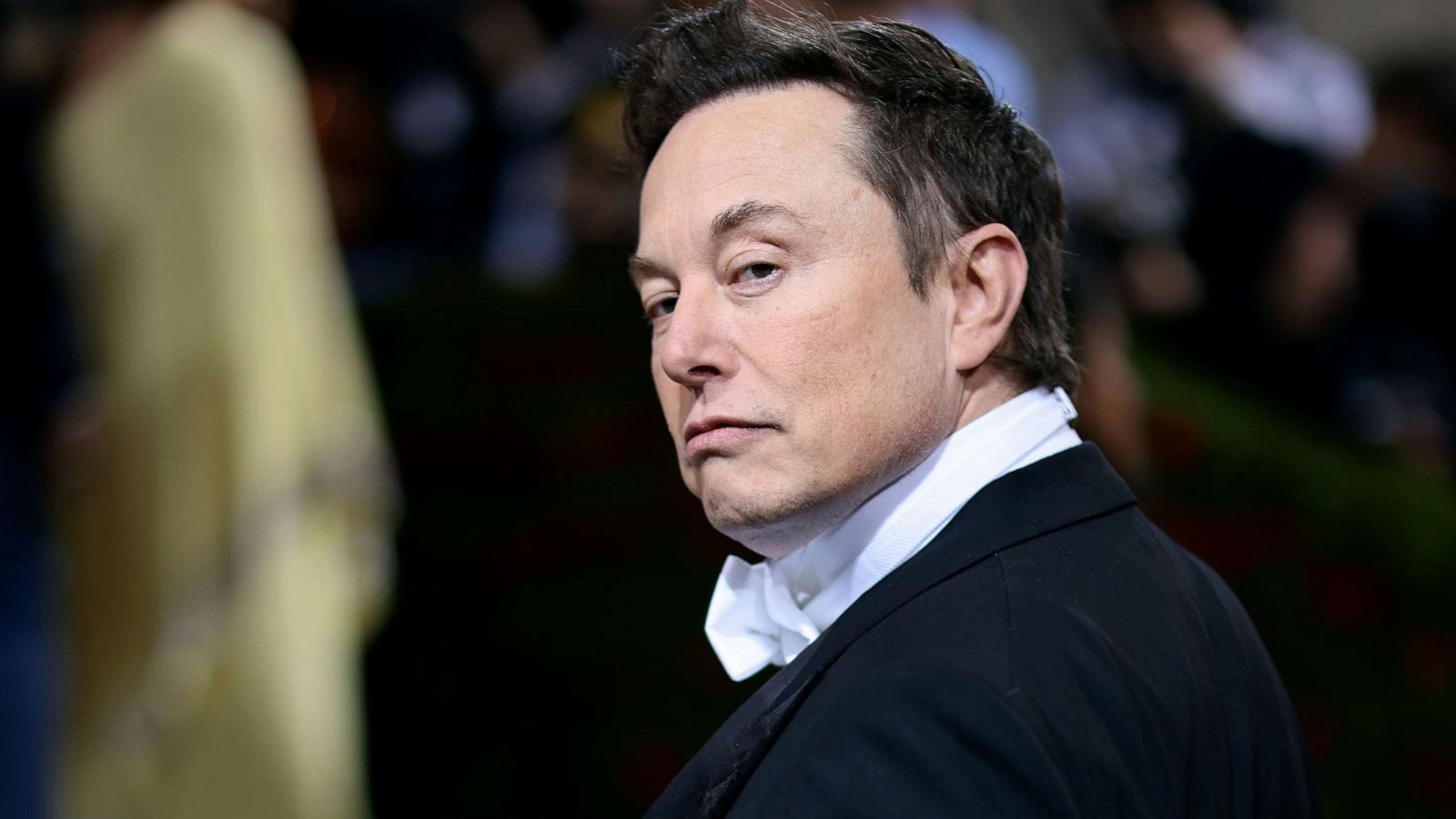 According to BBC, Musk, the head of Tesla and SpaceX, mentioned the shift towards a small monthly fee for using the system as a strategy to address the bot problem. This approach aims to significantly increase the cost of creating and deploying bots, which can currently be done at a minimal expense.
While these comments suggest a potential change in the business model for Musk's social media platform, X, it remains unclear whether this will be a significant shift or just an informal remark.
Mr. Musk has been vocal about the need to combat bots and fake accounts on social media by introducing fees for verification. He has previously implemented a paid subscription service called X Premium, offering additional features to subscribers, but free access remains available.
This move towards paid access could pose challenges, as it may lead to a loss of a portion of X's user base, potentially impacting advertising revenues, a significant source of income for the platform.
The conversation also touched on the issue of anti-Semitism on X, with Mr. Musk emphasizing his opposition to it. Prime Minister Netanyahu acknowledged the complexities of balancing free speech and content moderation and encouraged Mr. Musk to find the right balance within the framework of the First Amendment.
Follow Daryo's official Instagram and Twitter pages to keep up to date on world news.