Masdar will receive roughly $396 million in funding from foreign financial institutions to assist in the construction and operation of solar photovoltaic power facilities in Uzbekistan, the Ministry of Energy's press office reports.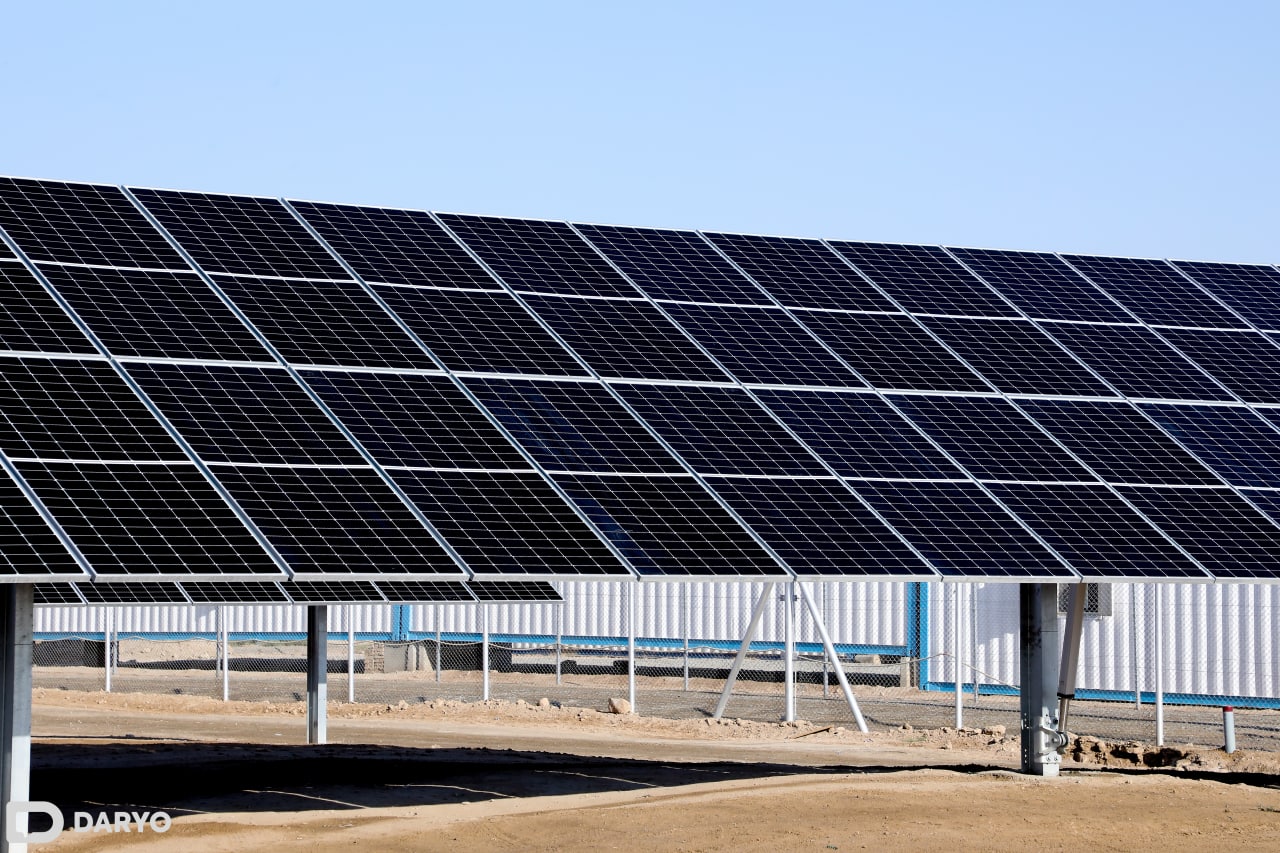 Agreements for the construction and administration of three solar energy power facilities in the Surkhandarya, Samarkand, and Jizzakh regions were signed for a total of $167mn with affiliated banks. These plants have a combined output of 897 MW, making them the most powerful solar energy installation in the area with the potential of generating 2bn kWh of power each year.
Masdar is going to allocate $193mn of its own funds and borrow $216mn from the ADB, EBRD, EIB, and AIIB. The initial capacities of the Samarkand and Jizzakh region projects are set to be commissioned in December 2023.