The Ministry of Justice of Uzbekistan has registered a new regulation which stipulates the procedure for receiving gifts for public servants at international and other official events, Huquqiy axborot informs.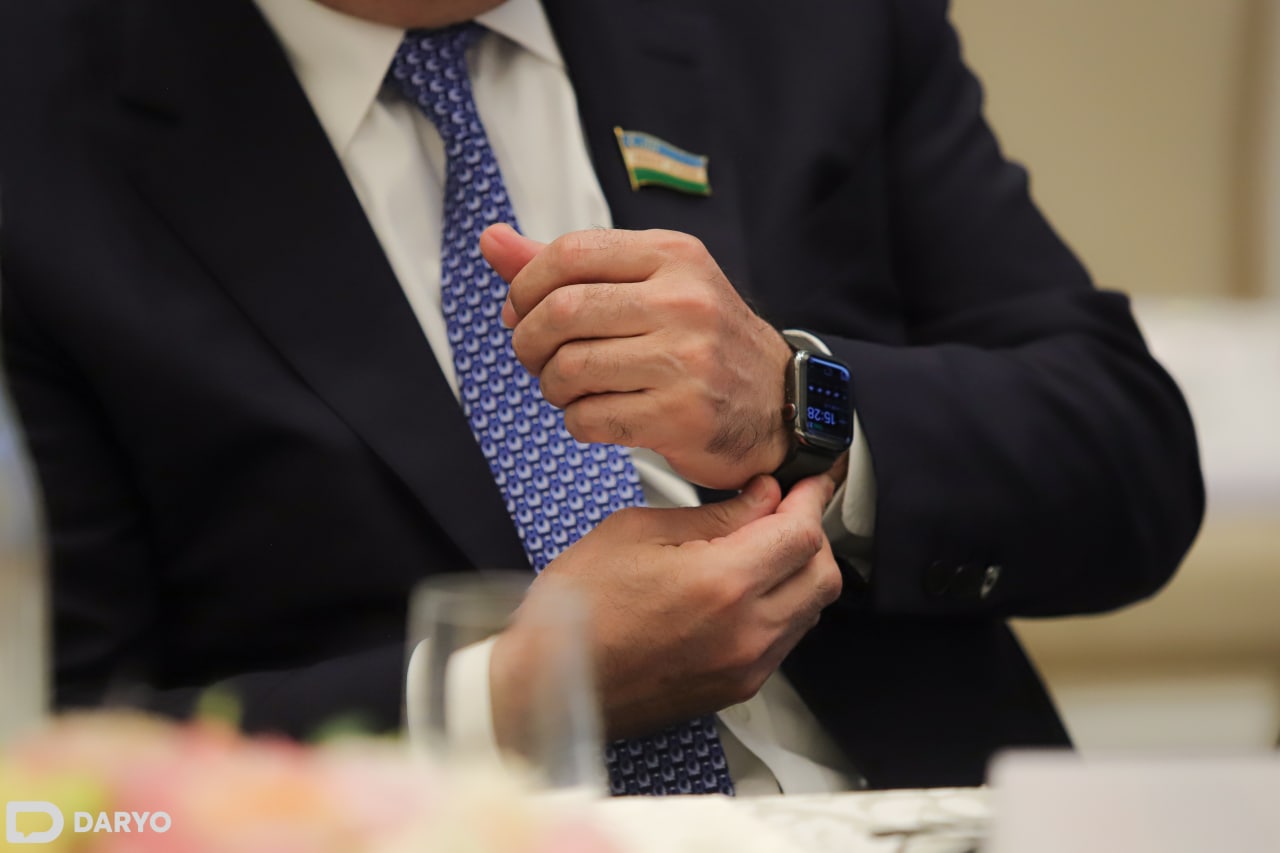 According to the document, a public servant can only have gifts during business trips outside Uzbekistan, international and other official events, and international and other official events held in Uzbekistan and meet the following requirements:
the items not prohibited by national legislation;
the gift was given voluntarily at an international or other official events;
open and transparent acceptance of the gift;
not damage the reputation of the state body;
not to create a conflict of interest or a corrupt factor.
The state civil servant will have to hand over to the economic department where he works and have the item value assessed.
If the value of the gift does not exceed 1.2 million soums, the gift is returned to the present recipient.
Perishable gifts (flowers, sweets), as well as stationery sets (calendar, booklet, plastic pen, diary and notepad), are not accepted as gifts and these gifts are left with the state civil servant.
The requirements of this regulation are mandatory for all state civil servants.