Saida Mirziyoyeva: "Teachers were janitors, waiters serving the commission, and 'mass' to fill empty halls"
Saida Mirziyoyeva, head of the executive office of the presidential administration for communications and information policy, expressed her opinion about the mentors and teachers behind every intellectual during the final stage of the brain-ring Zakovat" intellectual Olympiad.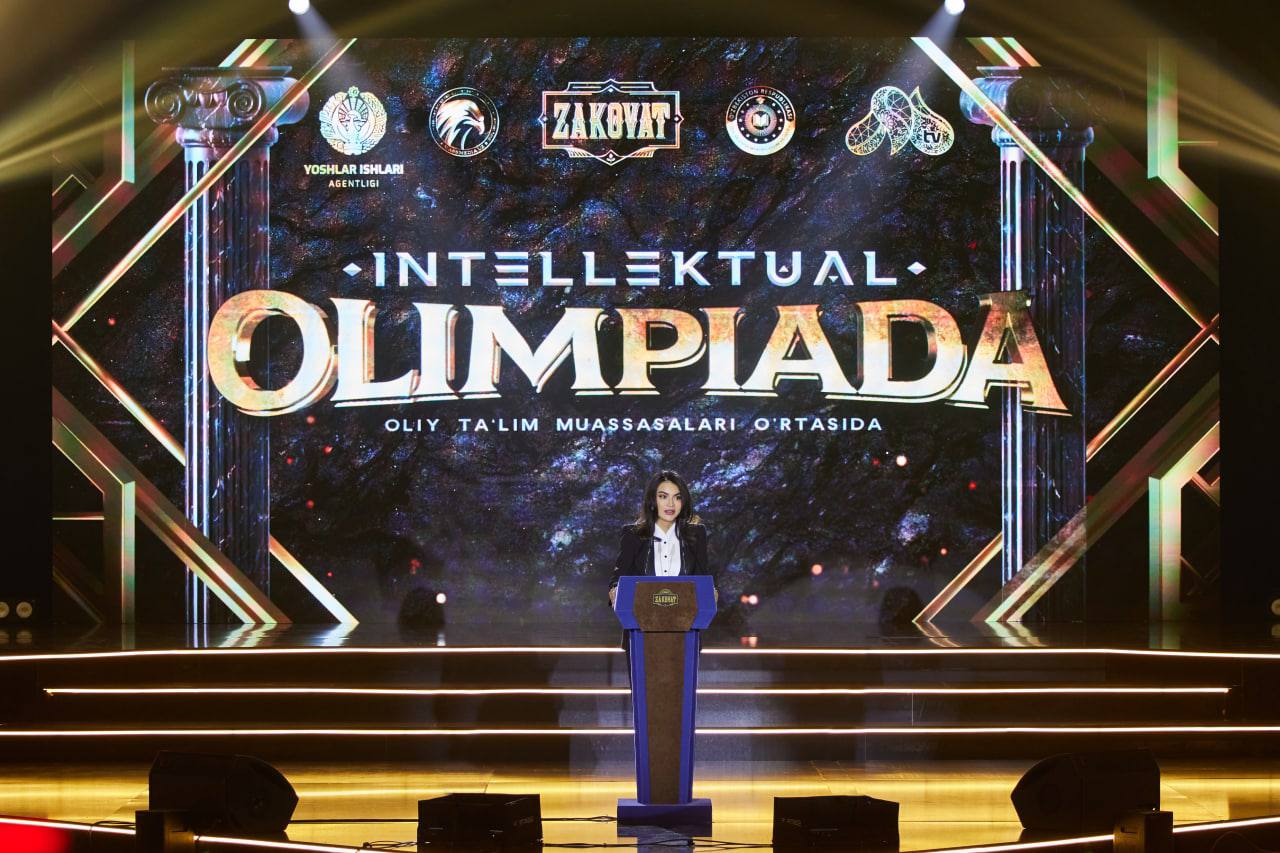 "Unfortunately, the teachers had no rights, defenceless and demeaned working as gardeners, janitors, and serving as waiters the school inspectors, "mass" filling empty halls at boring events, mandatory subscribers to press publications, night duty and school guards.
Now, it's time to stop these misdeeds. Because if we do not honour our teachers, we will not achieve anything. A draft law on administrative and criminal law on the forced labour of teachers is expected to be adopted soon. I sincerely congratulate the winners of today's intellectual Olympiad!" Mirziyoyeva tweeted on Telegram.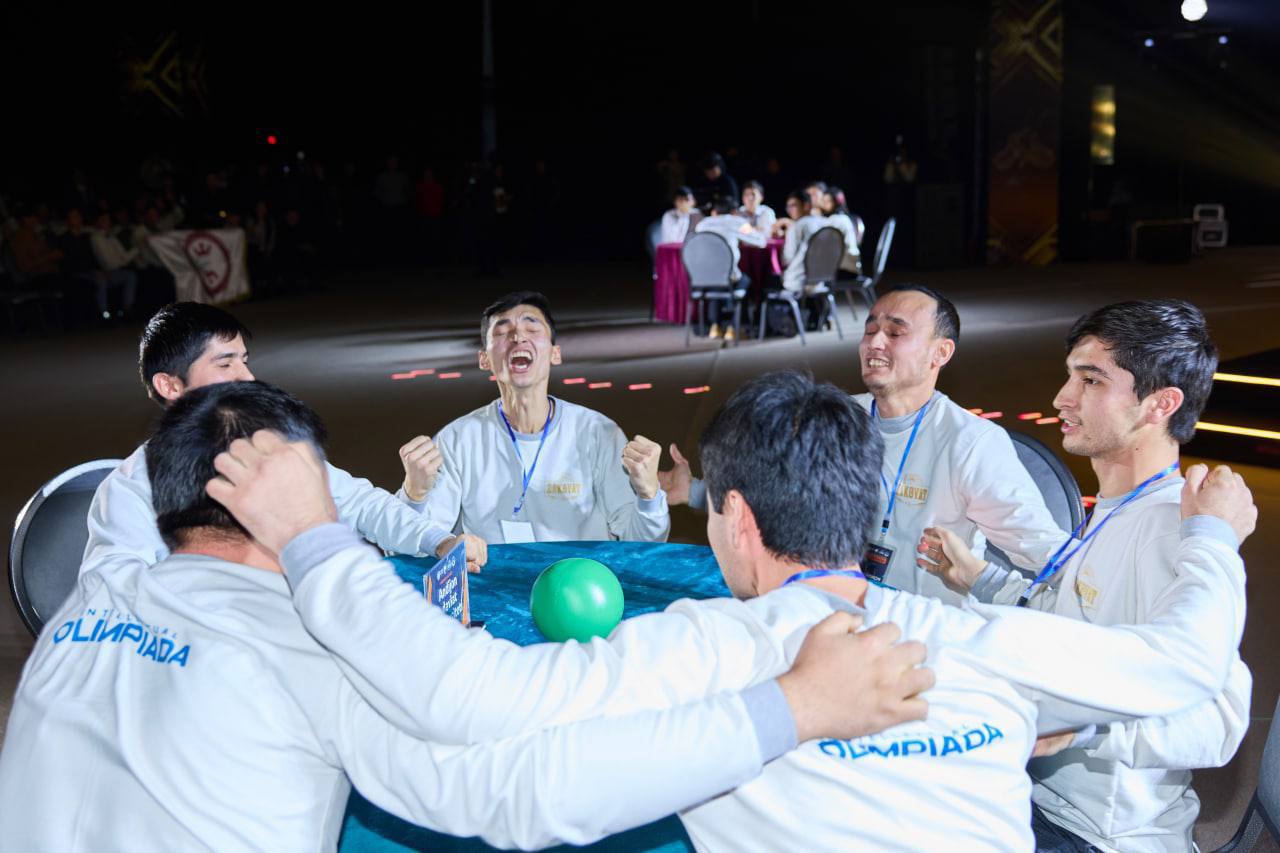 The winners of "Zakovat" Intellectual Olympiad held between December 14-17 received Modern library for university students (1 place), 100 monoblocks (2 place), and 100 laptops (3 place).
The winning teams of the Olympiad:
1st place: Karshi State University;
2nd place: Tashkent Medical Academy;
3rd place: Tashkent State Pedagogical University.