UzVC National Venture Fund launches Startup Growth program
UzVC National Venture Fund held the first conference dedicated to the launch of the Startup Growth Program (SGP), the press service of the fund reports.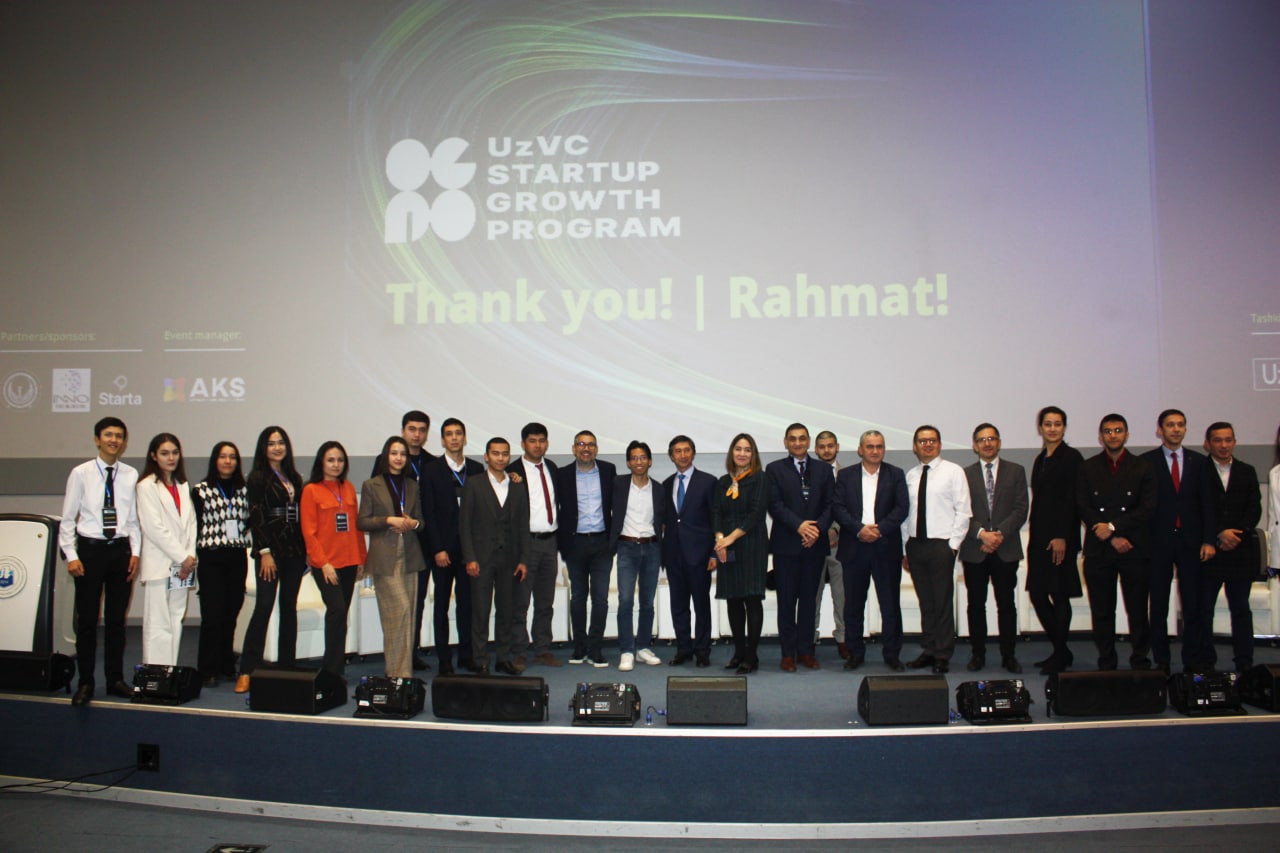 "Just as children are essential to a dynamic society, emerging companies, i.e. startups, are quintessential to a developing economy. Therefore, the UzVC National Venture Fund has launched a new individual UzVC Startup Growth Program (SGP) for local startups in Uzbekistan," the UzVC message reads.
The piloting program is implemented with the support of the state to provide Uzbek start-ups with world-class experience on the way to growth and entering foreign markets.
"SPG covers fundraising strategies needed to grow and enter markets outside of Uzbekistan.
We are creating a diverse community where people support each other to develop valuable products and services and create profitable companies," Dilshod Hoshimov, CEO of UzVC says.
He noted that he is happy to have Silicon Valley experts at Inha University to help set the benchmark for the success of our ecosystem.
In addition, the conference was attended by speakers such as Alisher Shaykhov, senior consultant of UzVC, Akmal Paiziyev, CEO and founder of Express24, Denis Kalishkin, investment director of I2BF Global Ventures, and Adrien Henney, partner of Pulsar (France).