CIS leaders may hold informal summit in December
Dmitry Peskov, the press secretary of the Russian president, announced that the leaders of the Commonwealth of Independent States (CIS) might attend a summit before the New Year in 2022. "RIA Novosti" reported about it.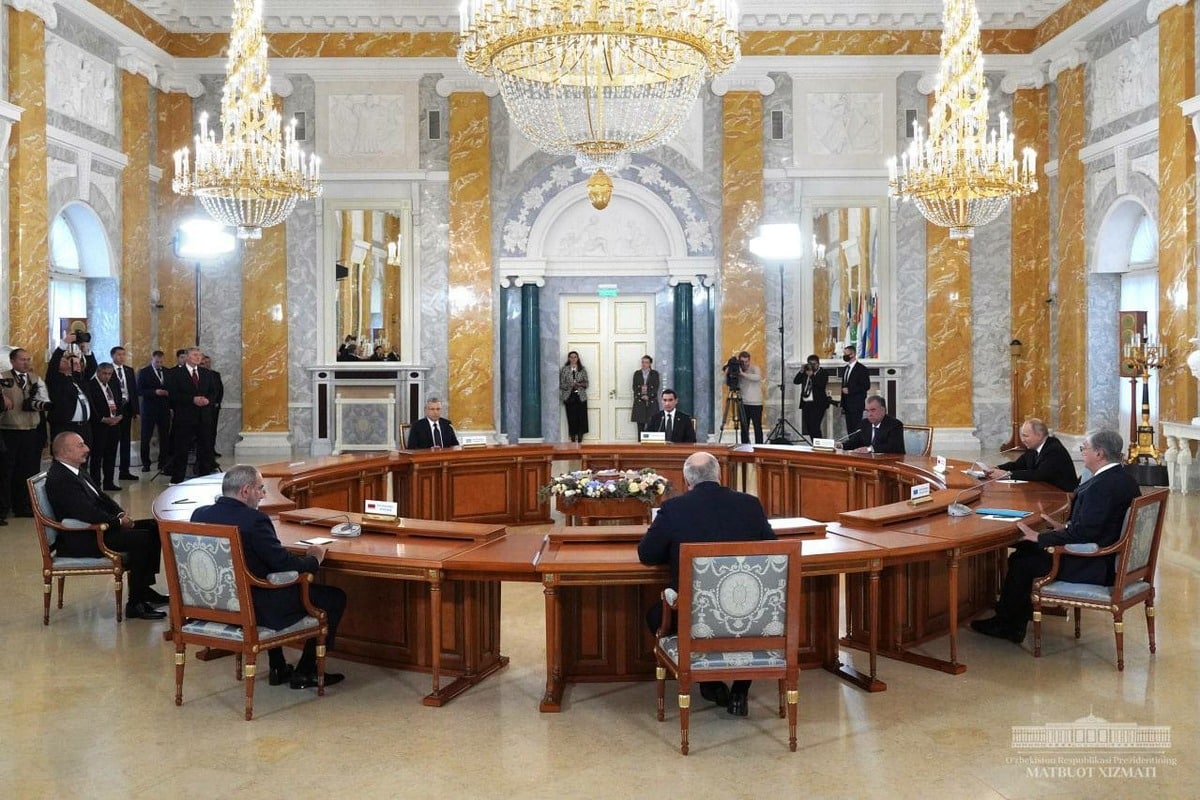 "There are some ideas to hold a meeting before the New Year, I mean the CIS summit. We will make an official statement, once all the terms are settled," Peskov said.
Russian President Vladimir Putin invited all CIS leaders to an informal meeting in St. Petersburg. In October, Kazakhstan hosted the summit of the Council for Cooperation and Confidence Building Measures in Asia, the meeting of the Council of Heads of State of the CIS, and the "Central Asia - Russia" summit.