Uzbek authorities set healthcare coordinating centre
The Ministry of Health of Uzbekistan has established a coordinating centre to facilitate the medical institutions of Uzbekistan in extreme conditions.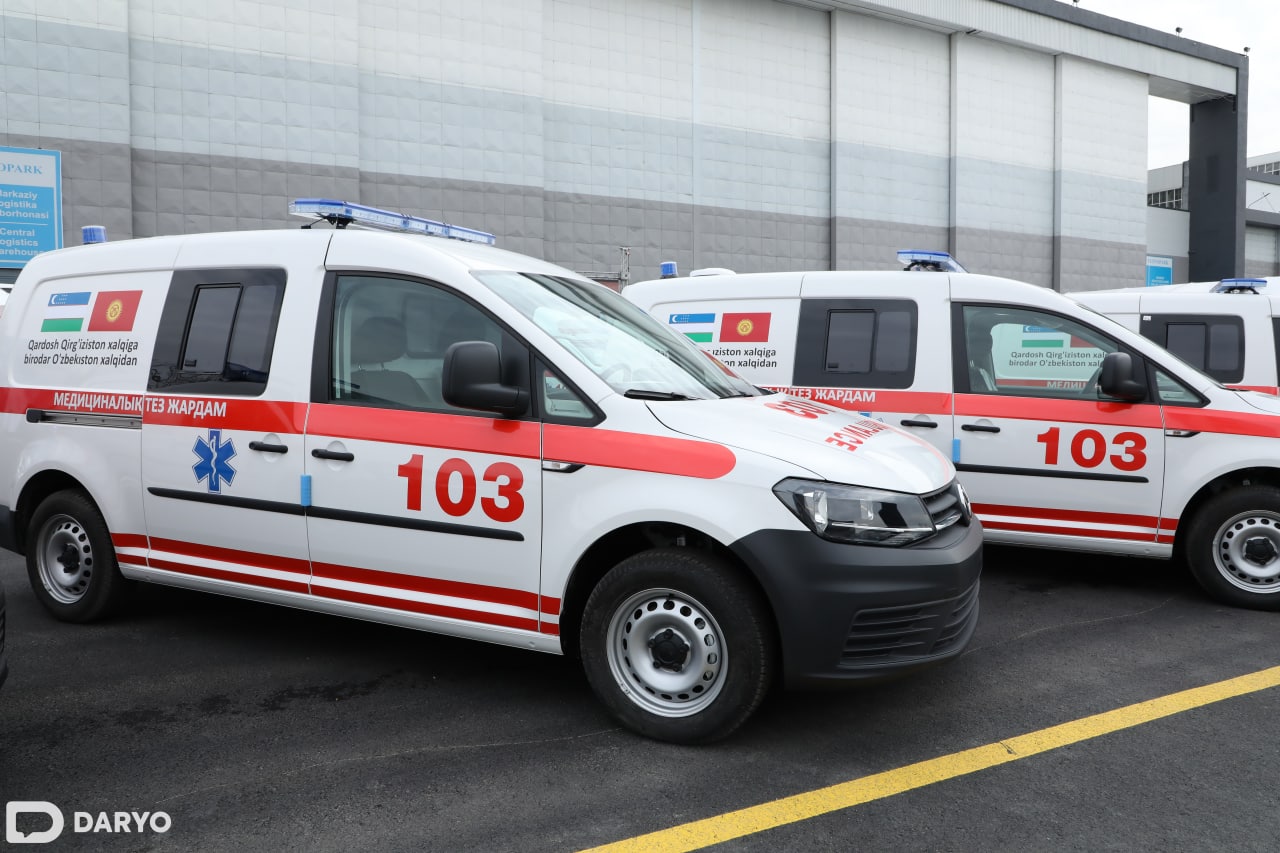 According to the press service of the Ministry, the centre provides information on the activities of the emergency medical service in Uzbekistan, from 08:00 on the morning of December 5 to 08:00 on December 6.
In "103" service:
2,733 A&E provided service.
37,336 emergency phone calls were received.
Andijan region — 4,491;
Fergana region — 4,450;
Namangan region — 3,821;
Tashkent — 3,665;
Tashkent region — 3,178.
The number of patients registered with coronavirus reached 120.