DCTS: Great Britain provides additional trade privileges to Uzbekistan
Great Britain has included Uzbekistan in the new Developing Countries Trading Scheme (DCTS) to support sustainable growth in developing countries through a more generous unilateral offer starting in 2023. This was reported by EastFruit.
DCTS will replace the enhanced scheme of the Generalized System of Preferences which had granted Uzbekistan of beneficiary status at the end of October 2021, - the message says.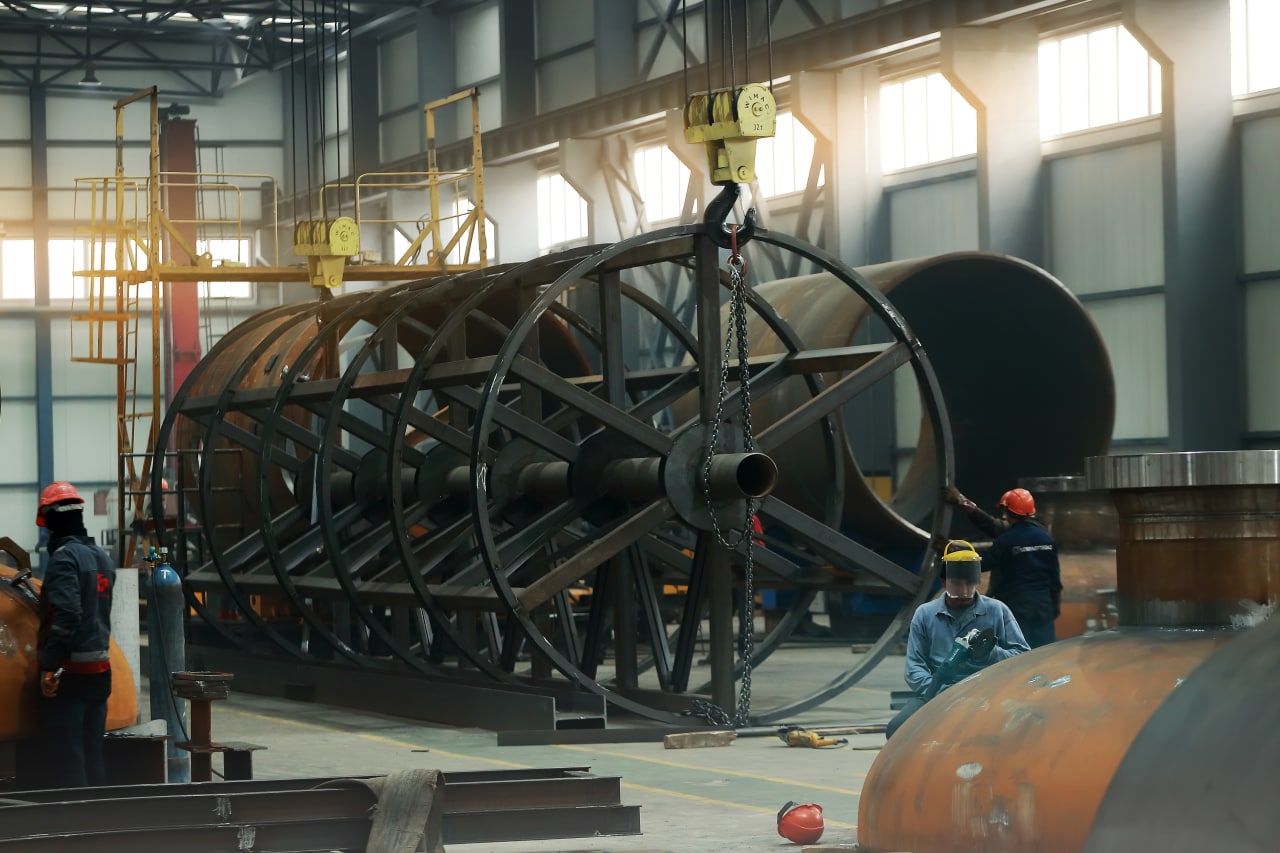 According to the British diplomatic mission, Uzbekistan is automatically included in the new trade scheme for developing countries and no additional procedure is required for this.
Import tariffs for an additional 156 groups of products produced in Uzbekistan will be zero, representatives of the British Embassy underpinned.
Uzbekistan became the first country in the world to join the United Kingdom's Extended Generalized System of Preferences (GSP EF) at the end of October 2021.
This regime allows Uzbekistan to export 7,800 types of goods to Great Britain without import duties.
Uzbek manufacturers can export to Great Britain without import duties additional 156 goods totalling 7,956.
According to EastFruit experts, in January-October 2022, Uzbekistan exported goods worth 20.1 million dollars to Great Britain, a 4-fold increase compared to the same period last year.