Shavkat Mirziyoyev presented with water supply improvement projects in Karakalpakstan and Fergana Valley
December 5. President Mirziyoyev was presented with the projects for the water supply improvement in Karakalpakstan and Fergana Valley regions. This was reported by the press service of the president.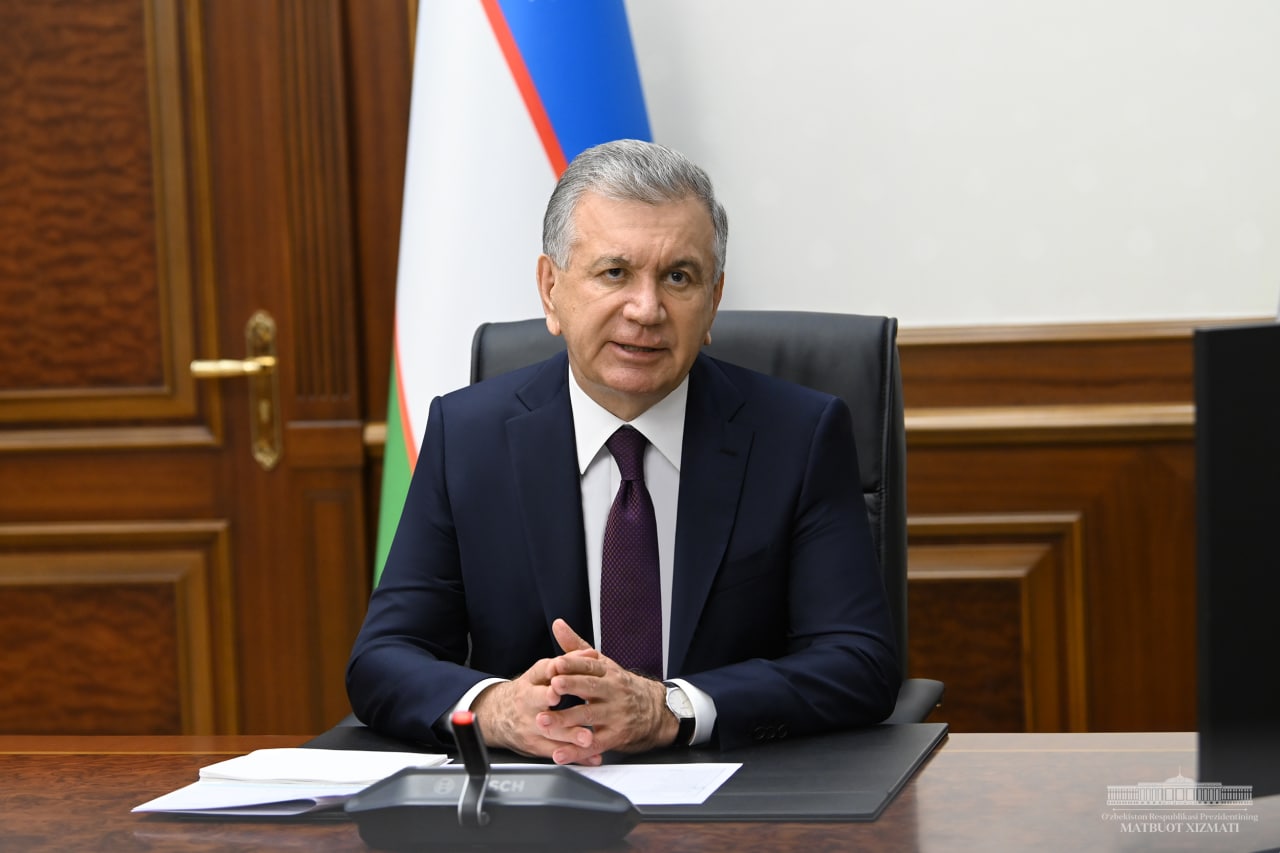 Since 2015, a $260 million project has been implemented with the participation of the World Bank in order to improve the management of water resources in the region. 650 kilometres of canals and 556 water structures were restored, and more than 5,000 hectares of land were levelled with a laser.
It is proposed to continue the project and direct the remaining funds to Beruniy, Tortkol and Ellikkala districts. As a result, water flows to the fields of more than 300 farms that are irrigated by pumps, and 300 million cubic meters of water are saved annually.
The head of state approved the proposal and ordered to introduce the water-saving technologies.
The soil of Andijan, Namangan and Fergana regions is fertile, but due to the ageing of 235 pumping stations, water supply has become difficult in the area of 380,000 hectares, of which 60,000 hectares are out of circulation. In addition, these pumping stations consume 1.5-2 times more electricity than normal.
Therefore, it is planned to modernize pumping stations in these regions in cooperation with the European Bank for Reconstruction and Development. In the first stage, it is planned to upgrade of 118 pumping stations.
As a result, 30,000 hectares of land will be brought back into use, and the water supply of 57,000 hectares of irrigated land will be improved. 4 thousand 375 farms are supplied with water. 290 million kilowatt-hours of electricity are saved per year.