Youth and women have high business potential: ADB presents report on impact of Russia-Ukraine conflict on business in Central Asia
The impact of the Russia-Ukraine war on small businesses in Central and Western Asia highlights the need for improved strategies to strengthen the region's business. This is stated in a new report by the Asian Development Bank (ADB).
Small and medium-sized enterprises play an important role in the private sector in Central and Western Asia. According to available data until 2021, they accounted for 98.9% of all enterprises, 46.1% of the workforce, 40.7% of production and an average of one-third (32.4%) of total exports.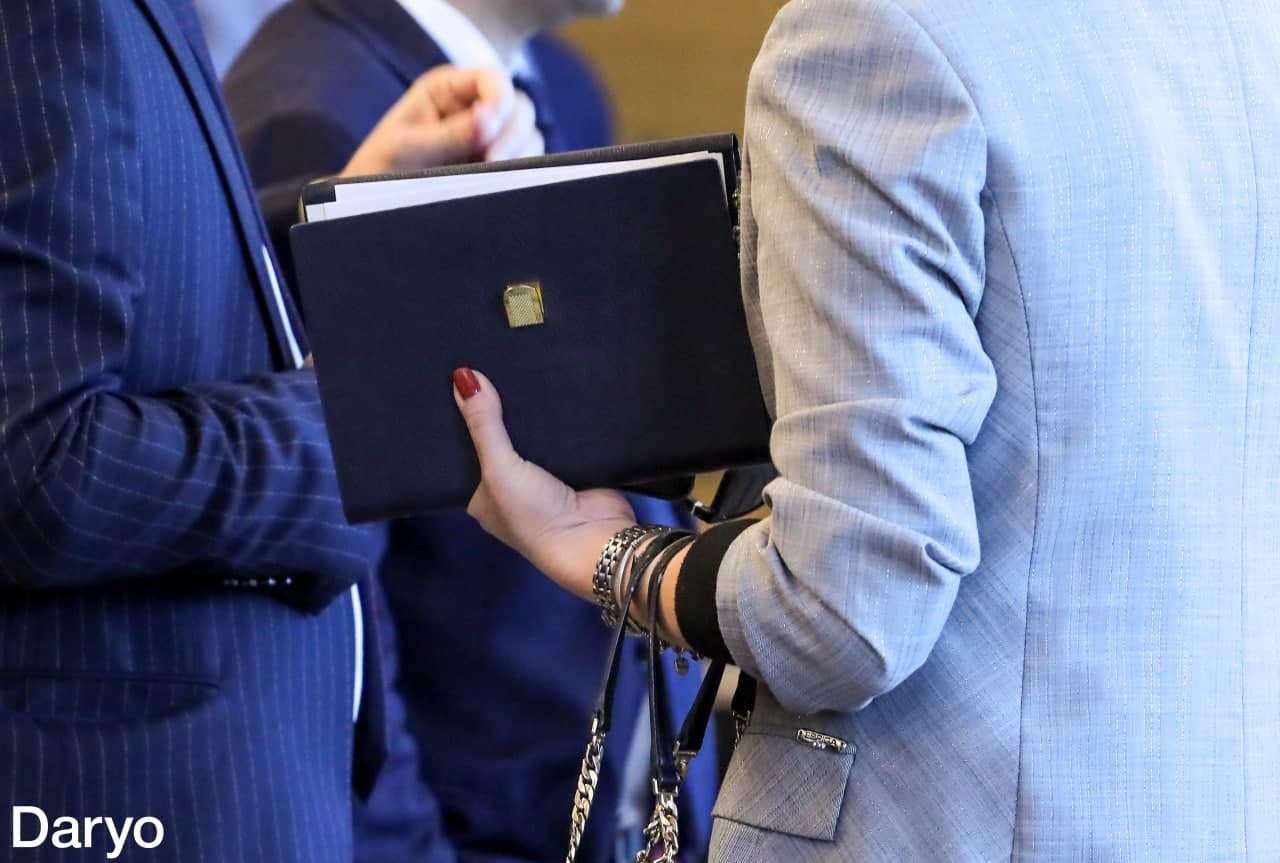 "Governments in Central and Western Asia should improve their strategies to support foreign trade of small and medium-sized businesses, as well as to develop domestic product markets," Albert Park, Chief Economist of ADB says.
According to the ADB expert, supporting growth-oriented entrepreneurs will help open up new productivity opportunities.
"This support should be aimed at youth, women, agribusiness and technological startups," Park notes.
According to the report, promoting the internationalization and innovation of small and medium-sized companies will help accelerate economic recovery and achieve inclusive sustainable growth.
Young people and women entrepreneurs have the potential to improve labour markets in the region and accelerate inclusive growth, the report says.
The lending market for small and medium businesses in the region remains small. In 2015-2021, bank loans to small and medium-sized and private business entities accounted for 9% of the average gross domestic product and 31.4% of total bank loans.
Microcredit markets have encouraged governments to provide financial support to small and medium-sized businesses.
The focus of the policy debate should be a shift from heavy reliance on subsidy-backed finance to market-based finance – capital markets and digital financial platforms, the report concludes.