UNESCO includes Uzbek silk, sericulture and Khoja Nasriddin's jokes in intangible cultural heritage list
Uzbekistan's silk, sericulture and telling anecdotes of Khoja Nasreddin Effendi have been included in the list of the intangible cultural heritage of UNESCO along with Afghanistan, Azerbaijan, Iran, Turkey, Tajikistan, and Turkmenistan.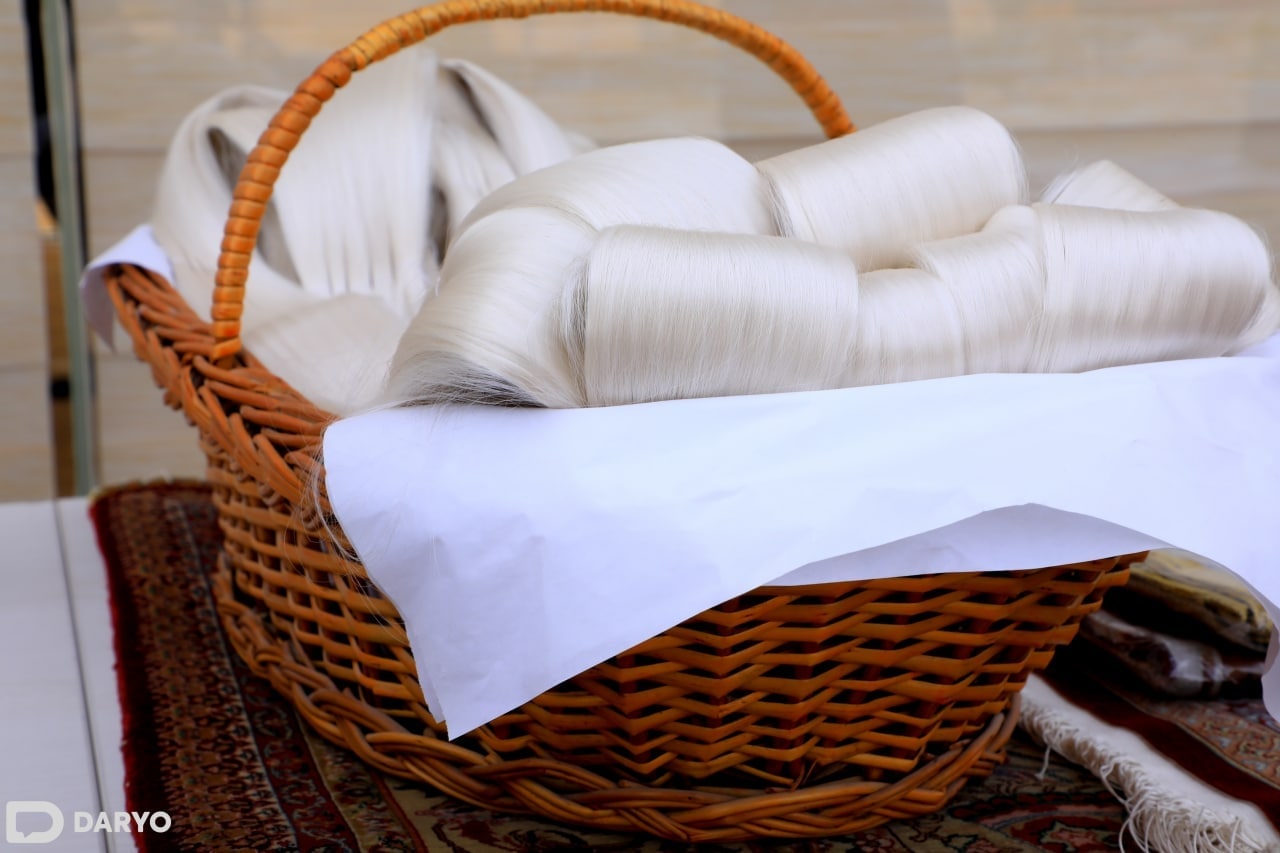 "It is also seen as a symbol of social solidarity, as the silk trade contributed to the exchange of culture and science within and between the countries concerned," UNESCO's website cites.
"Jokes have passed from word of mouth through oral and written sources, inspiring local expressions and proverbs. Most of them have become classics. These anecdotes are also distributed in print and visual media and television programs prepared for children," the statement said.