Sherzod Kudbiyev: "The state tax service bodies are now more transparent"
The Chairman of the State Tax Committee, Sherzod Kudbiyev, said that the activities of tax authorities would be more transparently covered.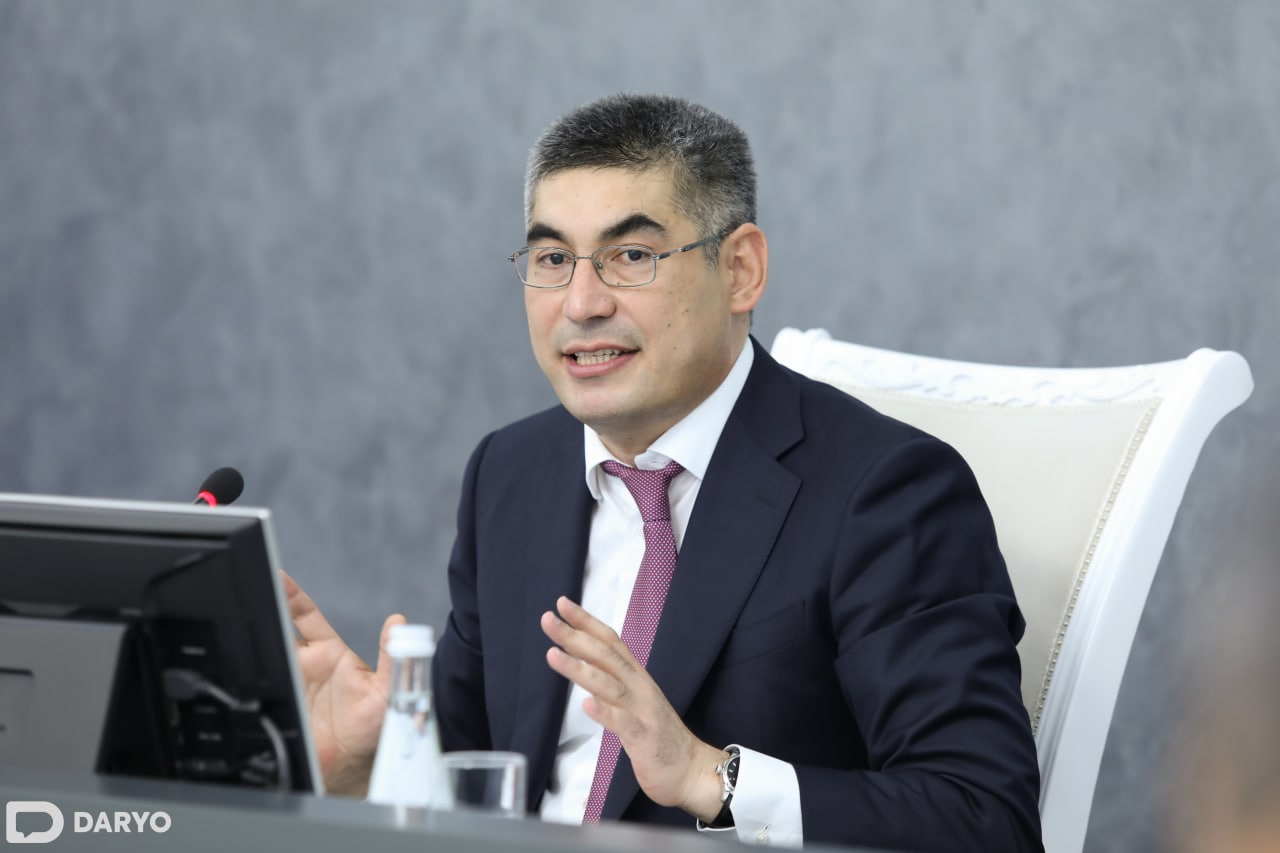 "Recently, tax authorities have come a long way in digitizing the system. The tax authorities are ready to publicly announce the information obtained through process automation. Yet, we still have a lot to do," tweeted the chairman on his Facebook page.
In this regard, the chairman of the committee said that the practice of regularly publishing information on the indicators of the activities of tax authorities is being launched.
Kudbiyev claims that the committee has commenced regularly publishing information about the organization's activities periodically every month which enables the public to see the structure and dynamics of the tax administration, to monitor their positive said.