Uzbek President orders to simplify land auctioning
November 30. Shavkat Mirziyoyev got acquainted with the presentation of proposals for simplifying the sale of land by auction. This was reported by the press service of the president.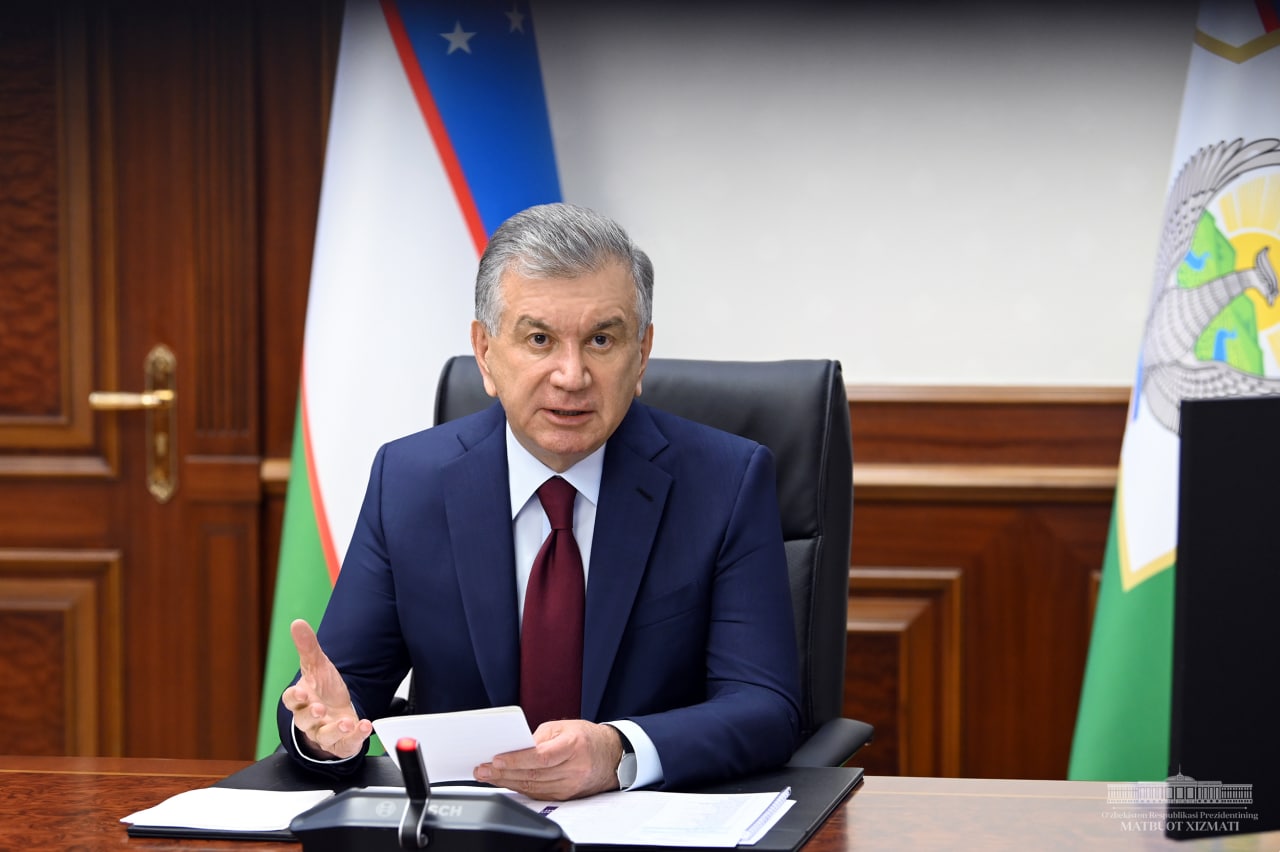 Between February and October 2022, 48,000 land plots went under the hammer for business and urban planning via the "Yerelektron" information system.
The analysis of current affairs showed that this system has some shortcomings. For example, it was determined that more than 12,000 plots offered for auction were in agricultural lands or protected areas. Since empty plots of land are entered into the "Yerelektron" information system only by construction departments, the process of finding all empty plots is not fully covered. Therefore, it is suggested that regional construction departments and cadastral authorities jointly implement these works.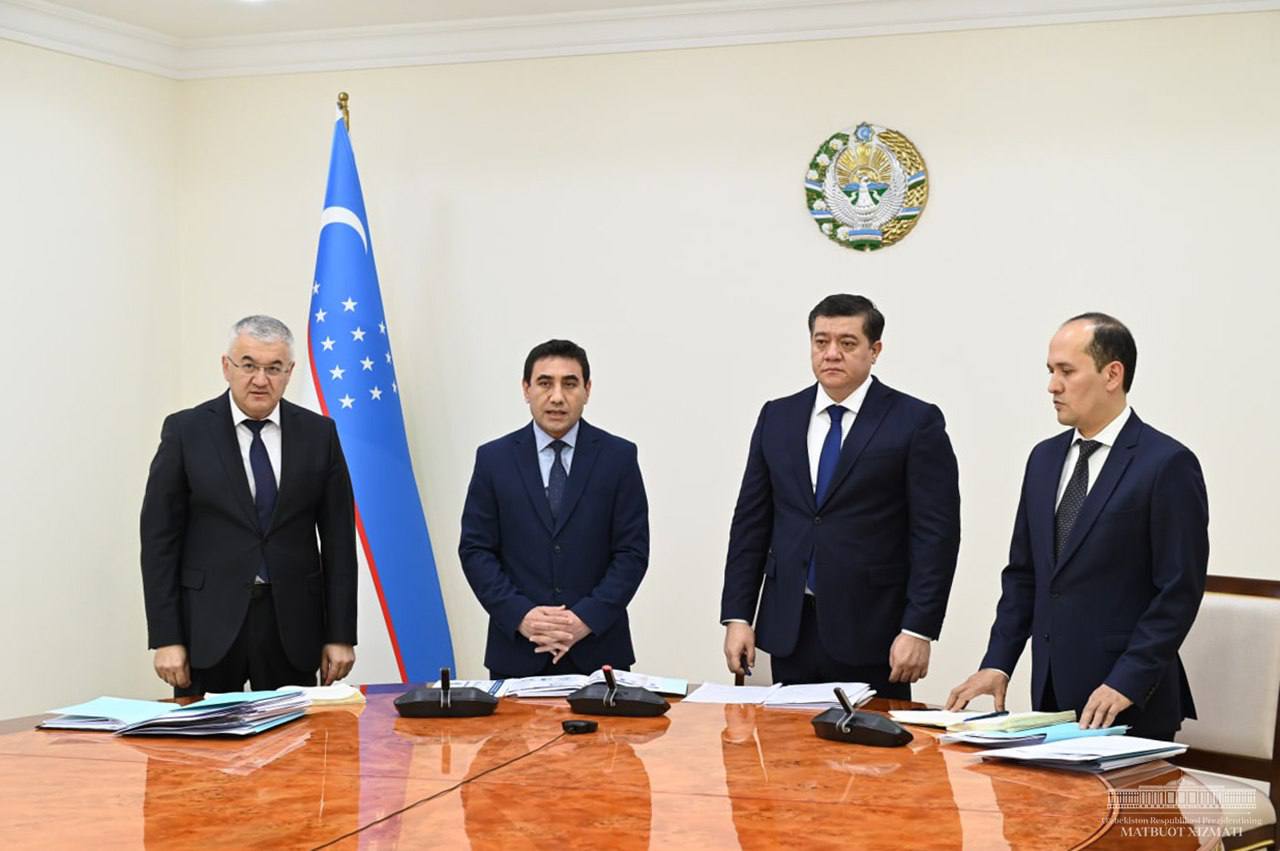 Another problem that causes difficulties in practice is the many stages of auctioning land. Currently, it consists of 13 stages, and it takes up to 48 working days to acquire land with the right of lease and 74 working days with the right of ownership. Therefore, it was said that the stages of auctioning the land can be reduced to 8, and the terms can be shortened to 16 and 22 working days, respectively.
The lack of a master plan for some towns is also slowing down the process. Therefore, it was proposed to auction the land in such places on the basis of the master plan in agreement with the regional architecture and urban planning council. It was emphasized that the land in them should be given to business owners in a simple manner in accordance with the lots provided for in the master plan.
The head of state approved the proposed measures and gave additional tasks to create relief for residents and entrepreneurs, to organize effective land use.