Uzbek President signs law on state registration of rights to real estate
On November 28, Shavkat Mirziyoyev signed the law "On state registration of rights to real estate".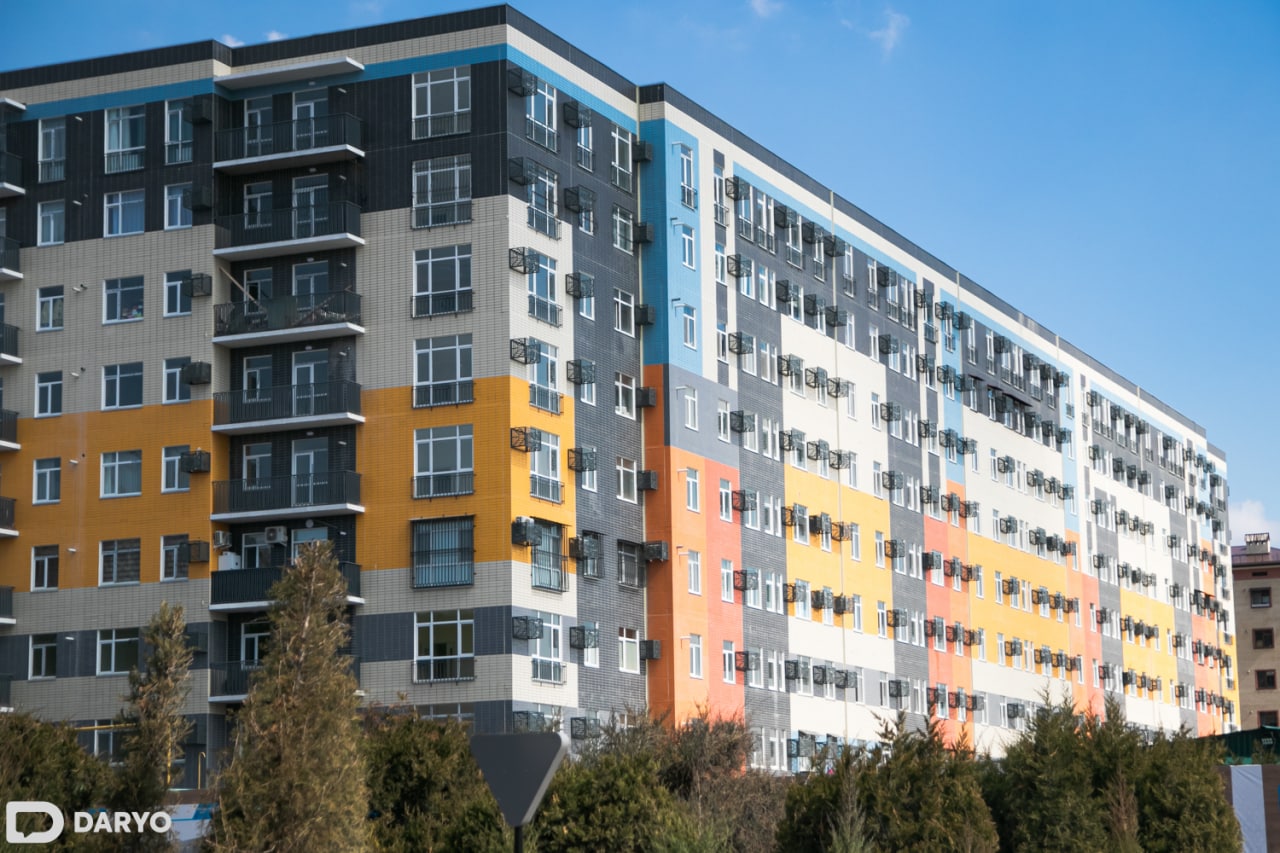 According to the " Huquqiy axborot " Telegram channel of the Ministry of Justice, the law regulates the rights to the following types of real estate: land plots, buildings, structures, including unfinished objects, perennial trees, and an entity as a property complex.
The following rights or restrictions to real estate must be registered in the state register:
property rights;
permanent ownership right;
right of continuous use;
the right to be inherited for life;
the right to rent;
secondary lease right;
the right to run an economy;
the right to operational management;
the right to trust management of real estate;
right of free use;
rent;
mortgage;
servitude;
restrictions on rights to real estate.