Kamoliddin Rabbimov, the political scientist, says that Uzbekistan will not join Russia, Kazakhstan, and Uzbekistan trilateral union
Putin's proposal to Tokayev to establish a "tripartite gas union" between Russia, Kazakhstan and Uzbekistan sparked hard talks on social media platforms. Uzbek Political scientist Kamoliddin Rabbimov expressed stressed on his Telegram channel that Uzbekistan would not join the proposed union.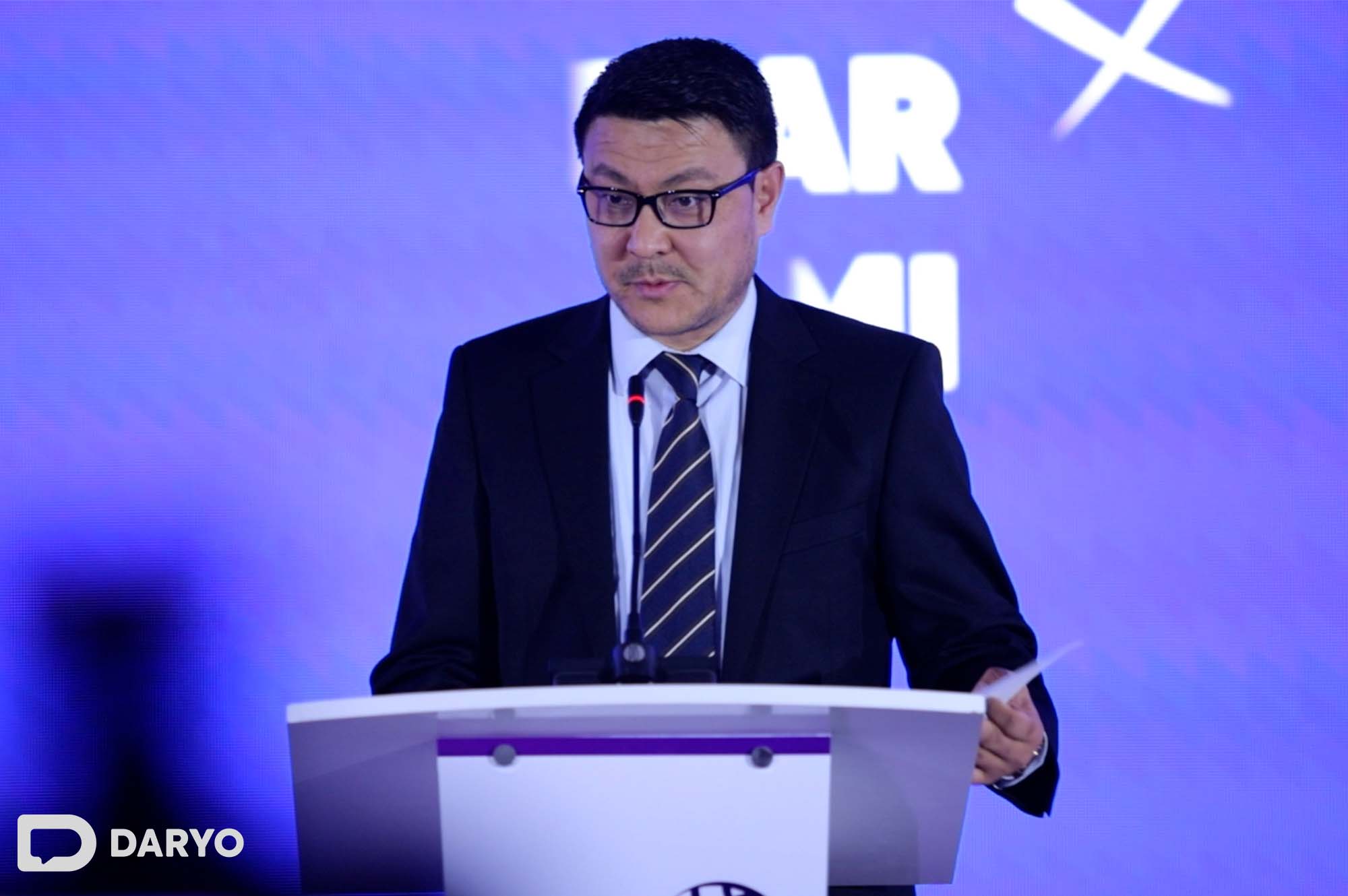 "I am sure that Uzbekistan will not join this union. First, if Uzbekistan coordinates its energy trade with Russia, it will reduce, narrow or lose its energy and geopolitical independence. Second, if it helps the encircled Russia to maintain its monopoly over energy and trade-economic and geopolitical relations, it will prolong the viability of northern imperialism, at the expense of its own interests. In addition, he deliberately exposed himself to secondary sanctions. Uzbekistan is the most geopolitically independent country in Central Asia", Rabbimov noted.
Kamoliddin Rabbimov: "After the presidential elections held in neighbouring Kazakhstan, President Tokayev, who was elected to a new and final seven-year term, began his first state visit to Russia. During the visit, the Russian side offered Tokayev to create an energy union between Russia, Kazakhstan and Uzbekistan. In response, Tokayev said 'why not, I agree' and escaped.
First of all, it is important to have a deeper understanding of Tokayev's visit to Russia. For the next three years, the relationship between Tokayev and Putin is cold, they do not trust each other at all. But he has to do diplomatic relations. Putin is busy with Ukraine. He cannot open a second front to Kazakhstan. Not enough resources. Tokayev also started his first post-election visit to Russia.
This is called a "pacifying visit": "calm down, I am not your enemy, I will not oppose you. If you yourself respect my territory and independence, we will not be enemies."
"Kazakhstan's elite is well aware that Putin's political life is rapidly shrinking. It's obvious, he does not want to incur the wrath of Putin.
Last time Tokayev said that he didn't recognize Donetsk and Luhansk People's Republics as playing on Russia's President's nerves. That's why this time, he got away with saying "yes, okay, let this alliance be." But this union will be a heavy burden for Kazakhstan, Tokayev understands this well."
Kamoliddin Rabbimov, political scientist