Warning: IMEI codes illegally registered using 175 passports of Uzbek citizens
The Cyber ​​Security Center of the Ministry of Internal Affairs of Uzbekistan was tipped off that a group had been engaged in illegally registering IMEI codes (International Mobile Equipment Identity) of mobile devices egregiously violating the law on personal identity.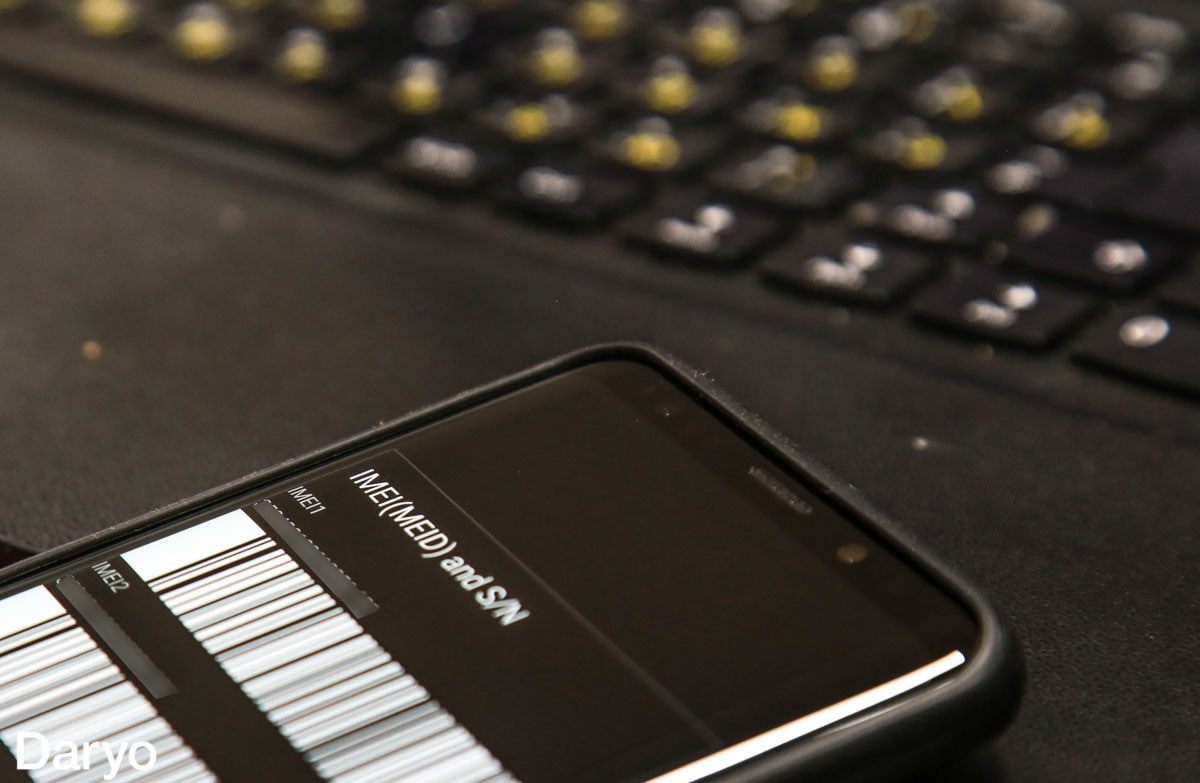 The unnamed persons, I.S., M.Sh., Q.J. and others conspired to clandestinely obtain copies of passports of 175 citizens living in different regions of Uzbekistan, using them to register the IMEI code of mobile devices illegally imported into the territory of Uzbekistan.
Currently, I.S., M.Sh., Q.J. and other members of the criminal group have been apprehended under Article 141-2, Part 2, Clauses "a, b" of the Criminal Code (violation of the legislation on personal data by a group of persons/repeatedly or by a dangerous recidivist) and the investigation is underway.