Uzbek banks manage to dwindle problem loans by almost 1 trln soums
The Central Bank has provided information on problematic loans of banks as of November 1, 2022.
According to the country's money regulator, the total loan portfolio of banks has risen to 375.3 trillion soums which is 12.4 trillion soums more than last month.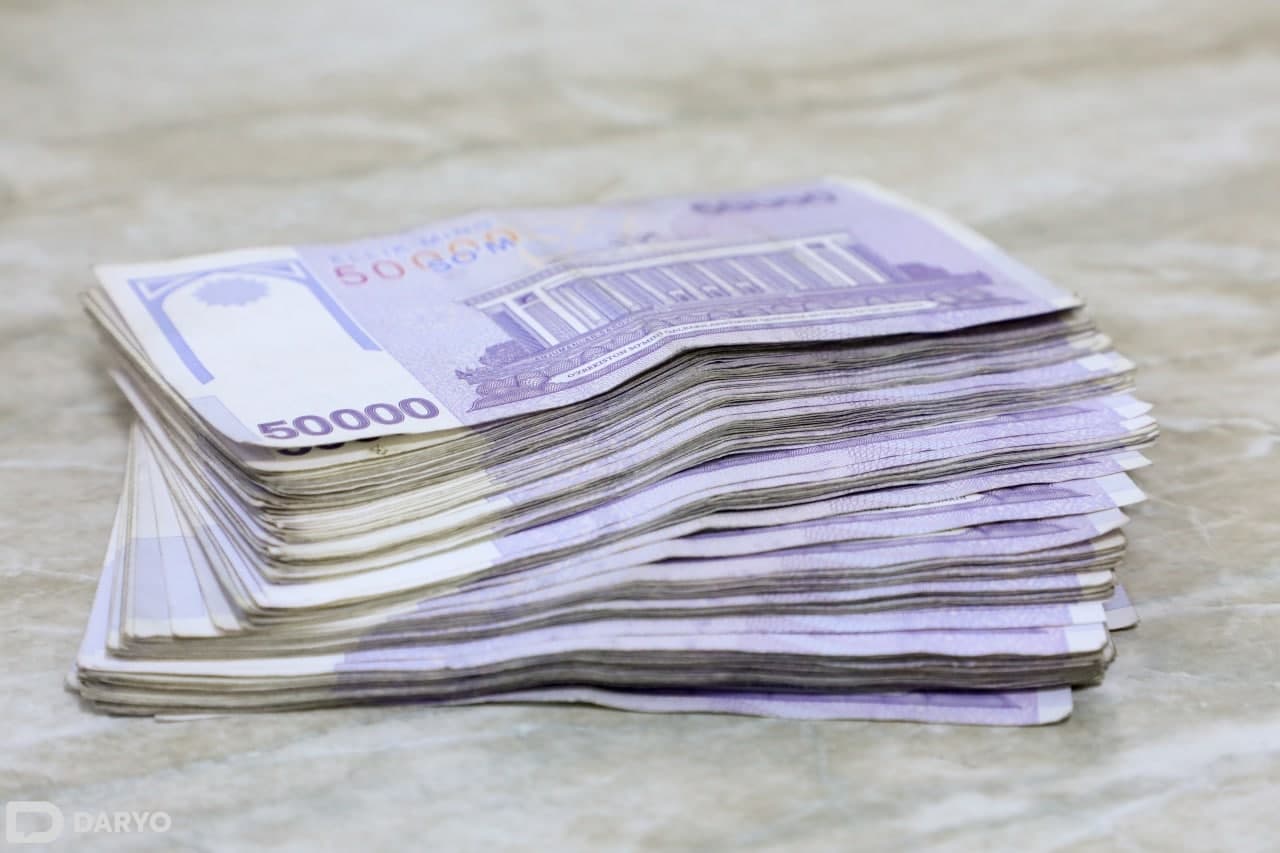 In October, total non-performing loans (NPL) in banks fell by almost 968 billion soums (16.1 trillion soums).
Last month, the share of NPLs in the total loan portfolio decreased by 0.4% to 4.3%. A sharp decrease in problem loans occurred at the expense of the liquidated banks - "Turkistonbank" (619 billion soums) and "Hi-tech bank" (109 billion soums).
the amount of NPL remains the largest in
"Khalq Bank" remains the largest owner of NPL and yet managed to bring down compared to last month (3.3 trillion soums).
"Uzagroeksporbank" has the highest share of NPK which is 88.2 percent.