Uzbekistan Trade Info information platform has been launched
The Uzbekistan Trade Info project funded by the European Union is aimed at supporting the development of regional and international trade in five countries of Central Asia. On November 23, an event dedicated to the Ready4Trade-Central Asia project of the international trade centre with national partners was held in Tashkent, "Daryo" correspondent reports.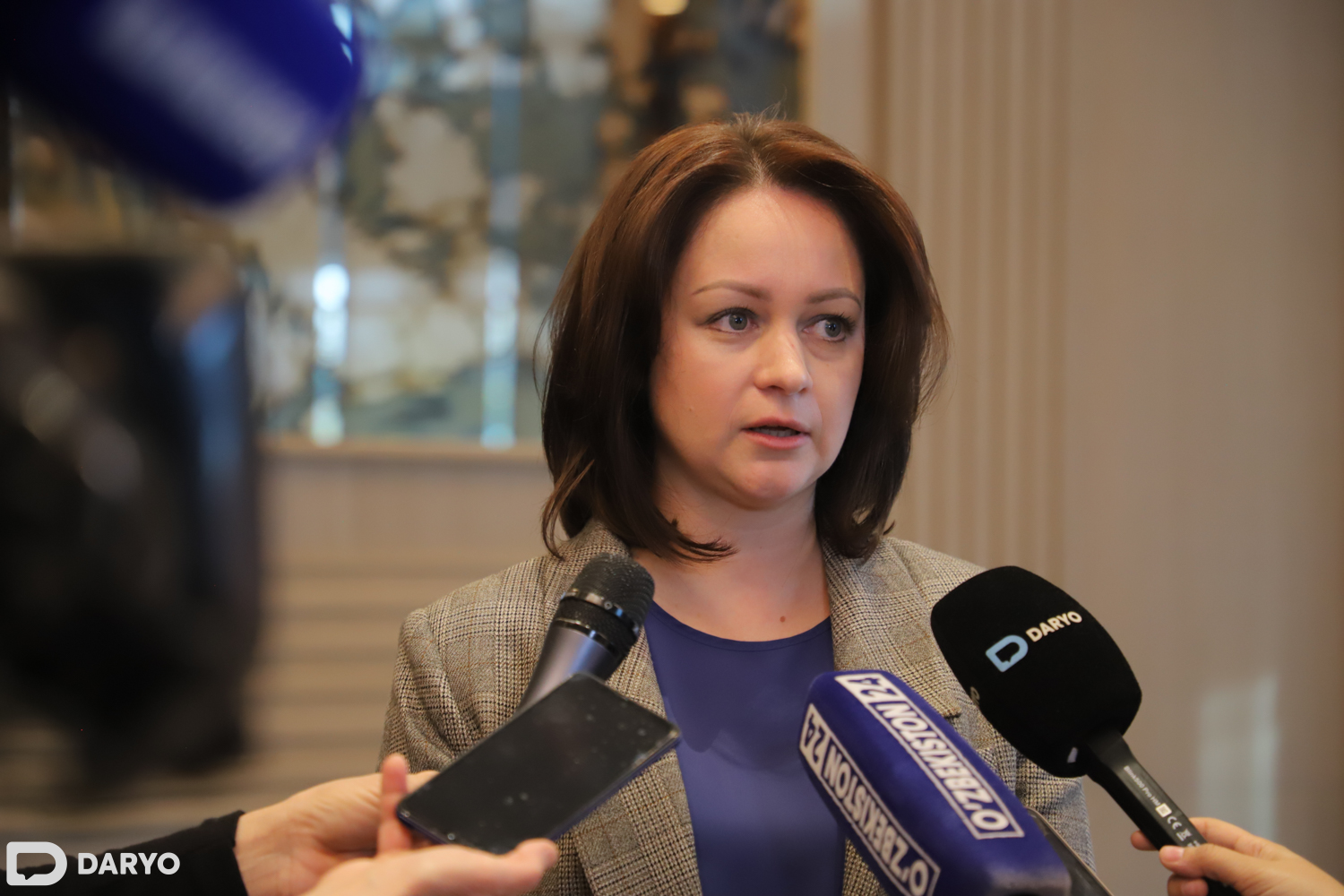 "Currently, 47 groups of goods are registered on the platform, and we will expand the list. We hope that international companies will be able to use the information in the implementation of trade procedures. Tajikistan, Kyrgyzstan, Kazakhstan, Uzbekistan and Turkmenistan may easily use the platform. The platform is one of the components of the Ready4Trade project. In addition, the implementation of this project will help to increase the transparency of cross-border requirements, eliminate regulatory and procedural barriers to trade, strengthen the ability of enterprises to comply with trade formalities and standards, as well as improve cross-border electronic commerce," Uzbekistan Investments and Foreign Affairs Anastasiya Belova, head of the department of the Ministry of Trade said.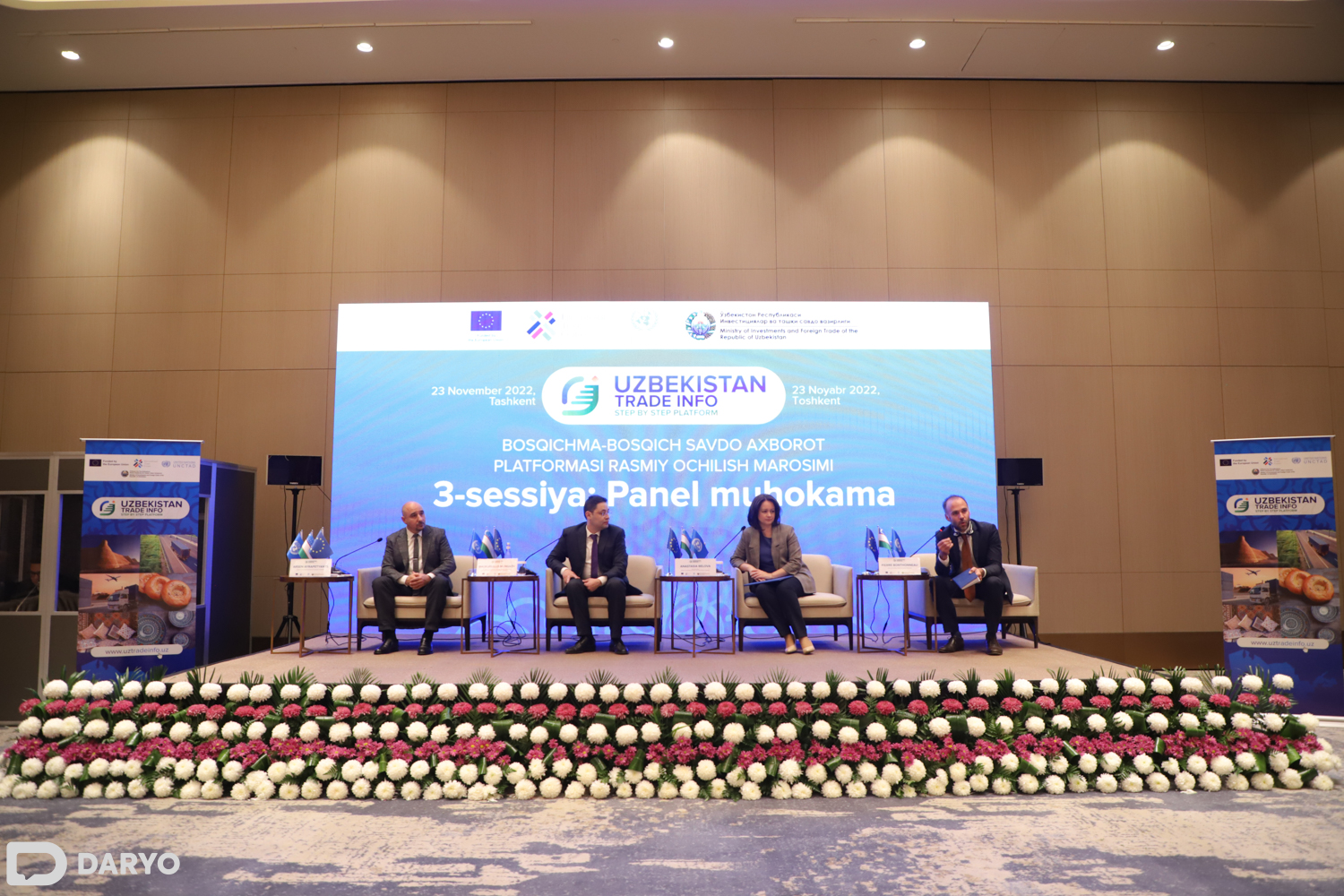 At the same time, it will work on strengthening the capacity of the team responsible for the fully autonomous management of the platform, ensuring its use by the private sector. In order to support the practice, information seminars are organized for representatives of state organizations and the private sector.
The International Trade Center and the Ministry of Investments and Foreign Trade of Uzbekistan are cooperating in the development of the Trade Simplification Platform.