UAE may invest in jewelry industry of Uzbekistan
The delegation led by Davron Samatov, the chairman of the "Uzbekzargarsanoati" association, participated in the Global Gold Convention 2022 exhibition held in Dubai to present the investment and export potential of Uzbekistan's jewellery industry. This was reported by "Dunyo" news agency.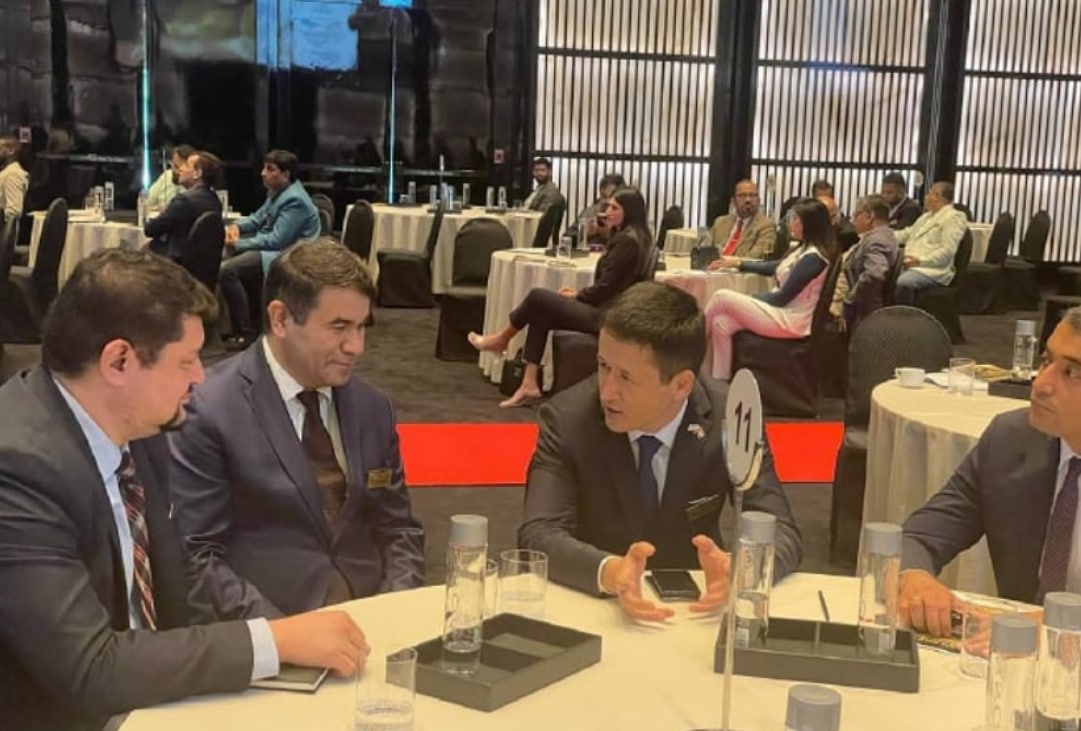 "Uzbekzargarsanoati" held bilateral negotiations with IBMC International, TVT consulting and Stuart and Hamlyn companies. They exchanged views on the state of the world gold market and prospects for cooperation.
During the trip, the delegation of Uzbekistan also visited the Siroya Jewelers company in Dubai discussing the issues of cooperation were discussed, including investment in Uzbekistan, taxes and customs system in the development of jewellery products.
At the end of the meeting, it was agreed to organize a practical trip of the delegation of Siroya Jewelers to the country in 2023 to study the market of Uzbekistan and analyze investment opportunities.