Shavkat Mirziyoyev participates in sod-cutting ceremony of $250 mln "Zarafshon Oyna" project
Shavkat Mirziyoyev participated in a ceremony dedicated to launching the "Zarafshon Oyna" company held in the Navoi region, "Daryo" correspondent reports.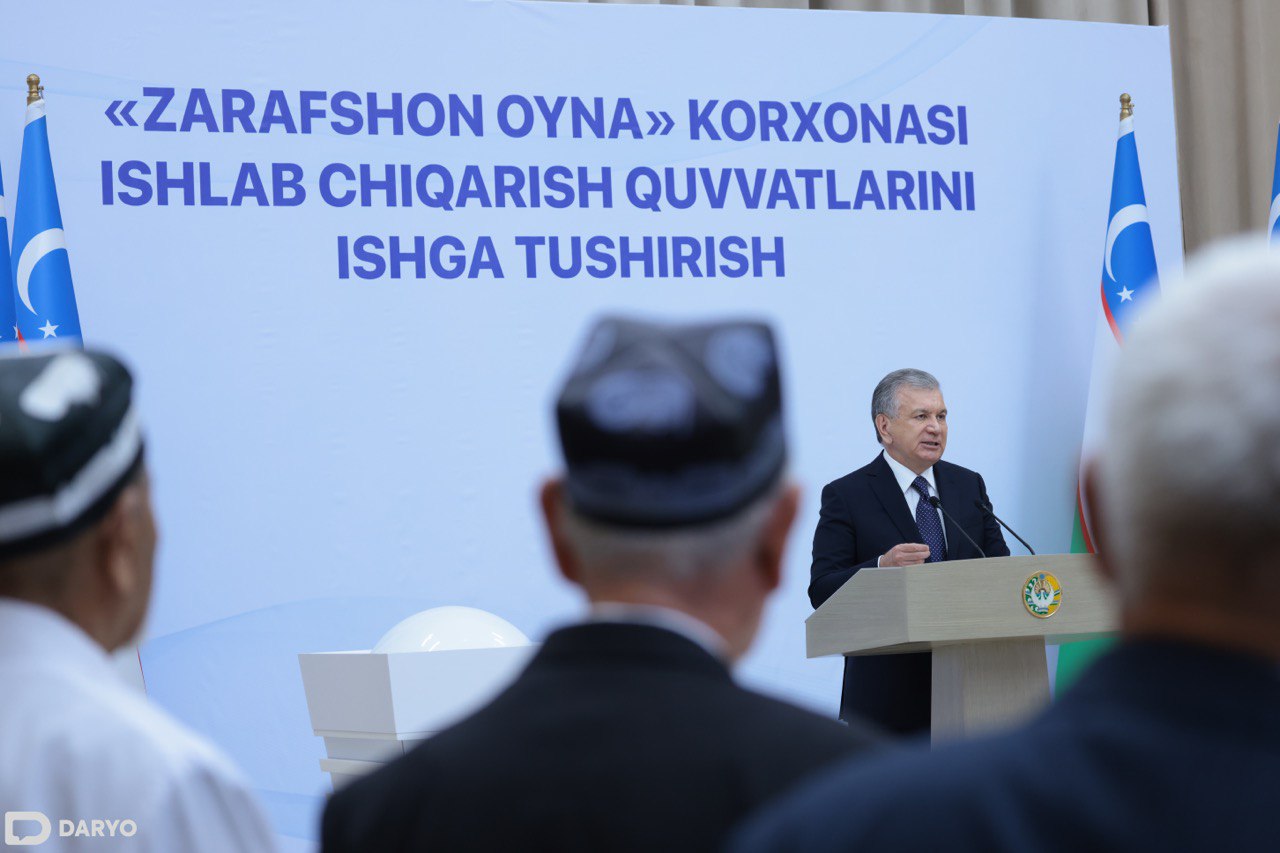 Glass is one of the most widely used products in the industry, construction and household life, in particular, the demand for construction glass in Uzbekistan is 38 million square meters per year. Navoi region is rich in decorative stone, quartz sand, basalt and kaolin reserves.
Uzbek President Shavkat Mirziyoyev visited the region in 2018 and gave an instruction to launch glass production. To date, this $250 million project has been completed. The President pressed the symbolic button and launched the "Zarafshon Oyna" enterprise.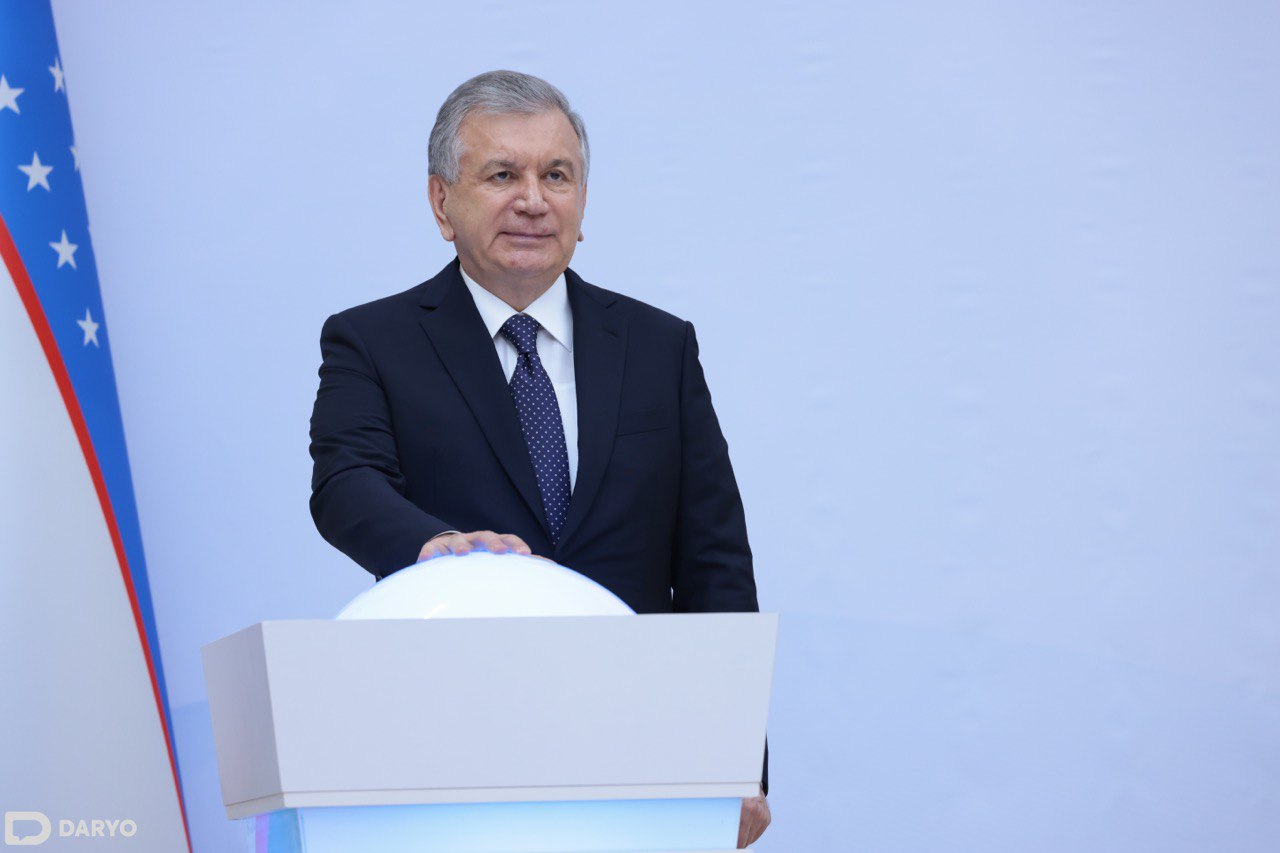 "Until now, there have been similar factories in Ferghana and Jizzakh. Here, the newly established "Zarafshon Oyna" will join the glass producers' family. We believe that it will further develop and serve our people in the future," Shavkat Mirziyoyev said.
The annual production capacity of the unit is 12 million square meters which are intended for export.